What's My 2023 Tax Bracket?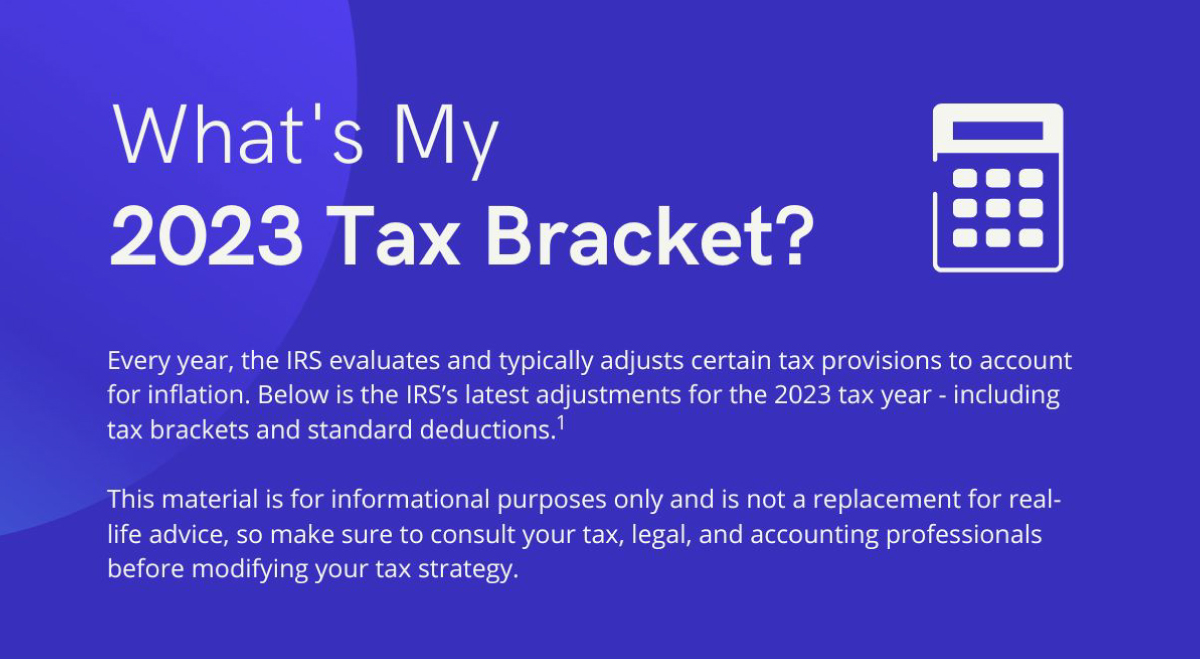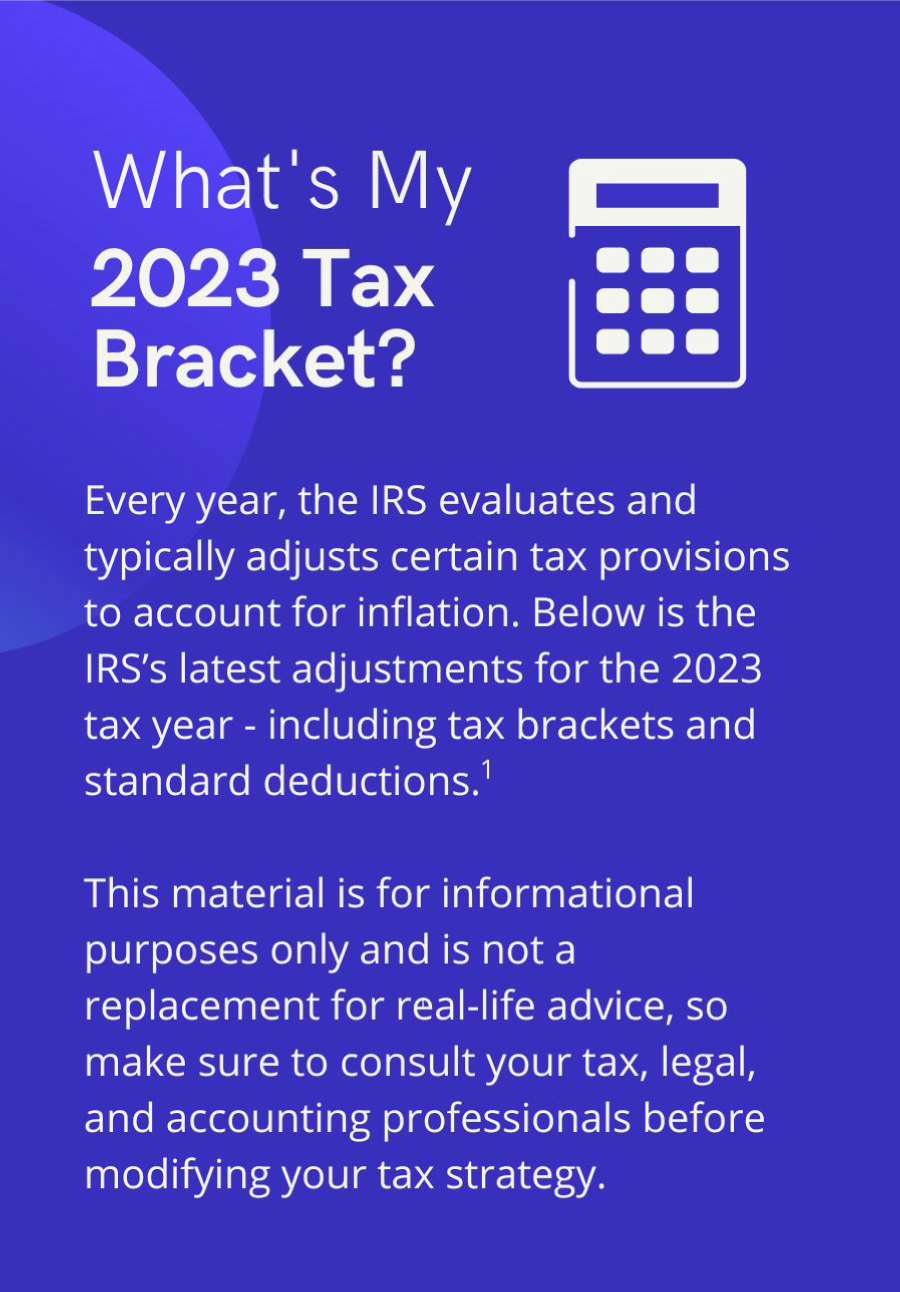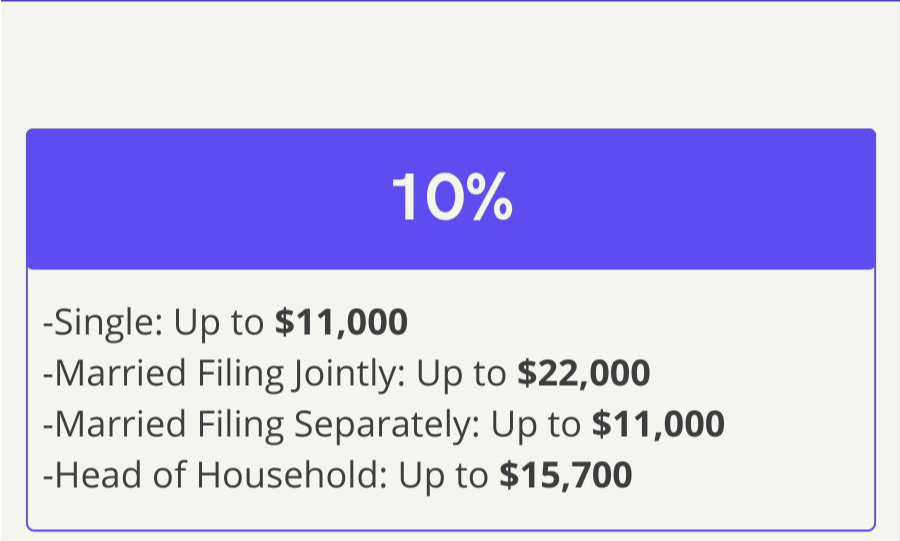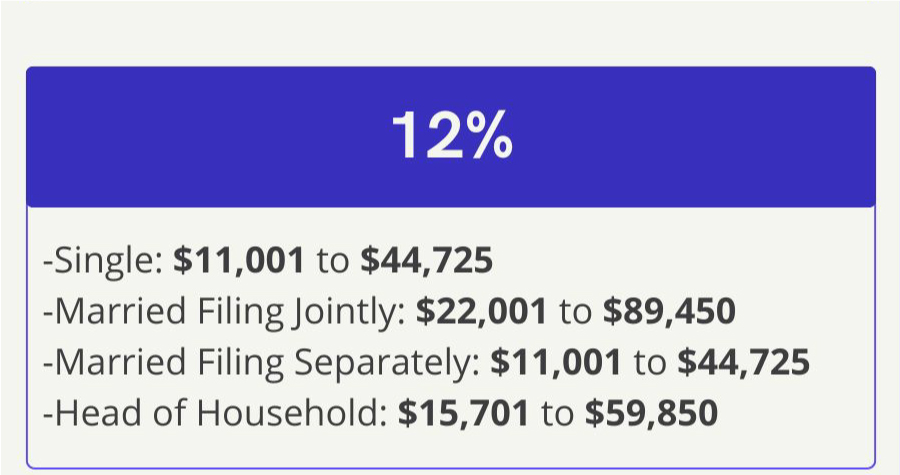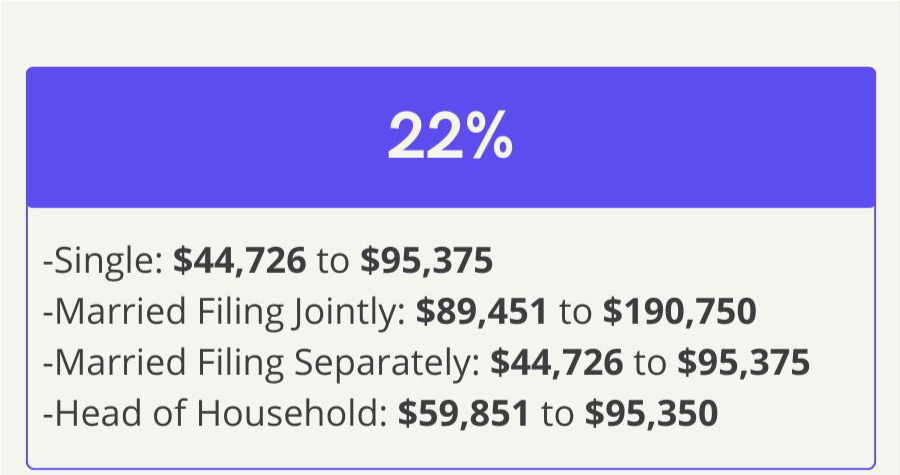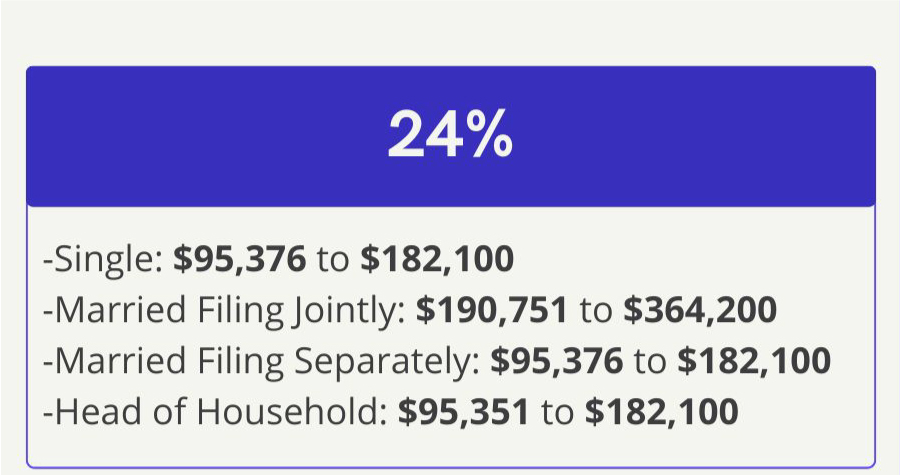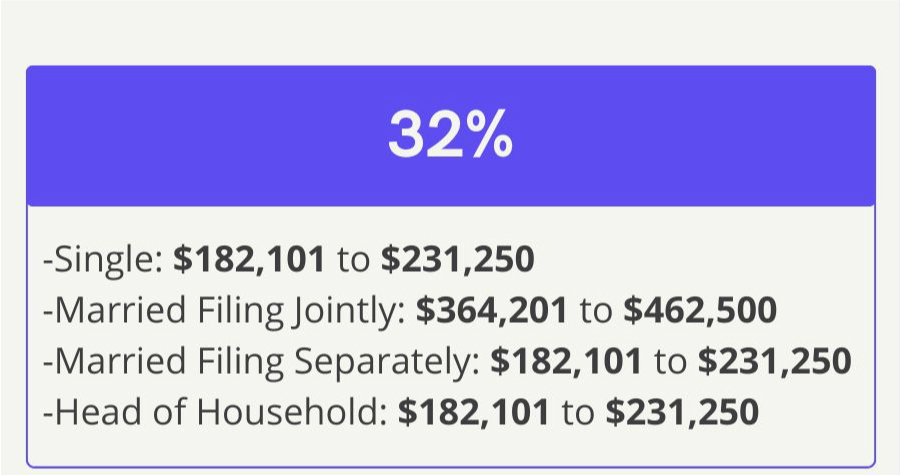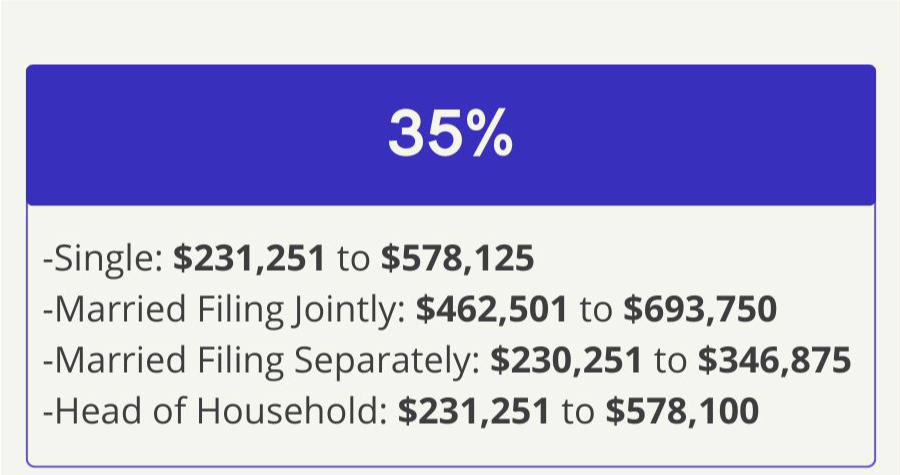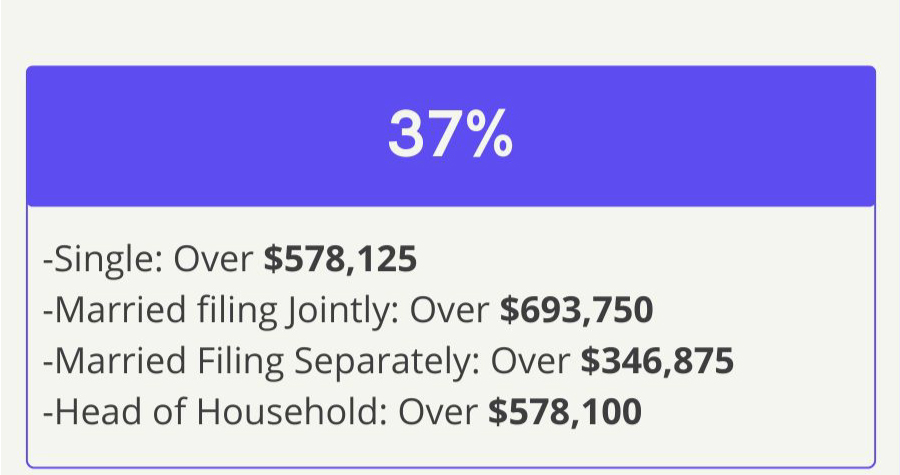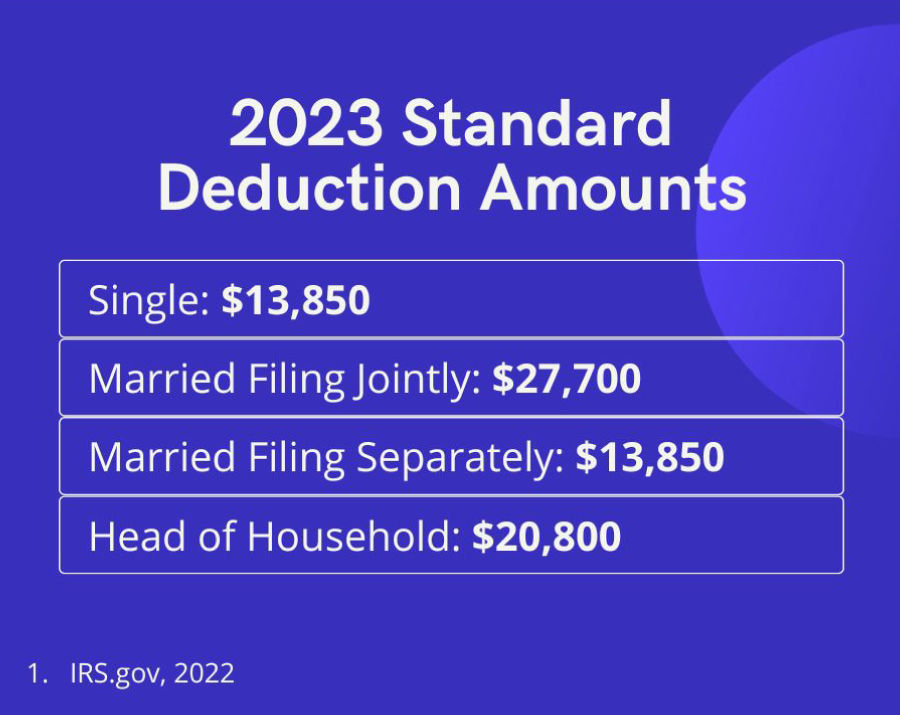 Related Content
Whether you have life insurance through your work, are retired, or are raising a family, it pays to know the truth about life insurance coverage. Examine and debunk the five most common life insurance myths, and arm yourself with knowledge.
Retirees traveling abroad need to know that their health insurance travels with them.
There's an alarming difference between perception and reality for current and future retirees.