Understanding the SECURE Act 2.0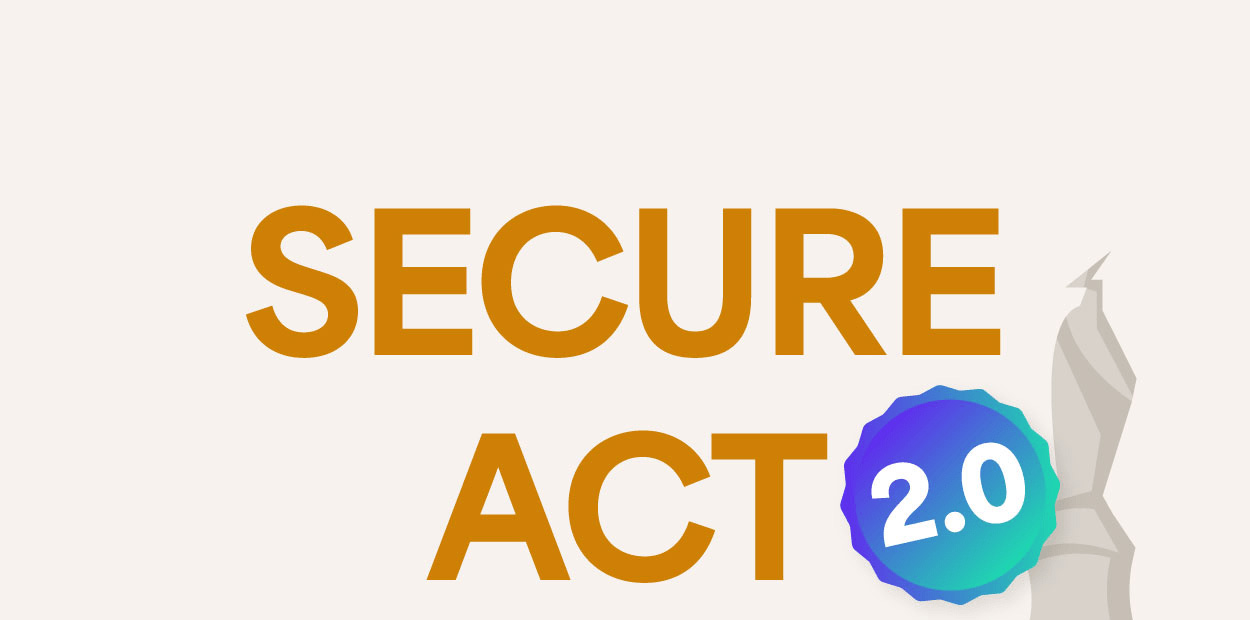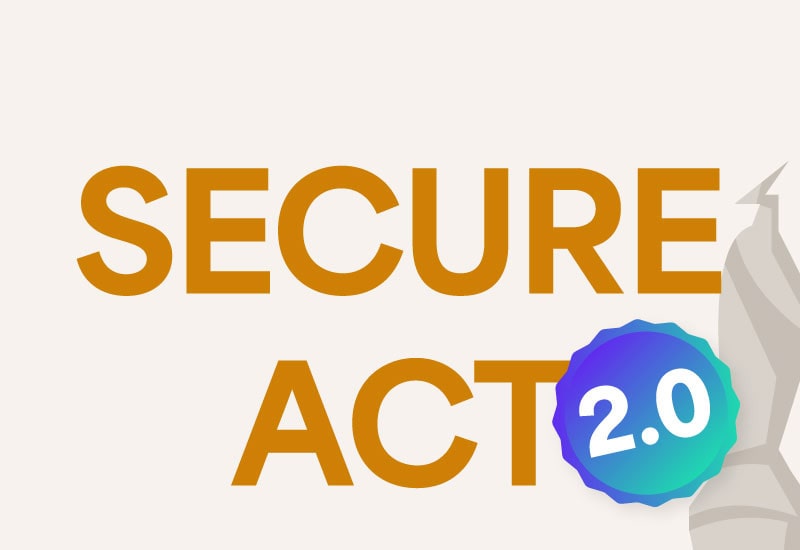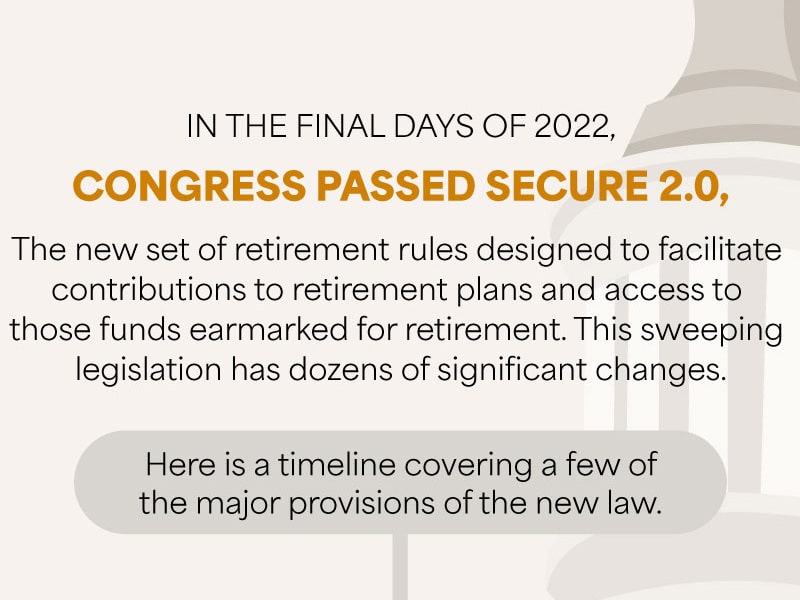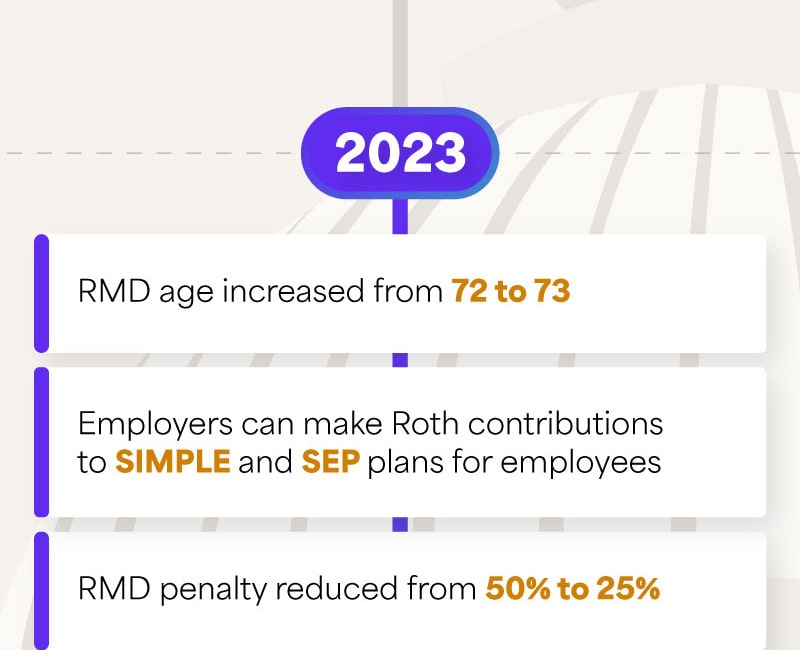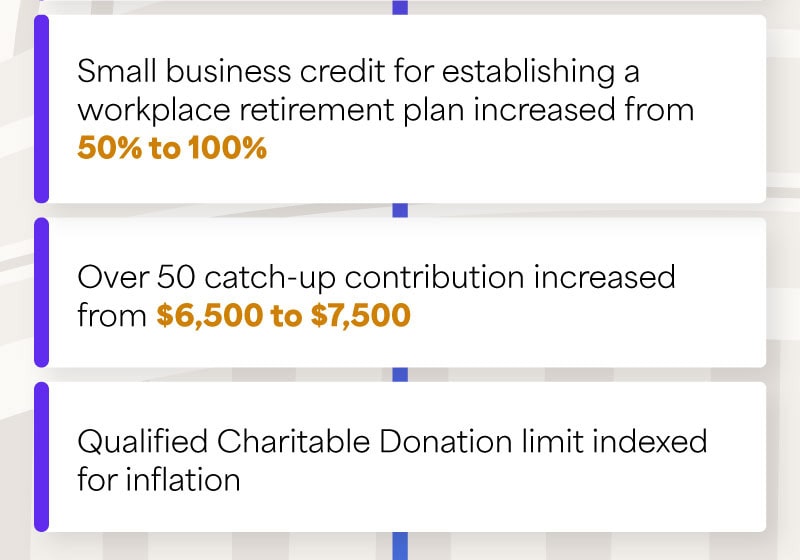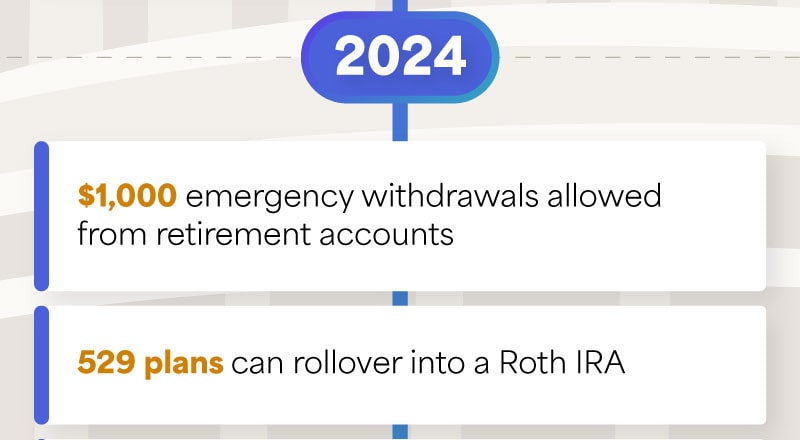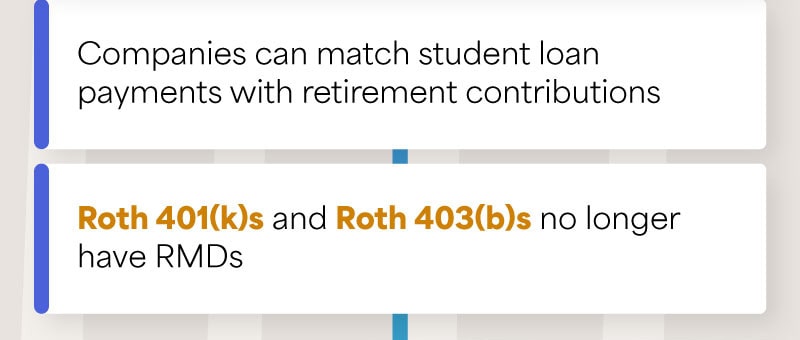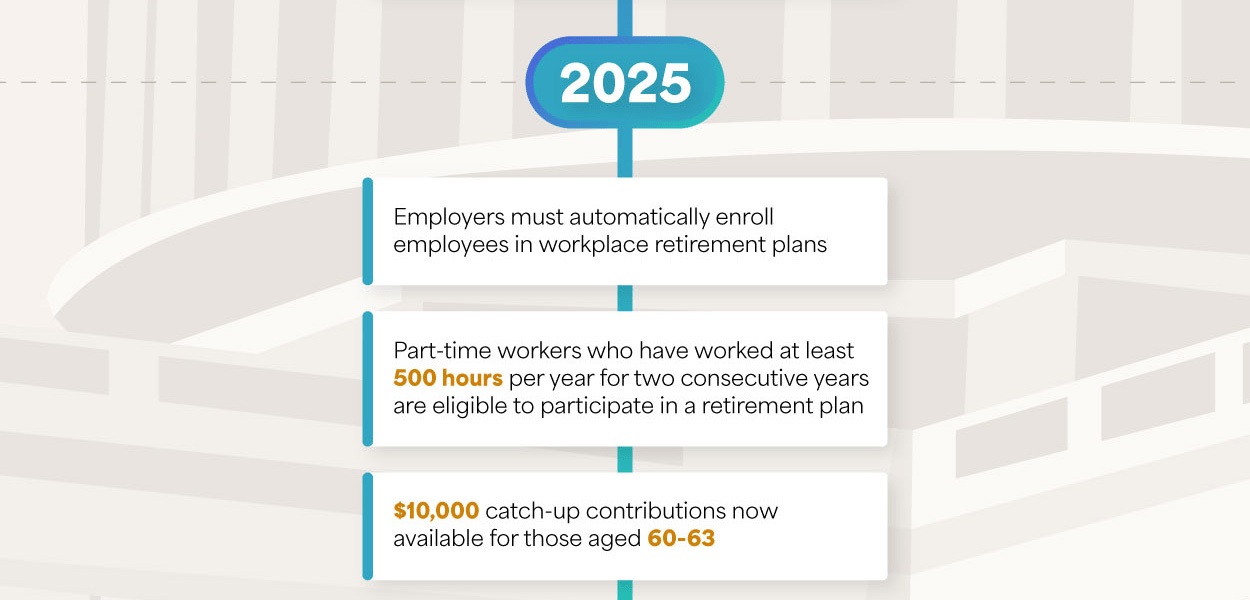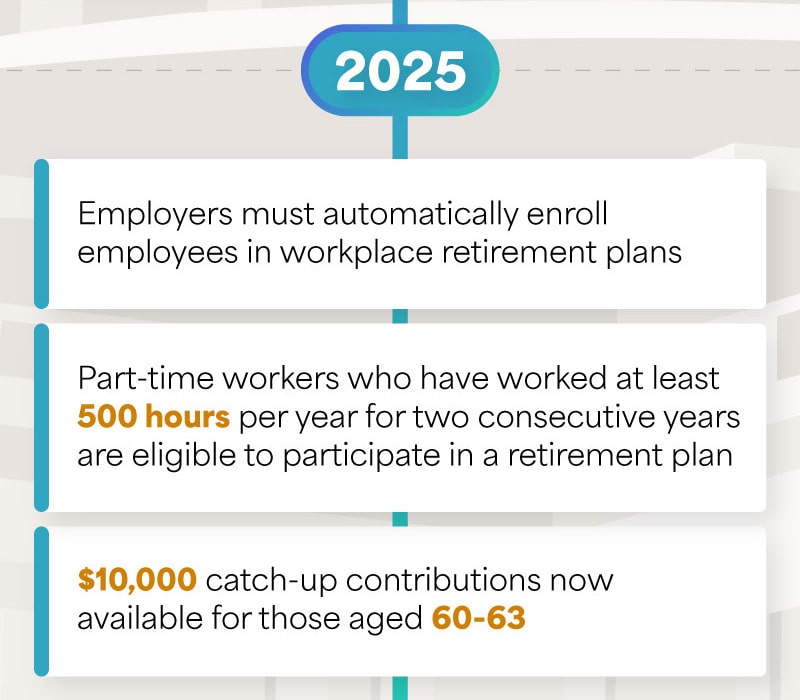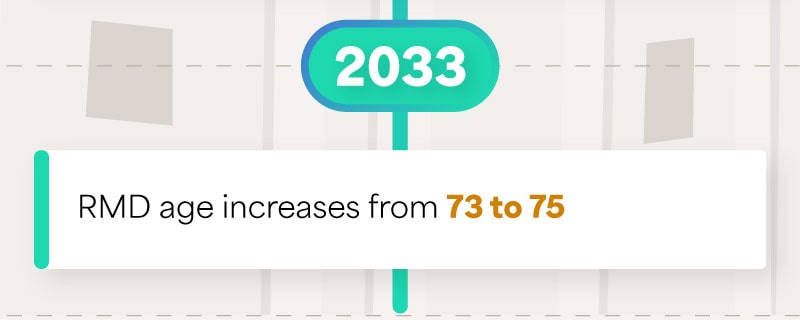 Related Content
Drinking may be a "rite of passage" for teens, but when it occurs in your home you may be held responsible for their actions.
Learning more about gold and its history may help you decide whether it has a place in your portfolio.
Check out this handy reference of updated ranges from the IRS in case your designated bracket has changed.