Six Surprising Facts About Retirement Confidence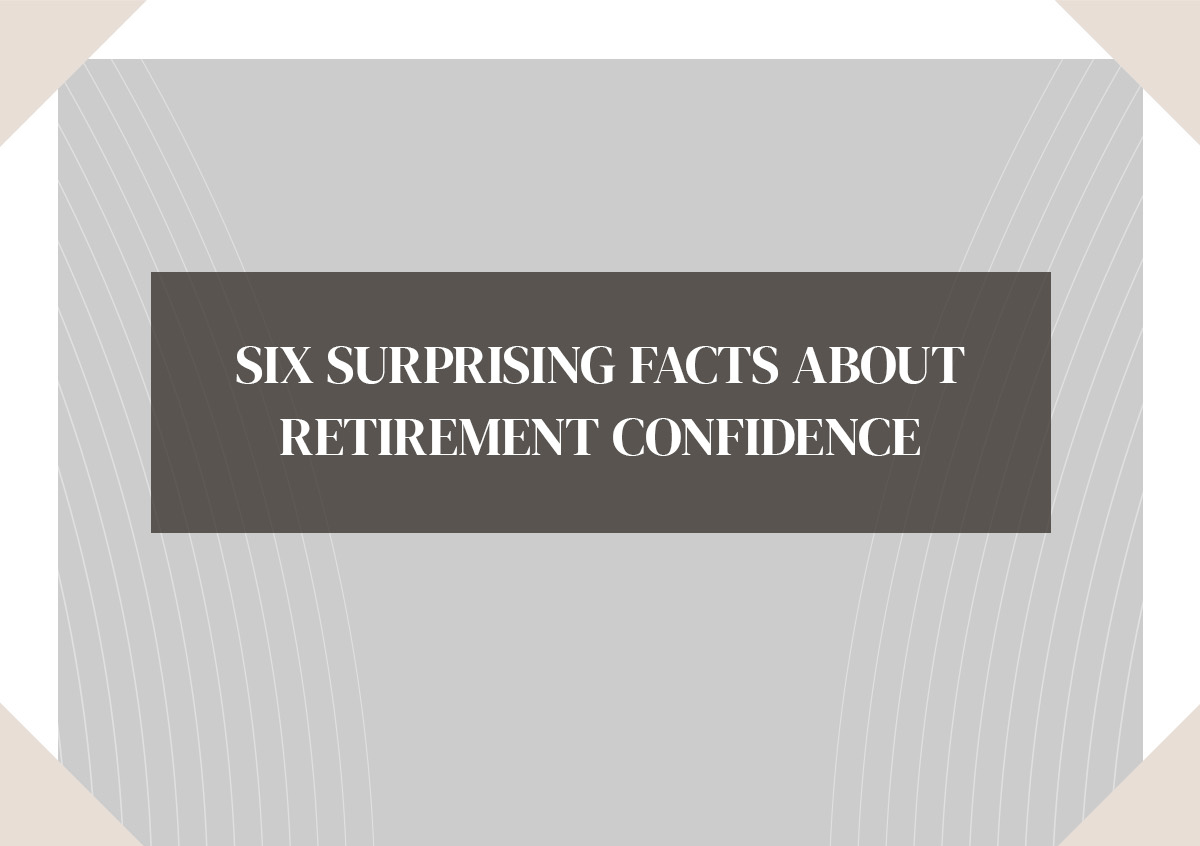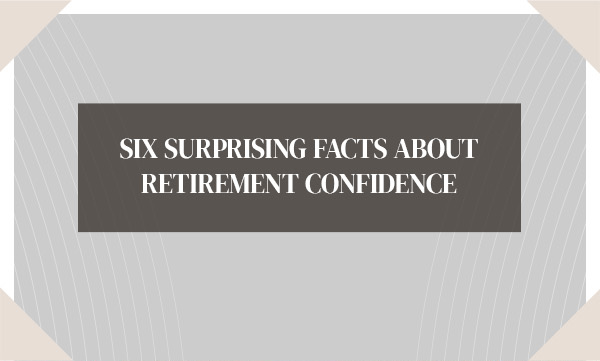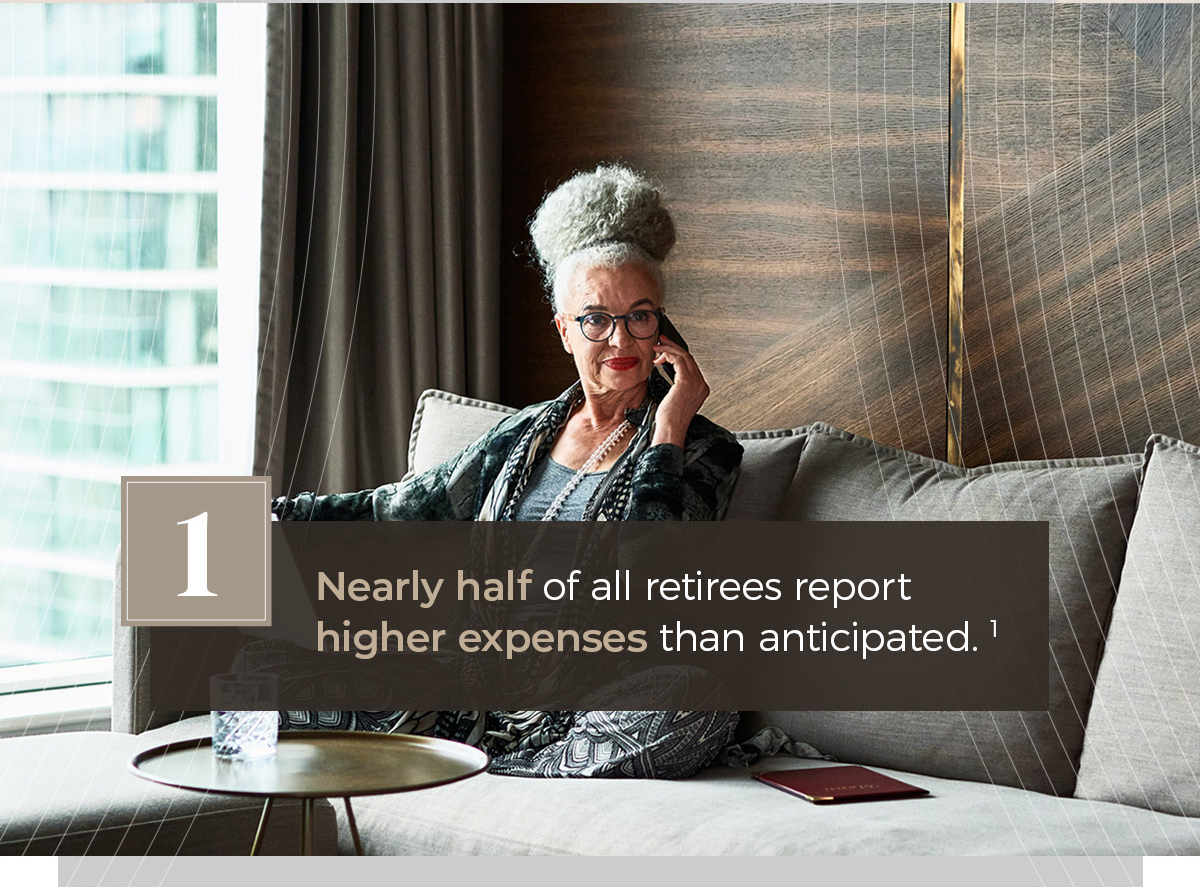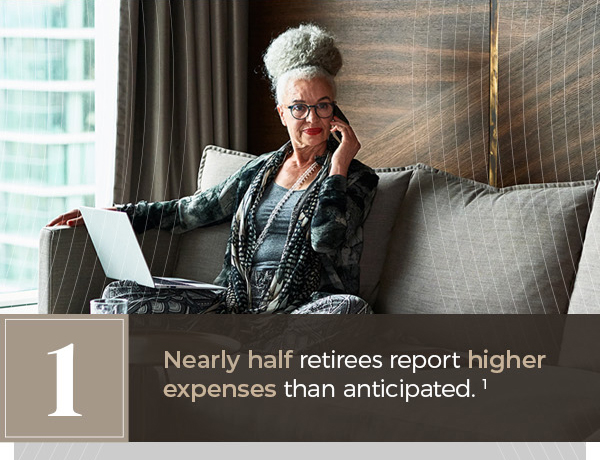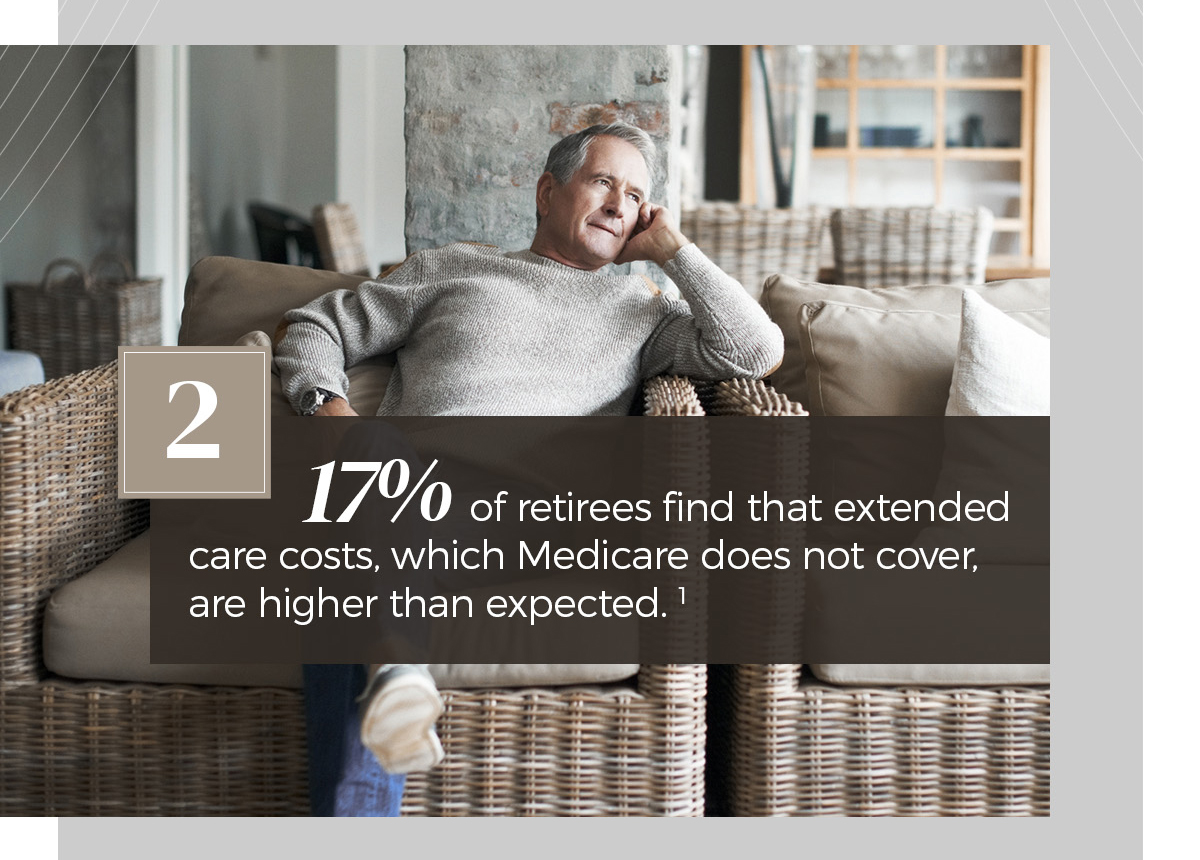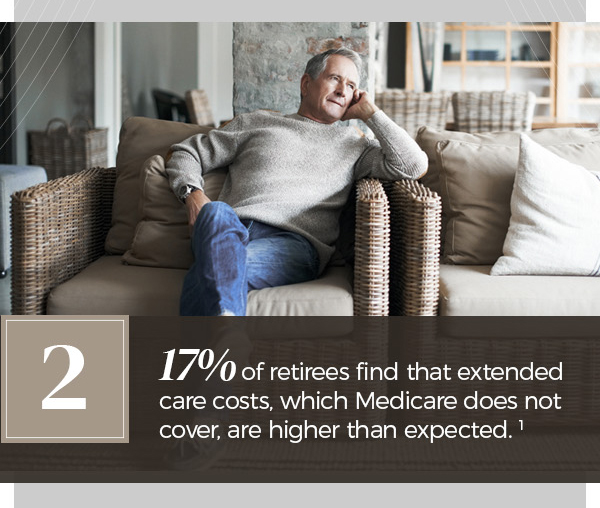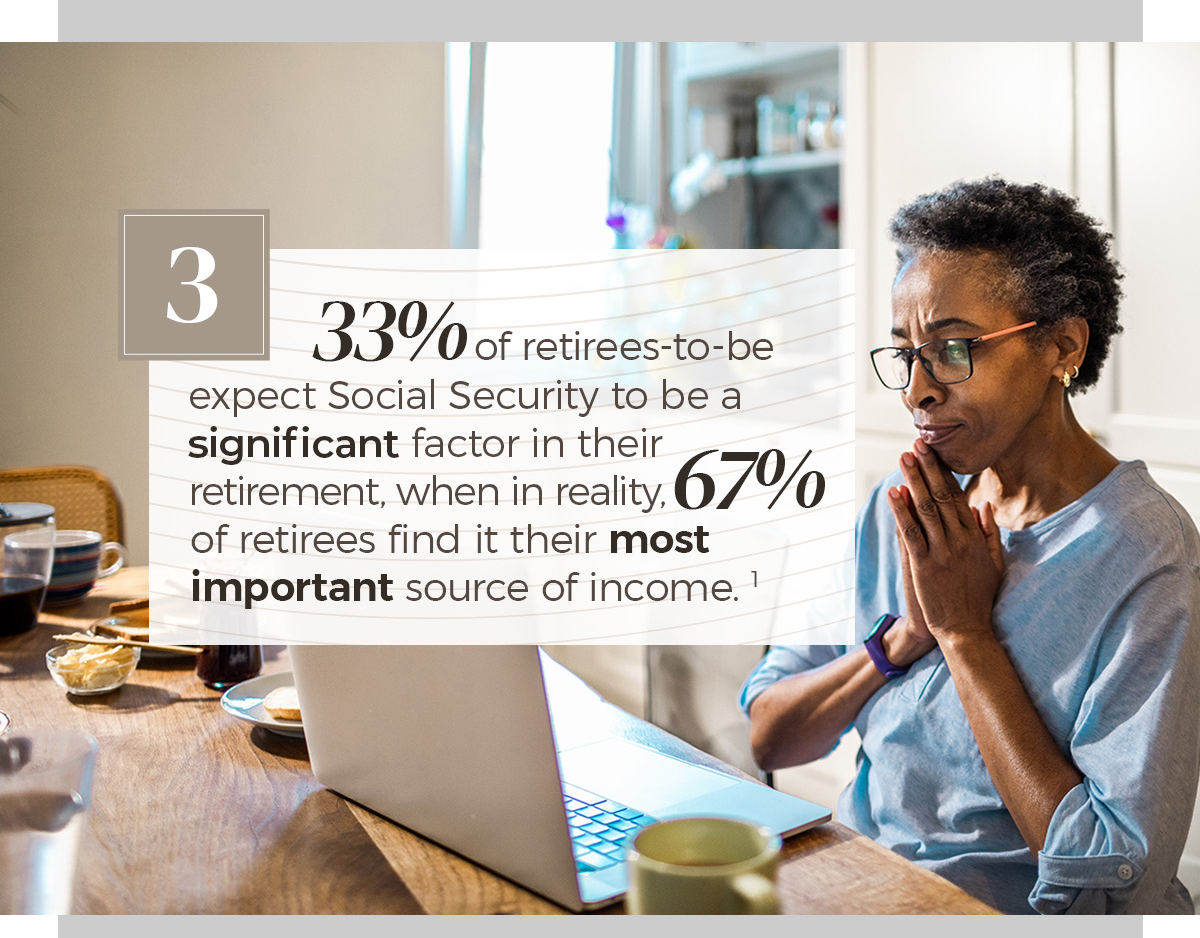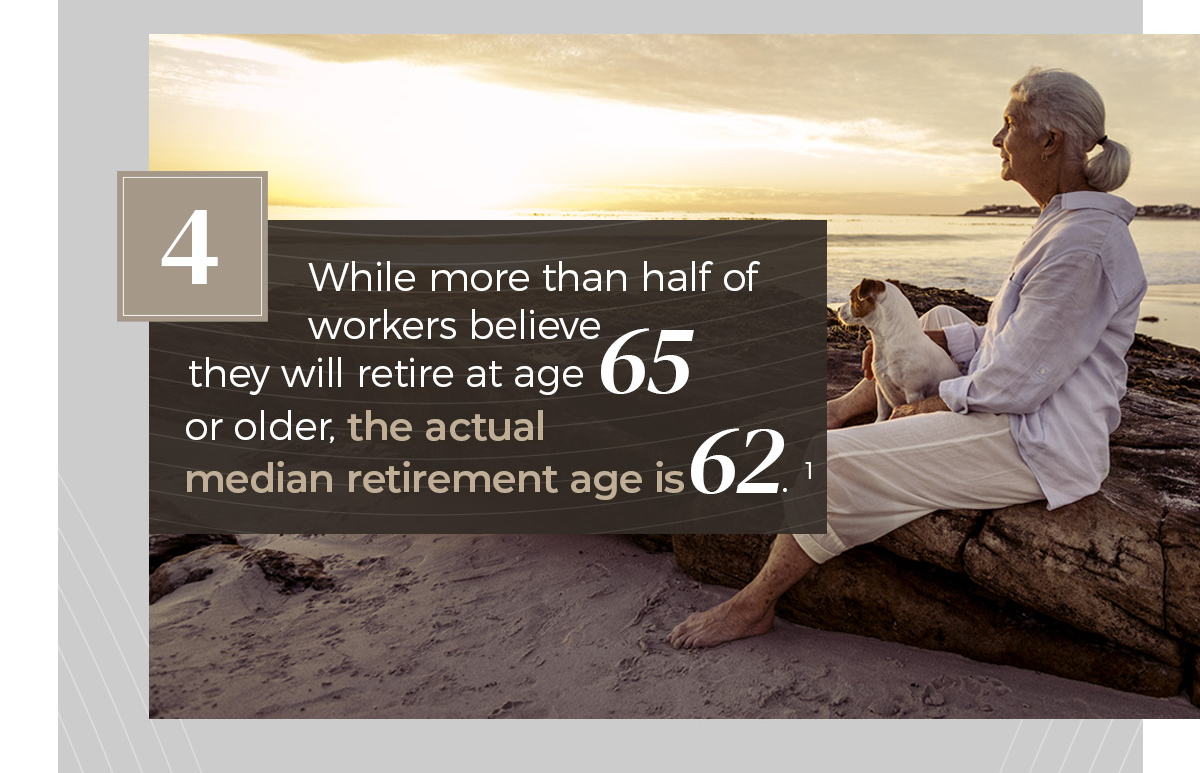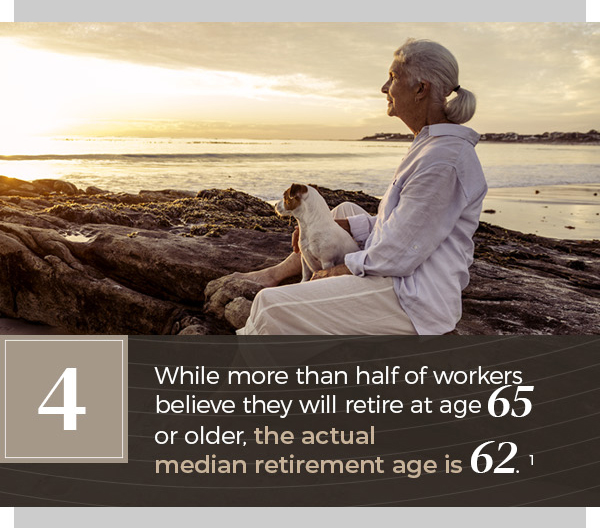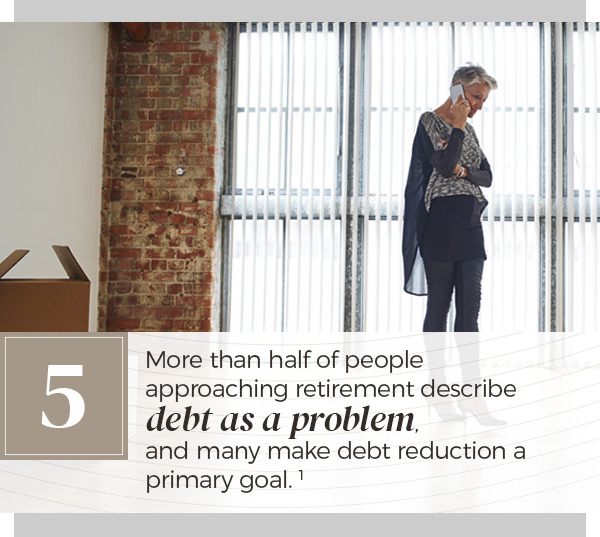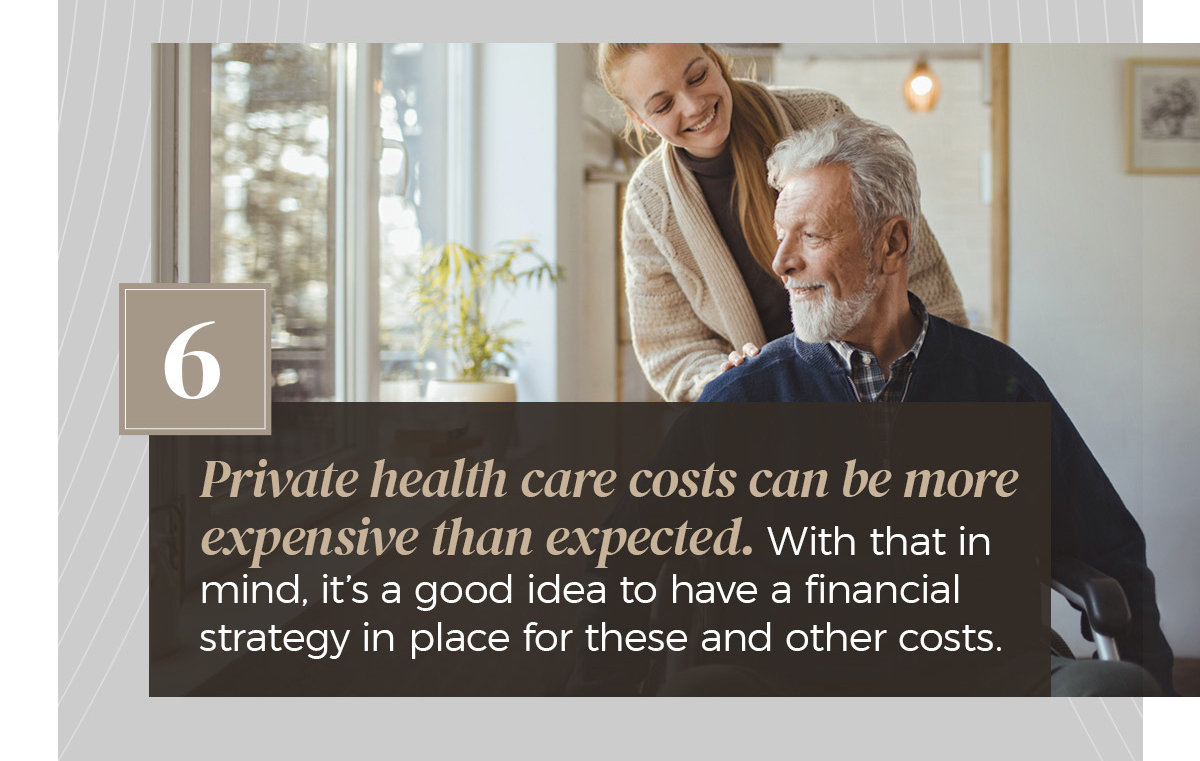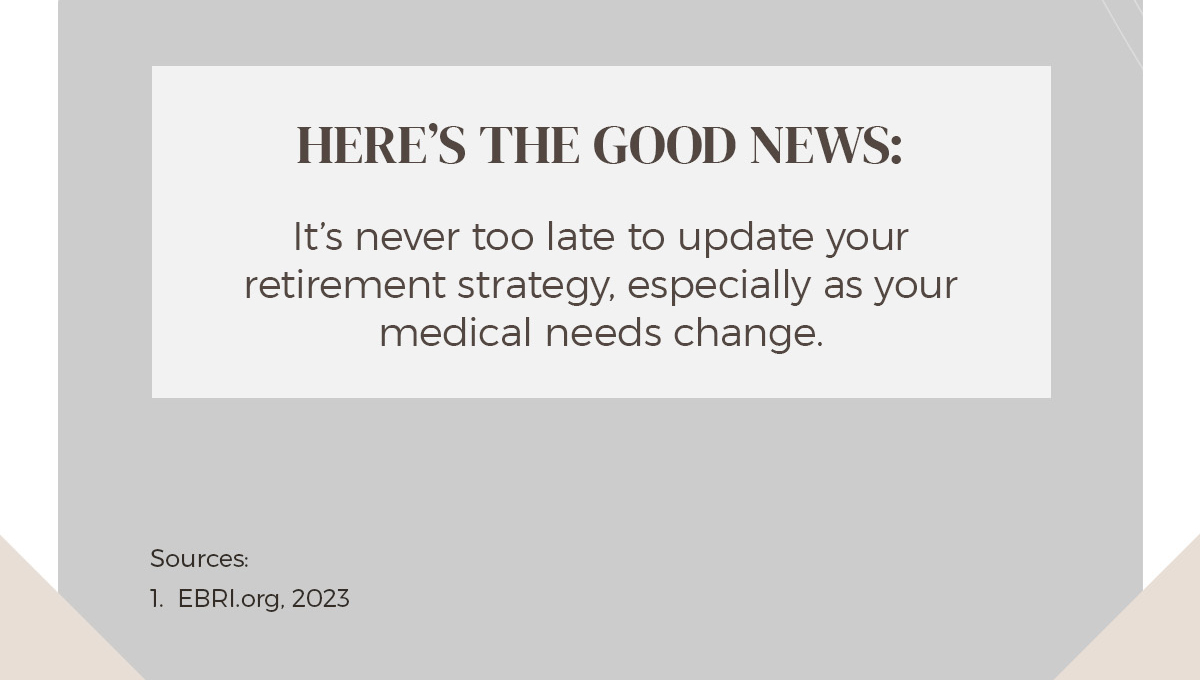 Related Content
Drinking may be a "rite of passage" for teens, but when it occurs in your home you may be held responsible for their actions.
Like it or not, taxes are part of life. Understanding them could help your tax-saving strategy.
The federal government requires deceased individuals to file a final income tax return.