Choose Your Own Retirement Adventure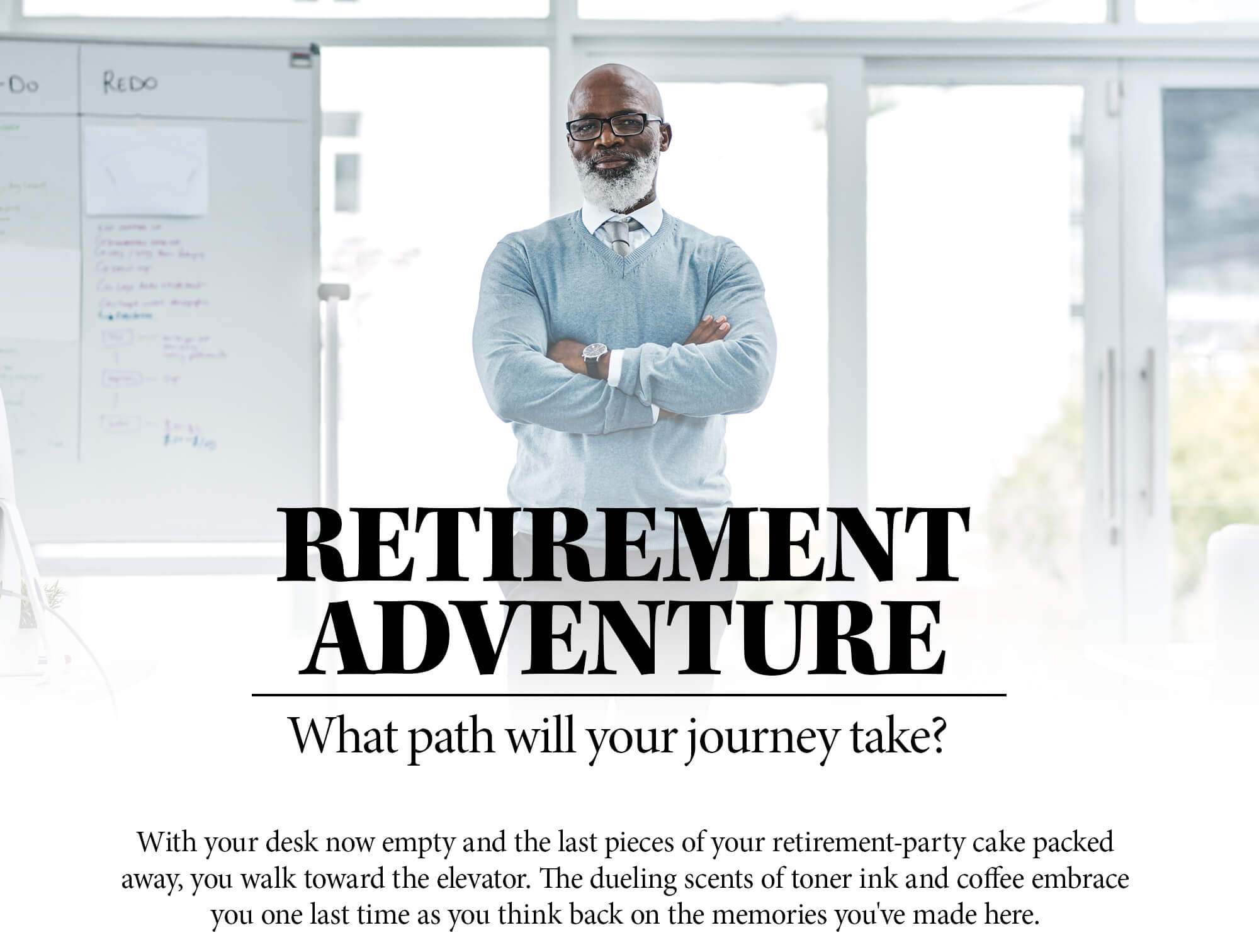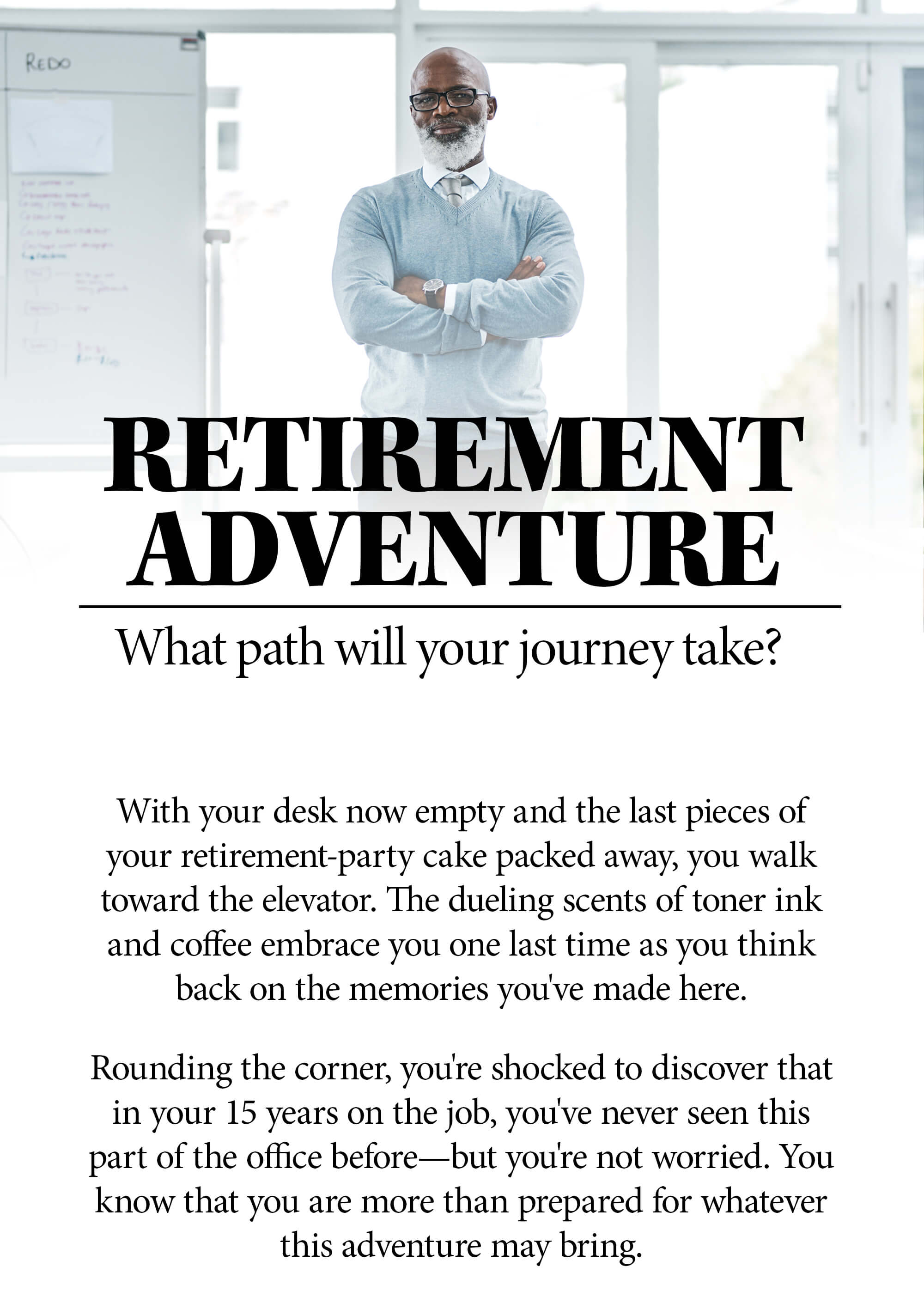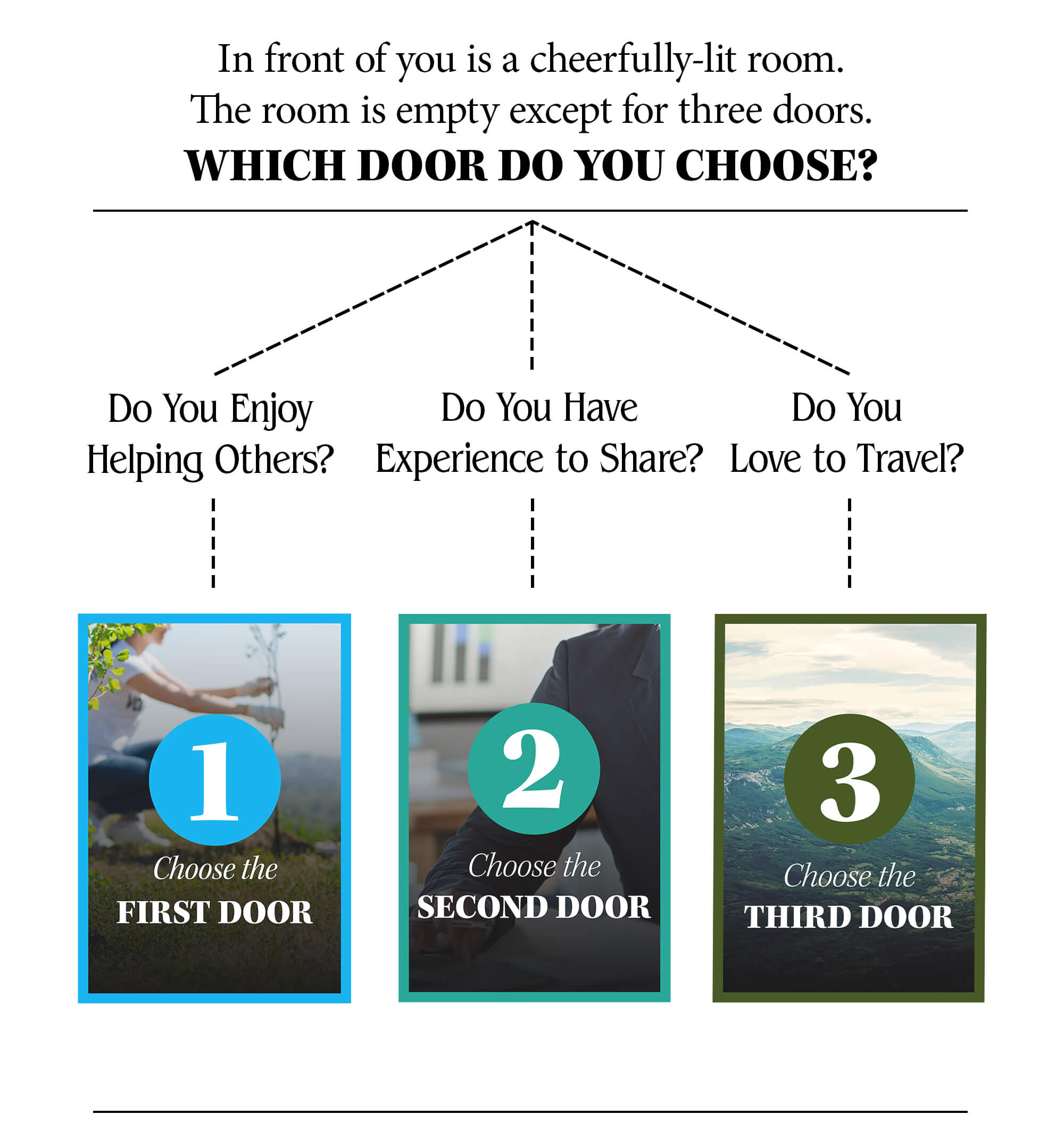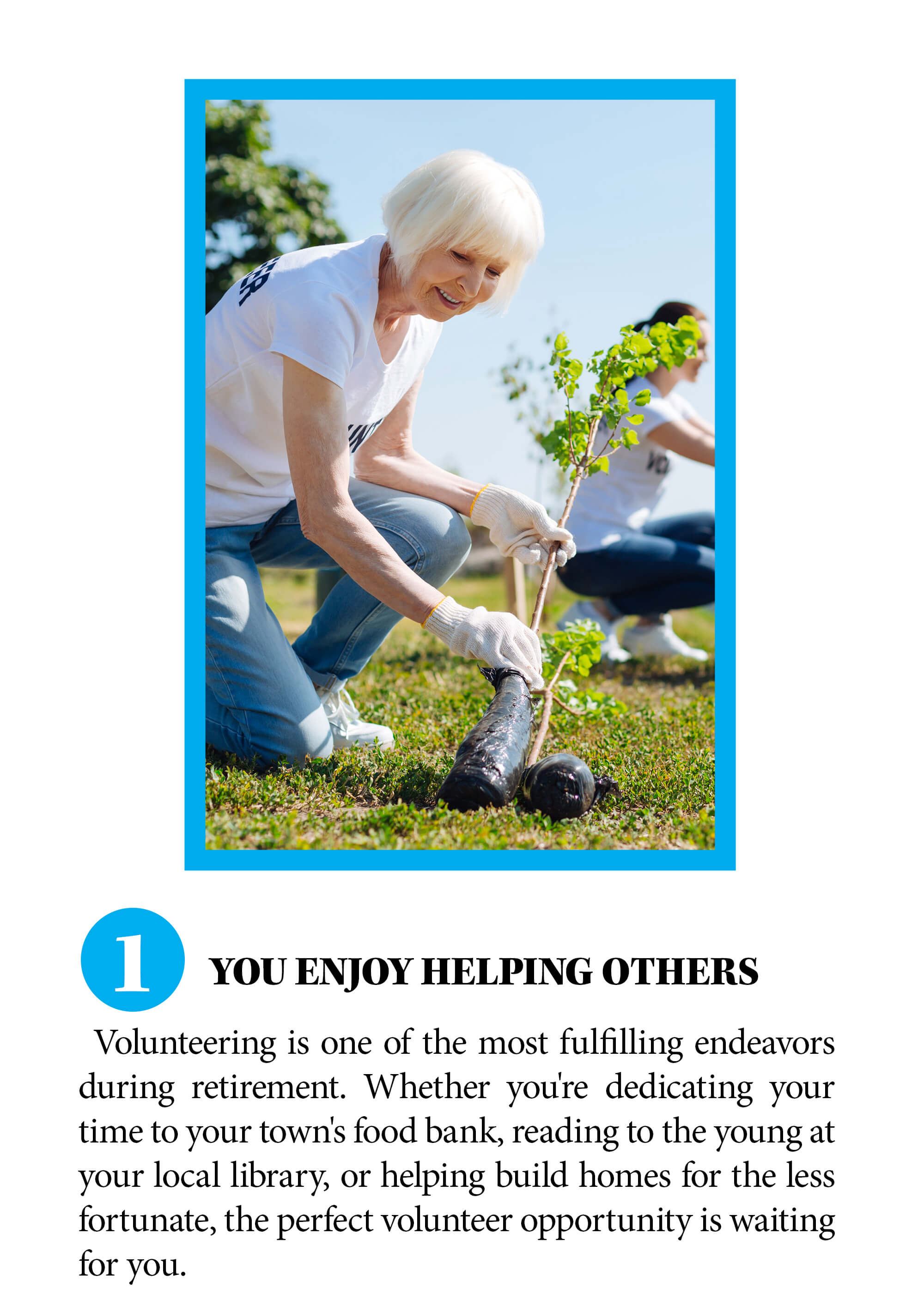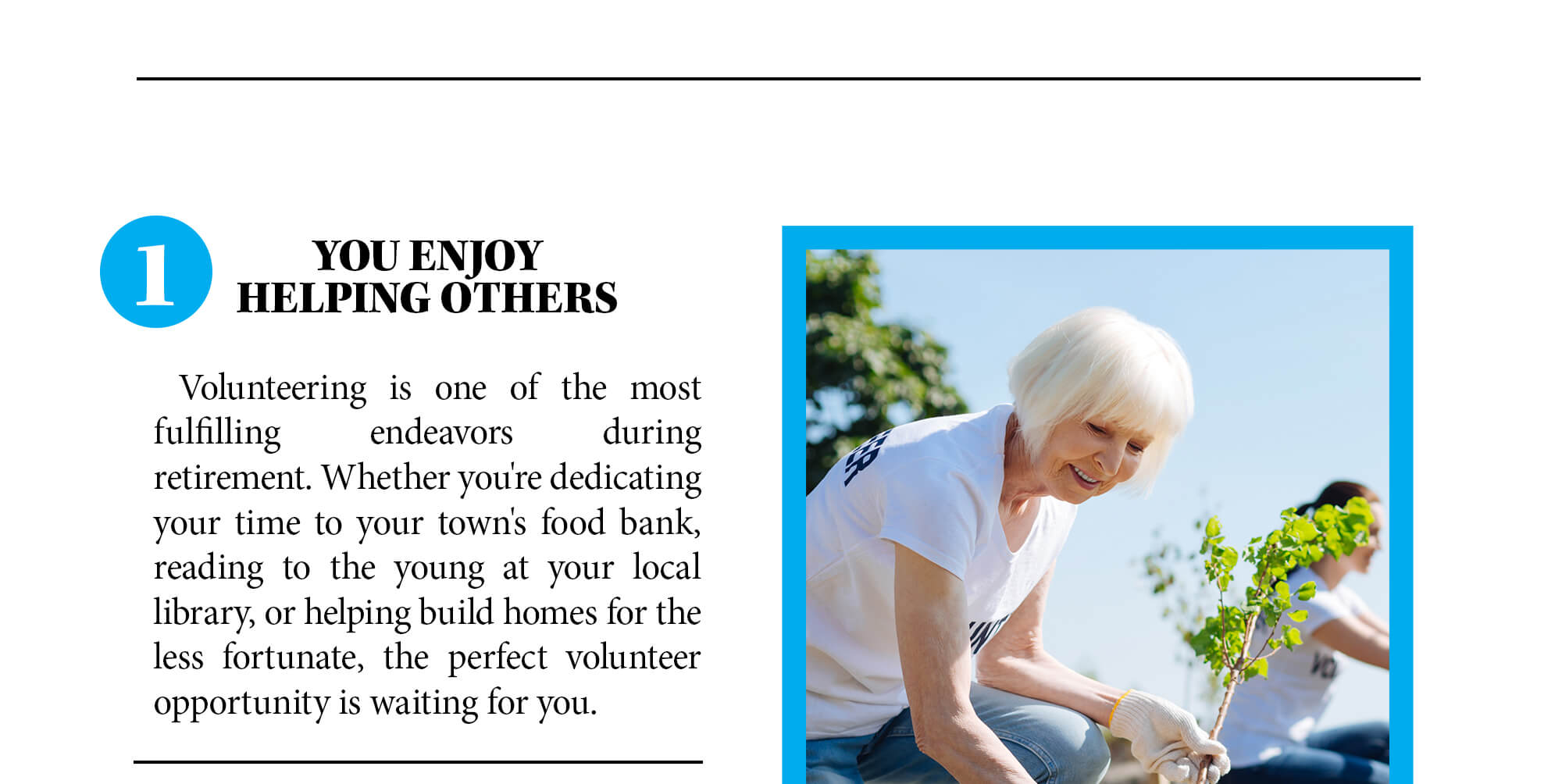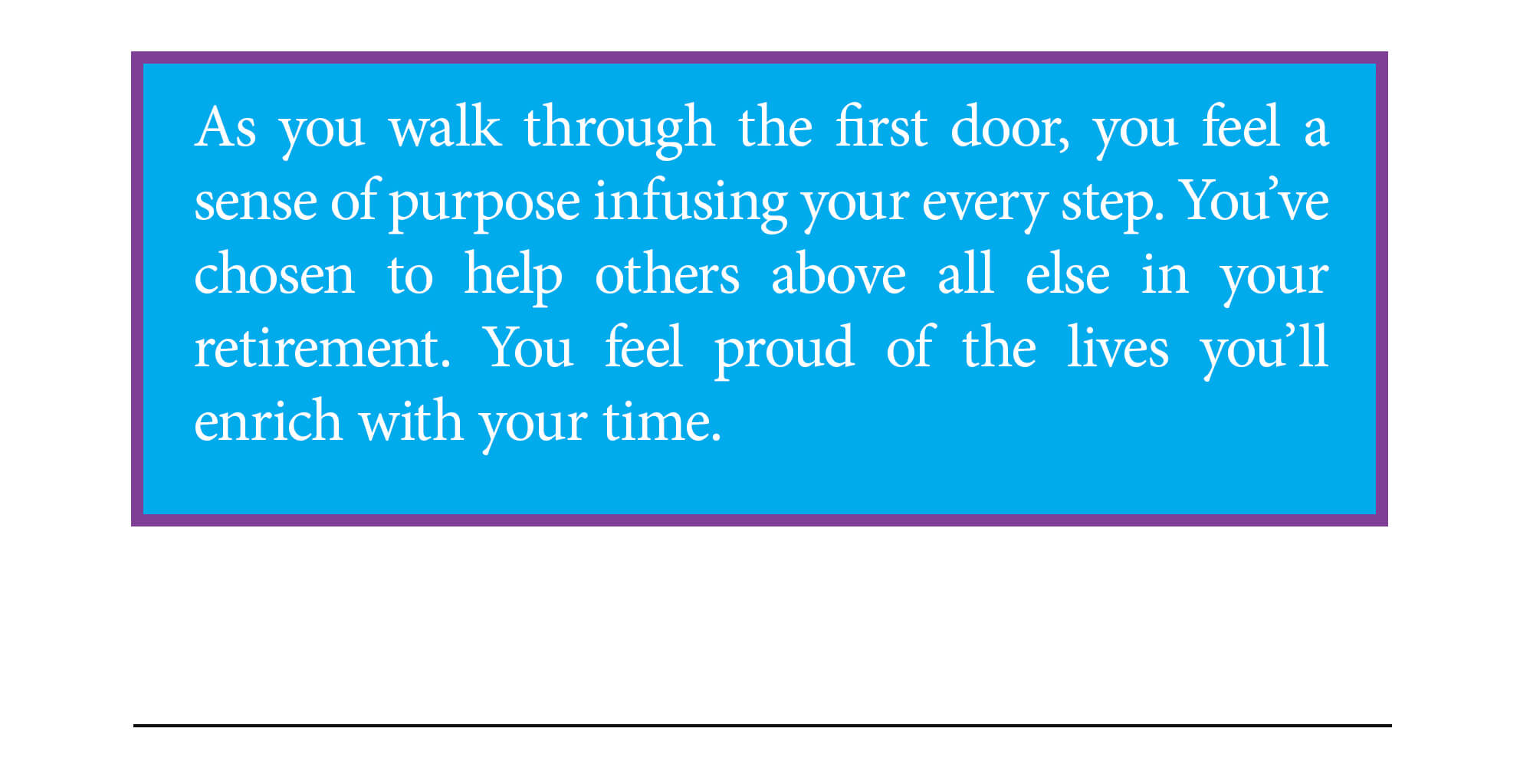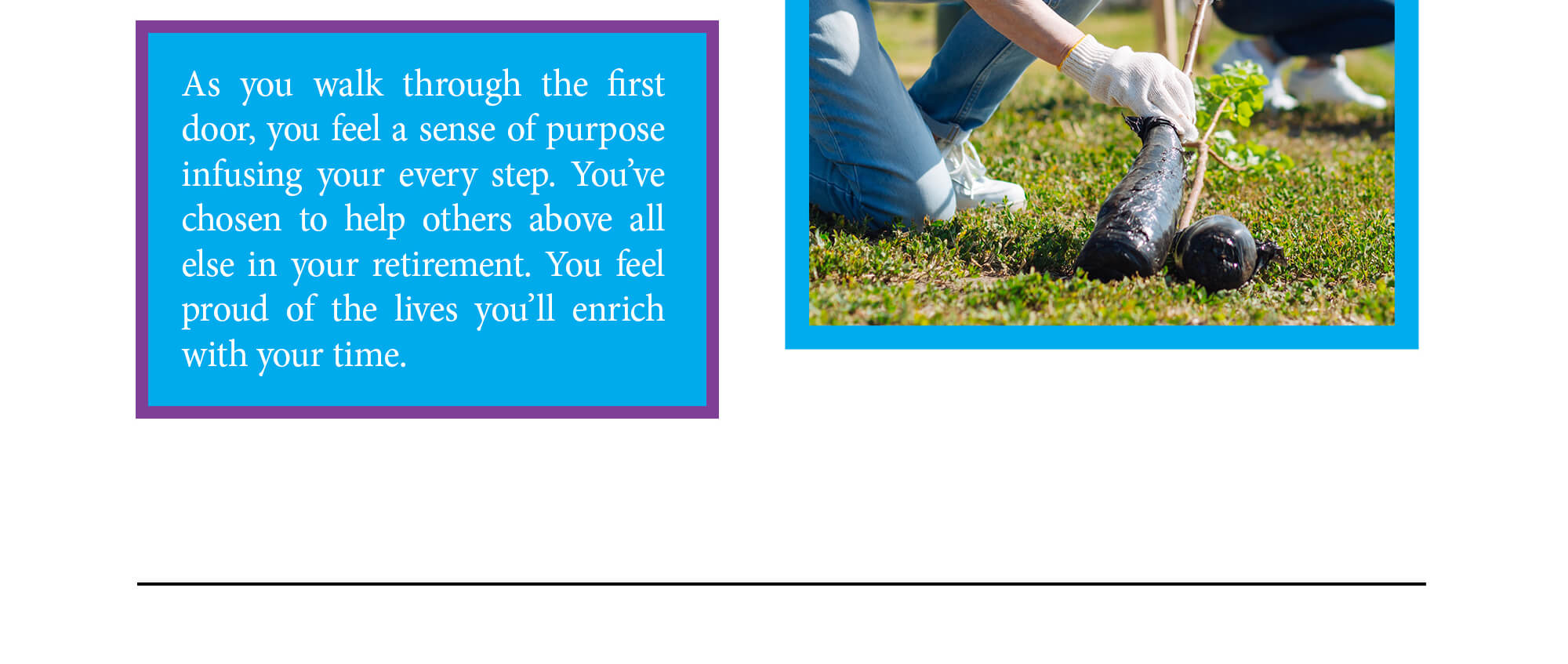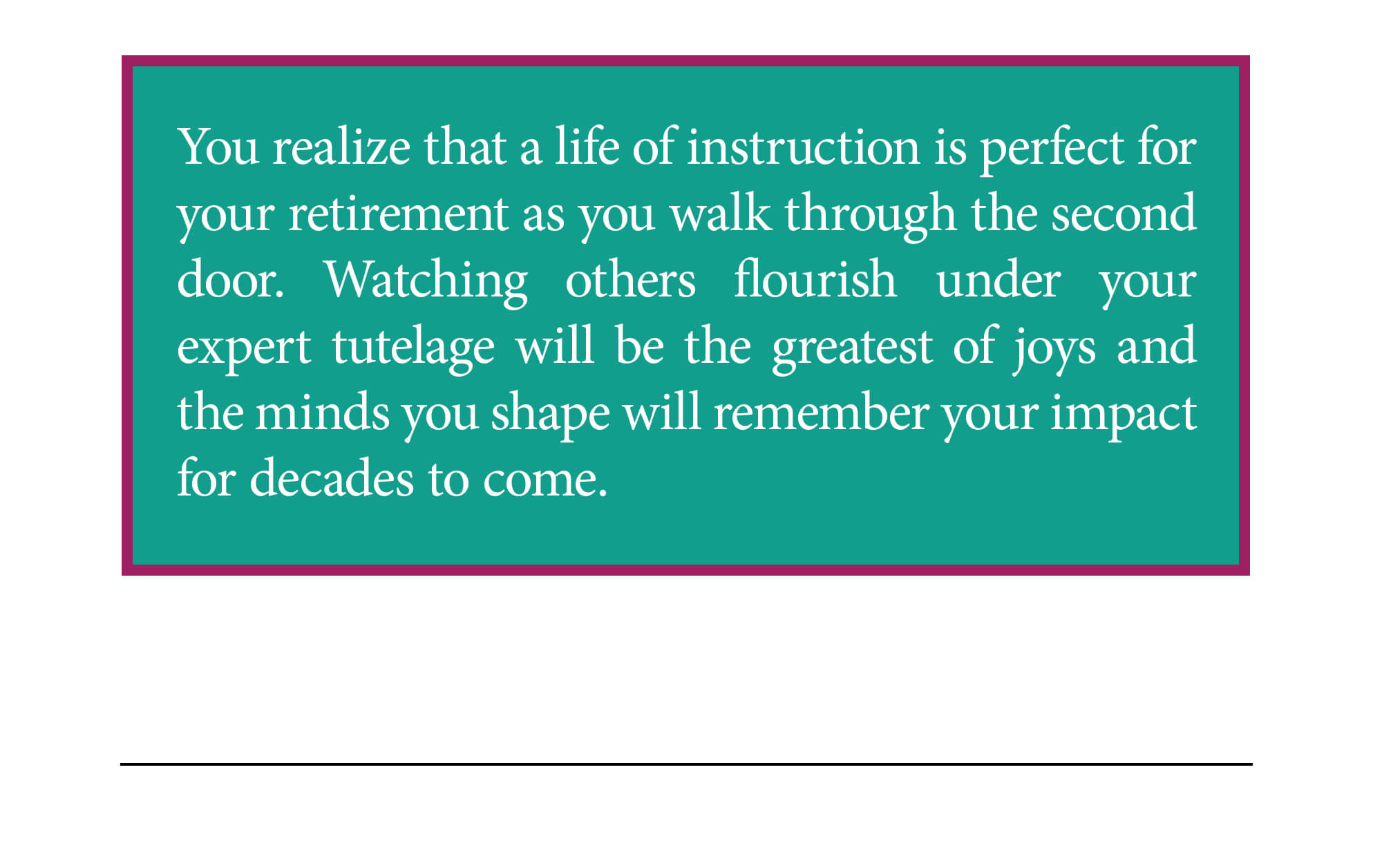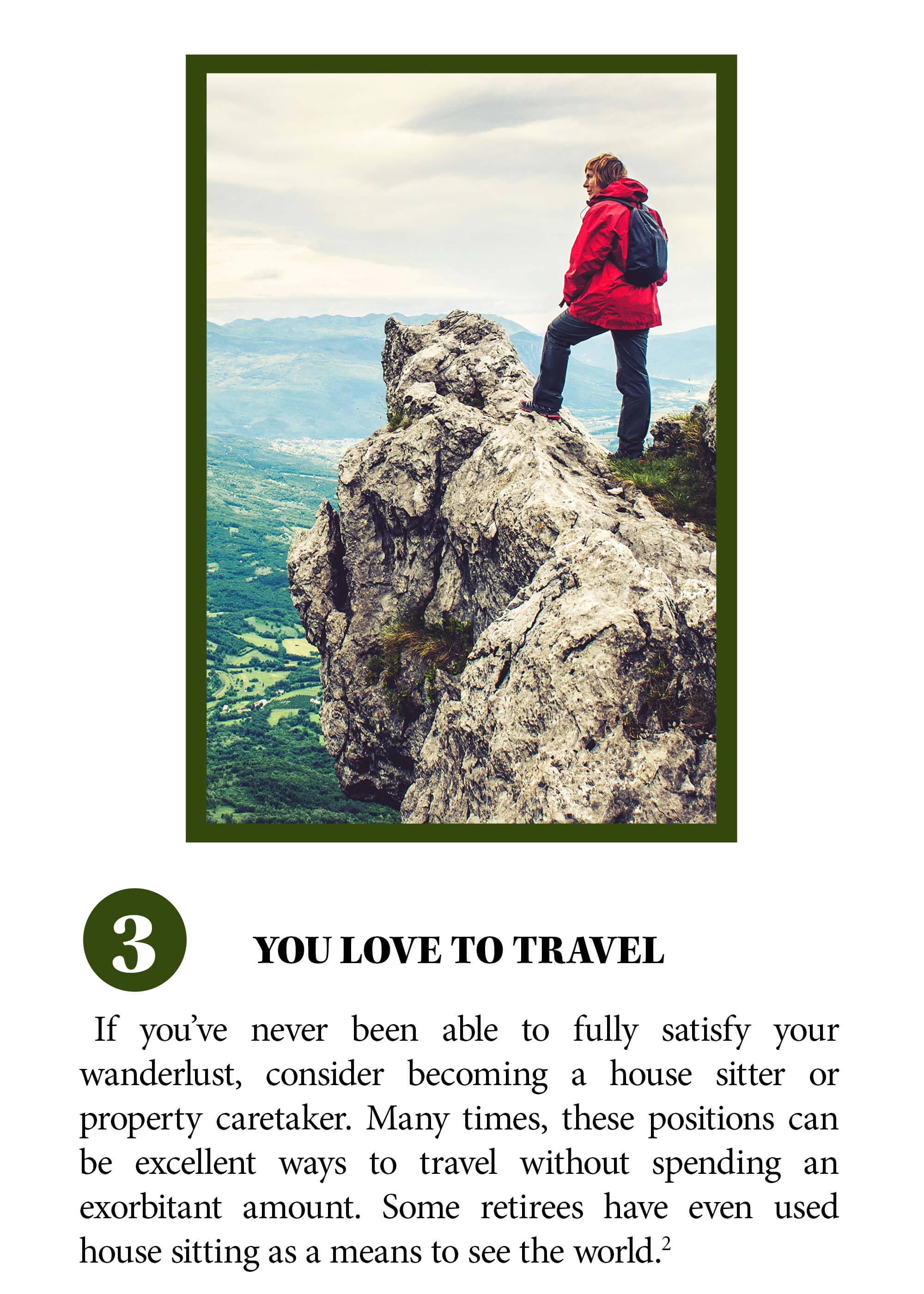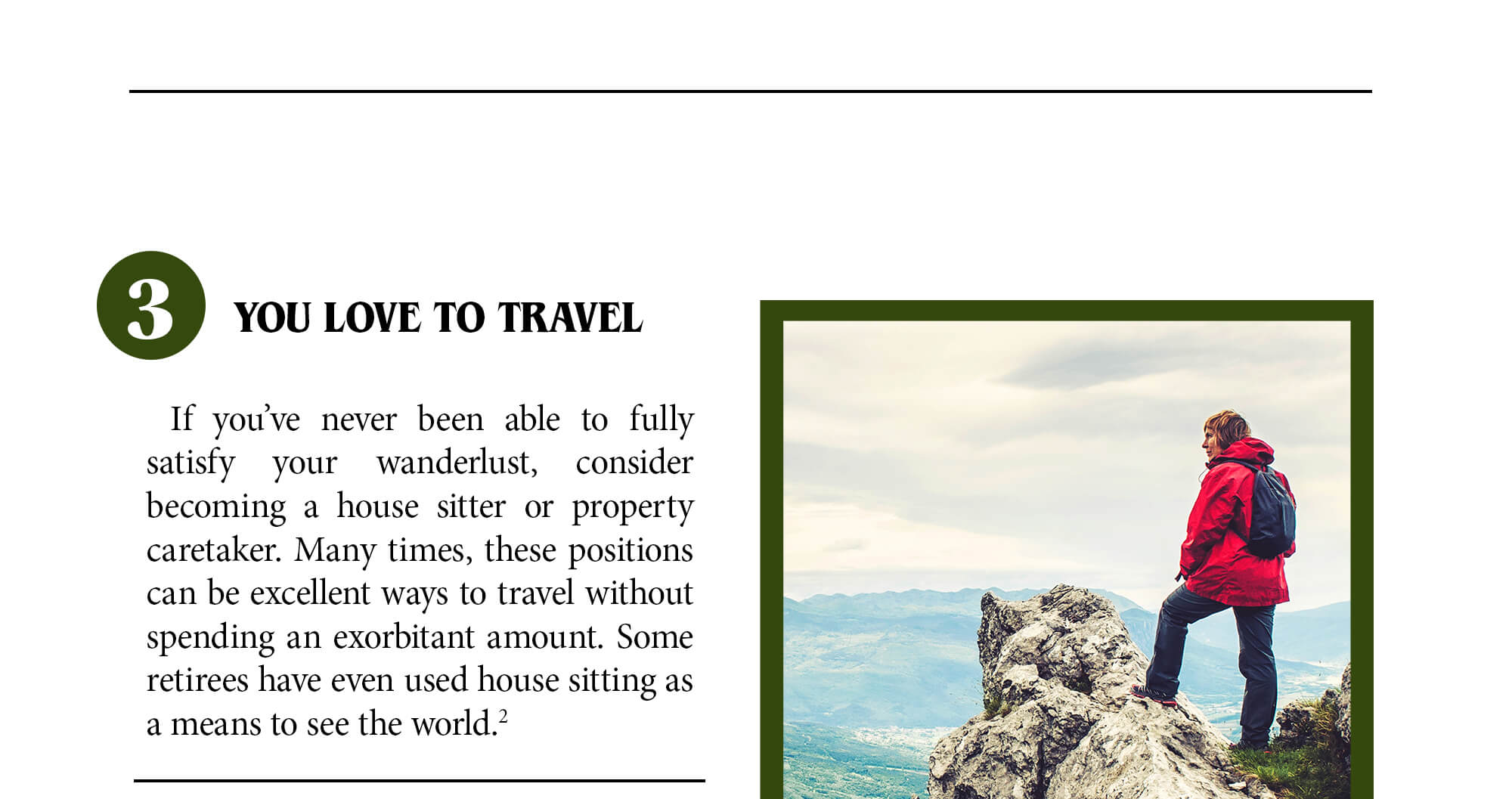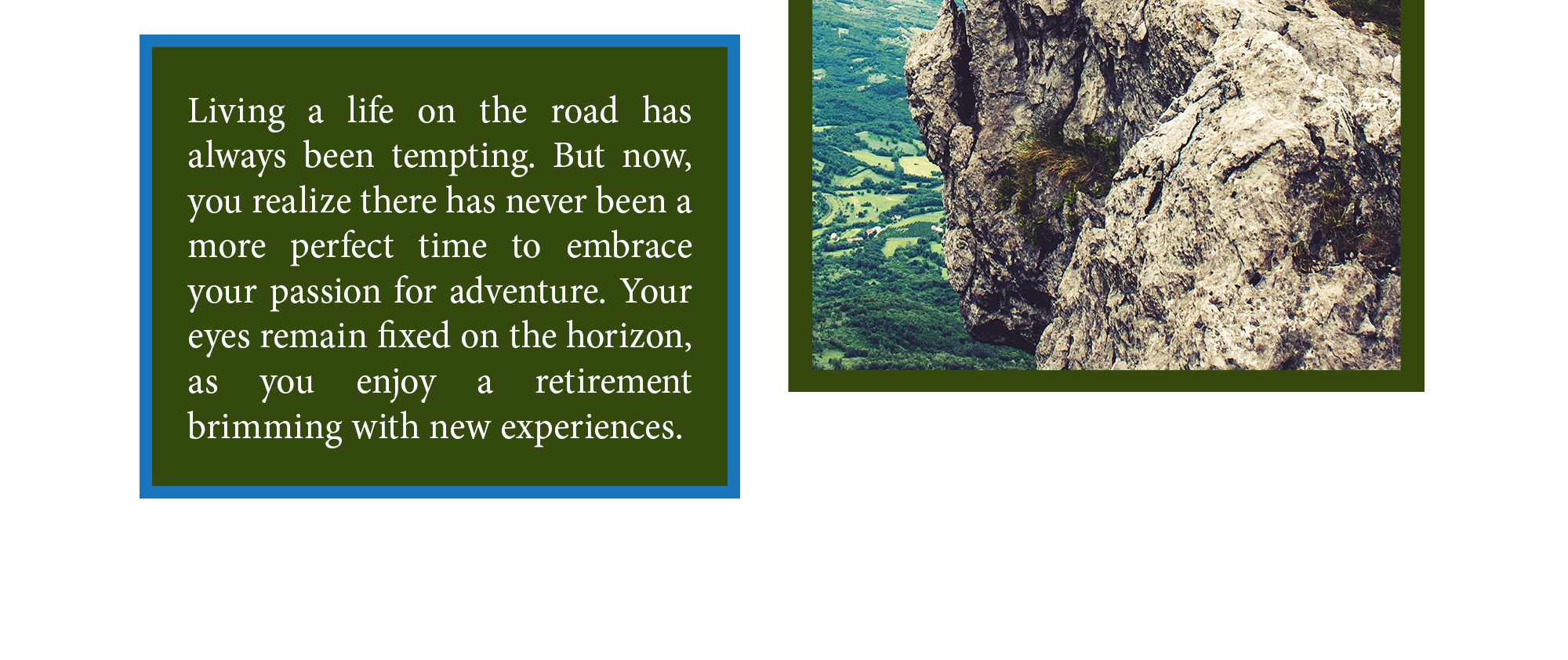 Related Content
Whether you have life insurance through your work or are retired it pays to know the truth about life insurance coverage.
Your liability for damages that occur when a tree on your property falls on your neighbor's property is not clear cut.
Couples may be able to head off many of the problems in a marriage that money can cause.