A Meal for All Generations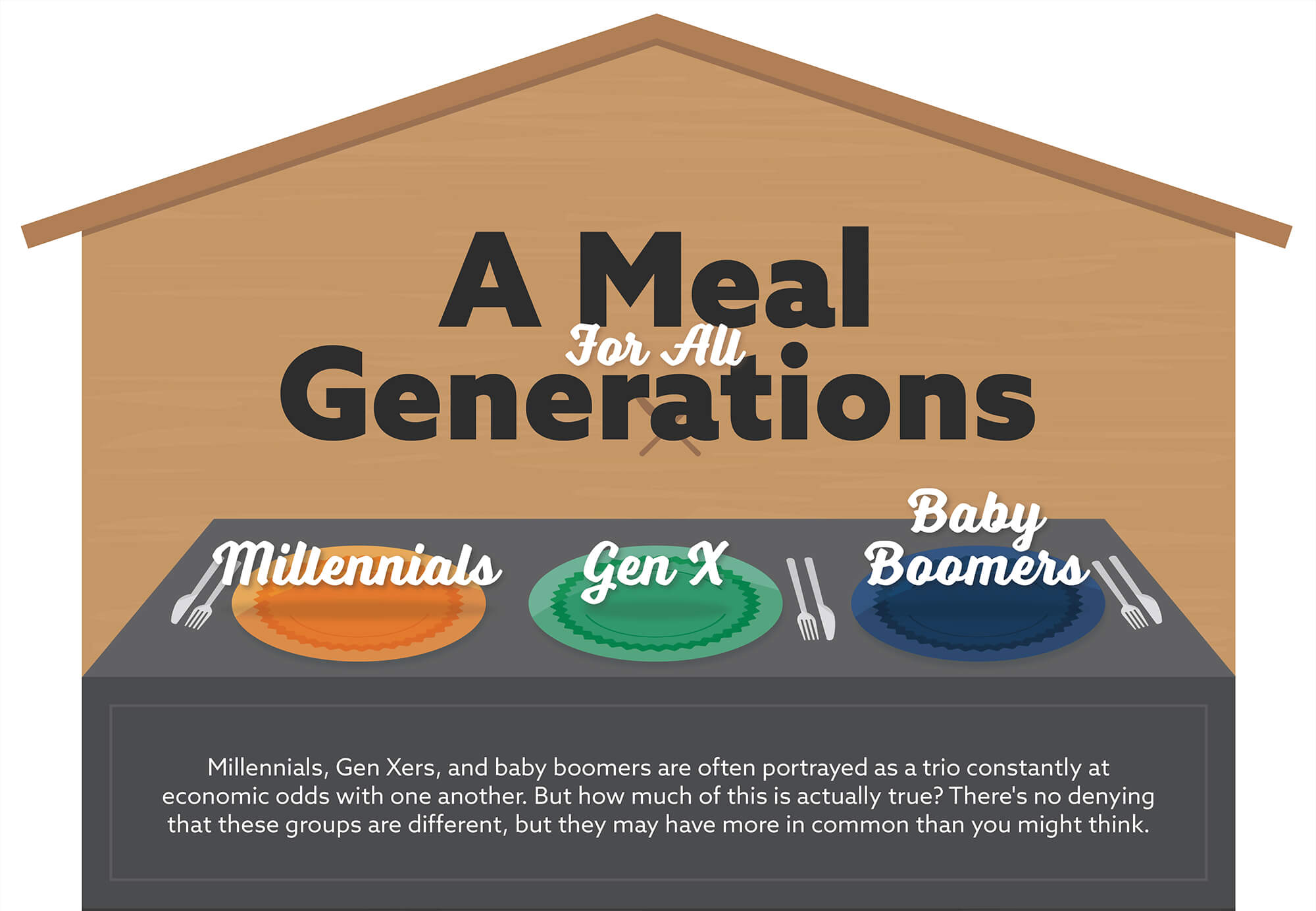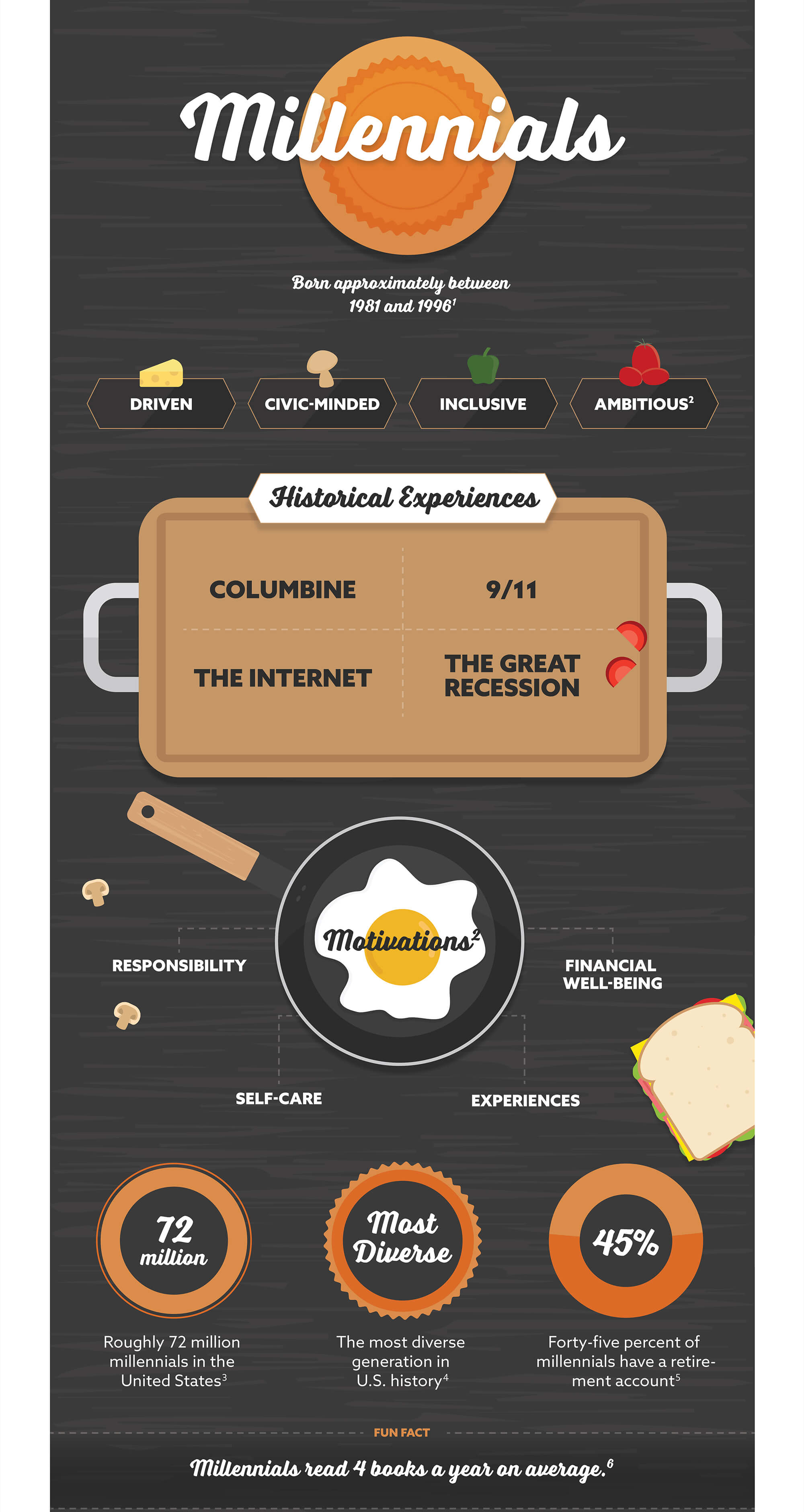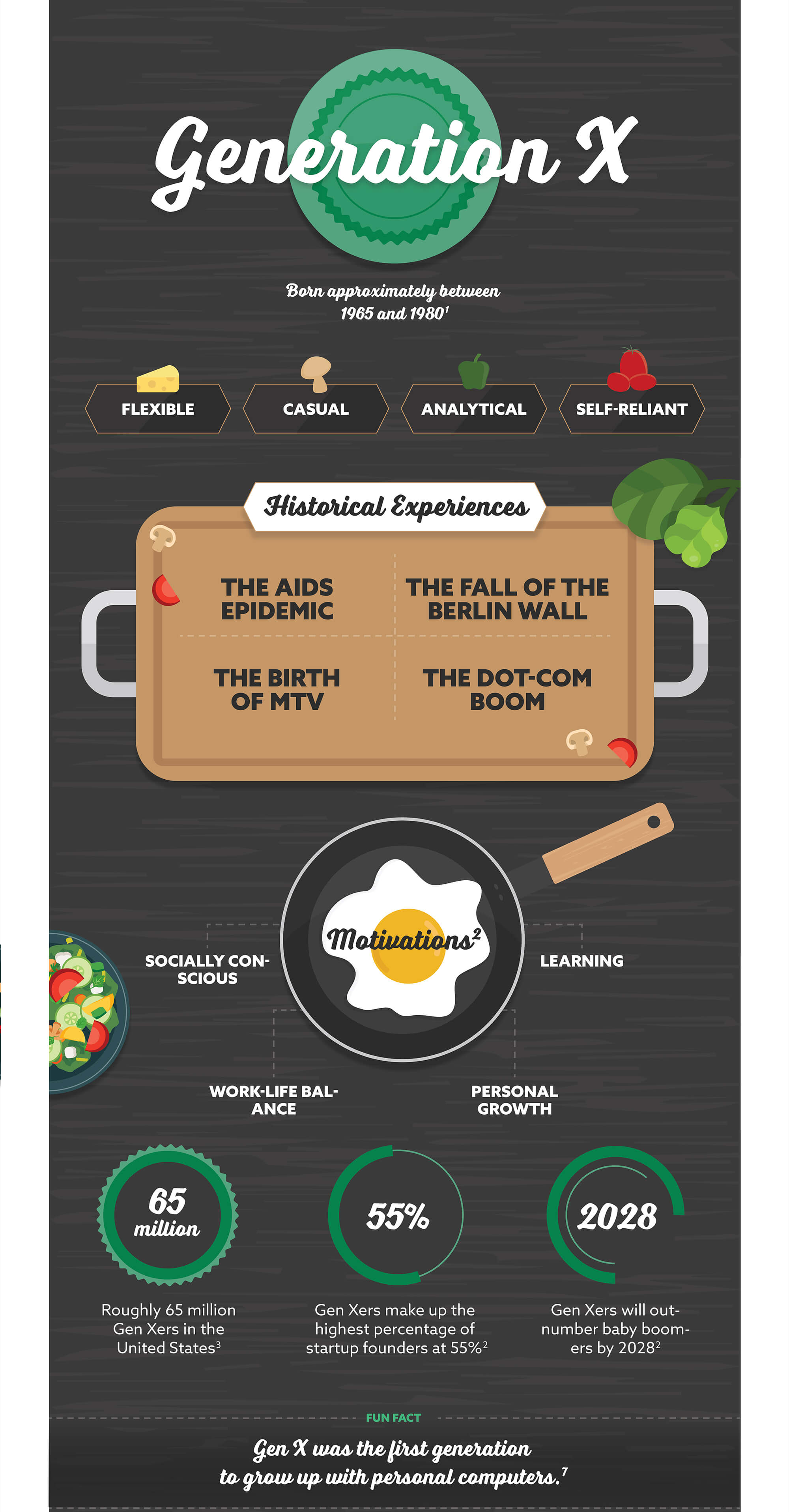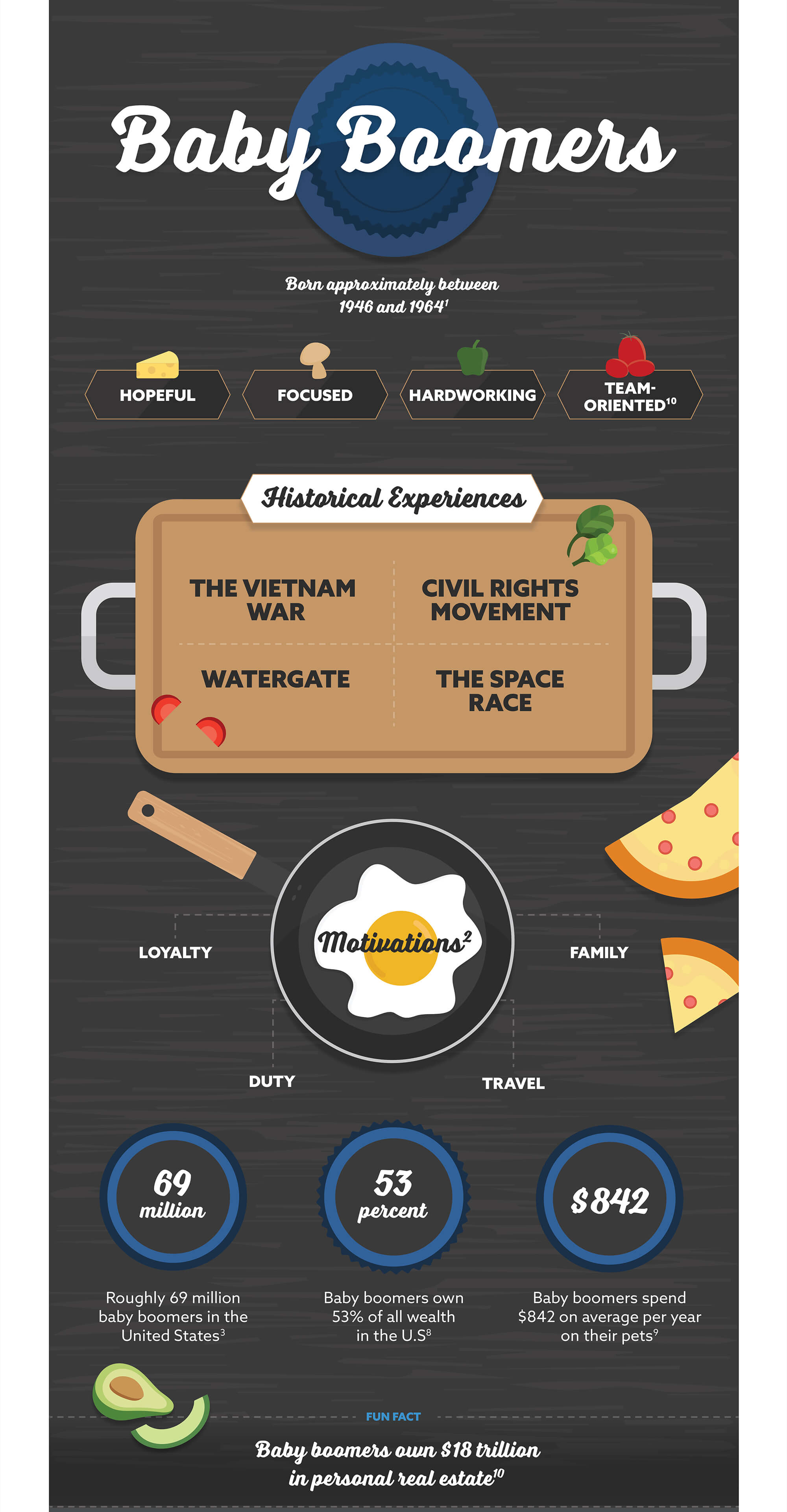 Related Content
"Mom, can I have five bucks?" These words will be heard by all parents at some point. Every parent must decide...
Few contemplate the complex journey that brought their coffee from farm to kitchen table.
This calculator compares a hypothetical fixed annuity with an account where the interest is taxed each year.