Data Thieves from Outer Space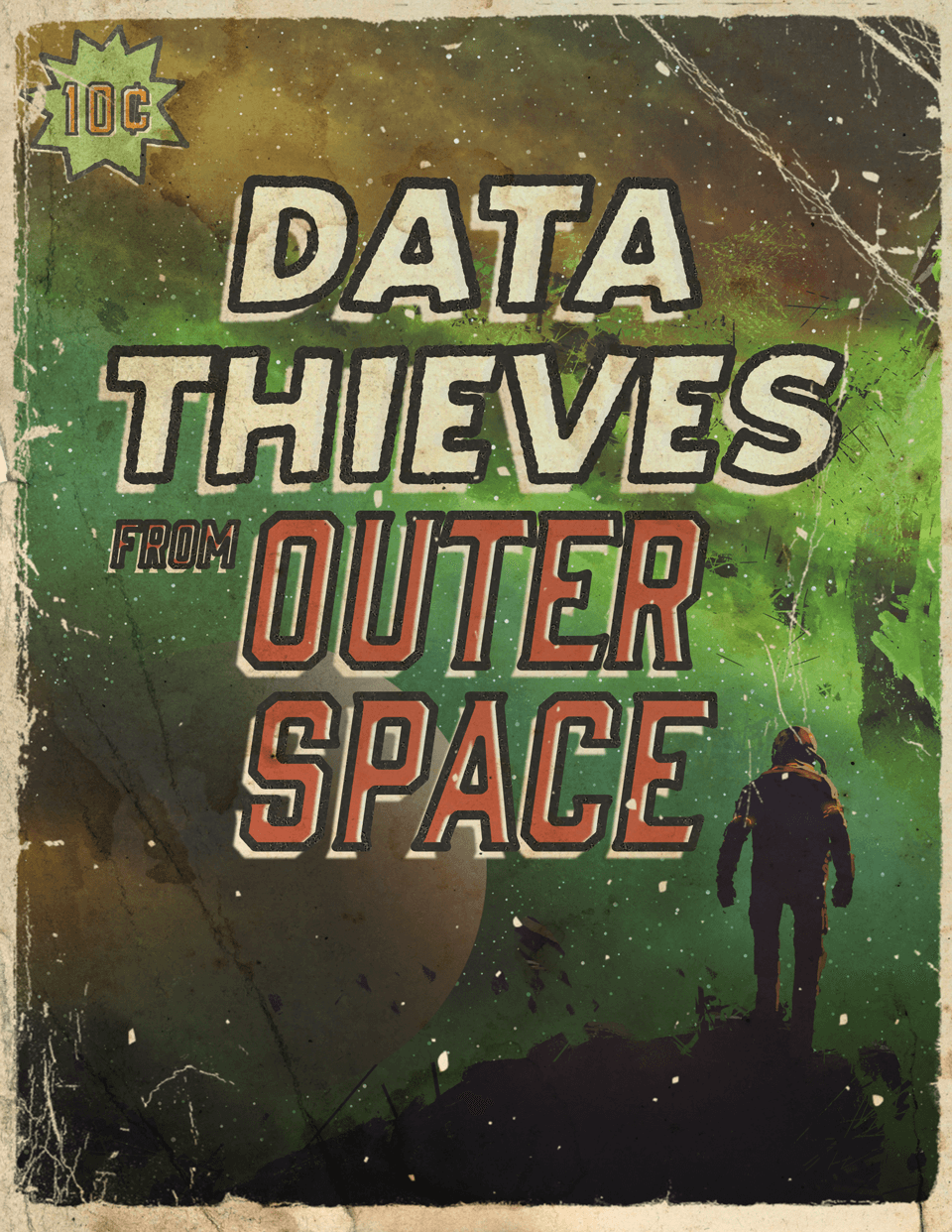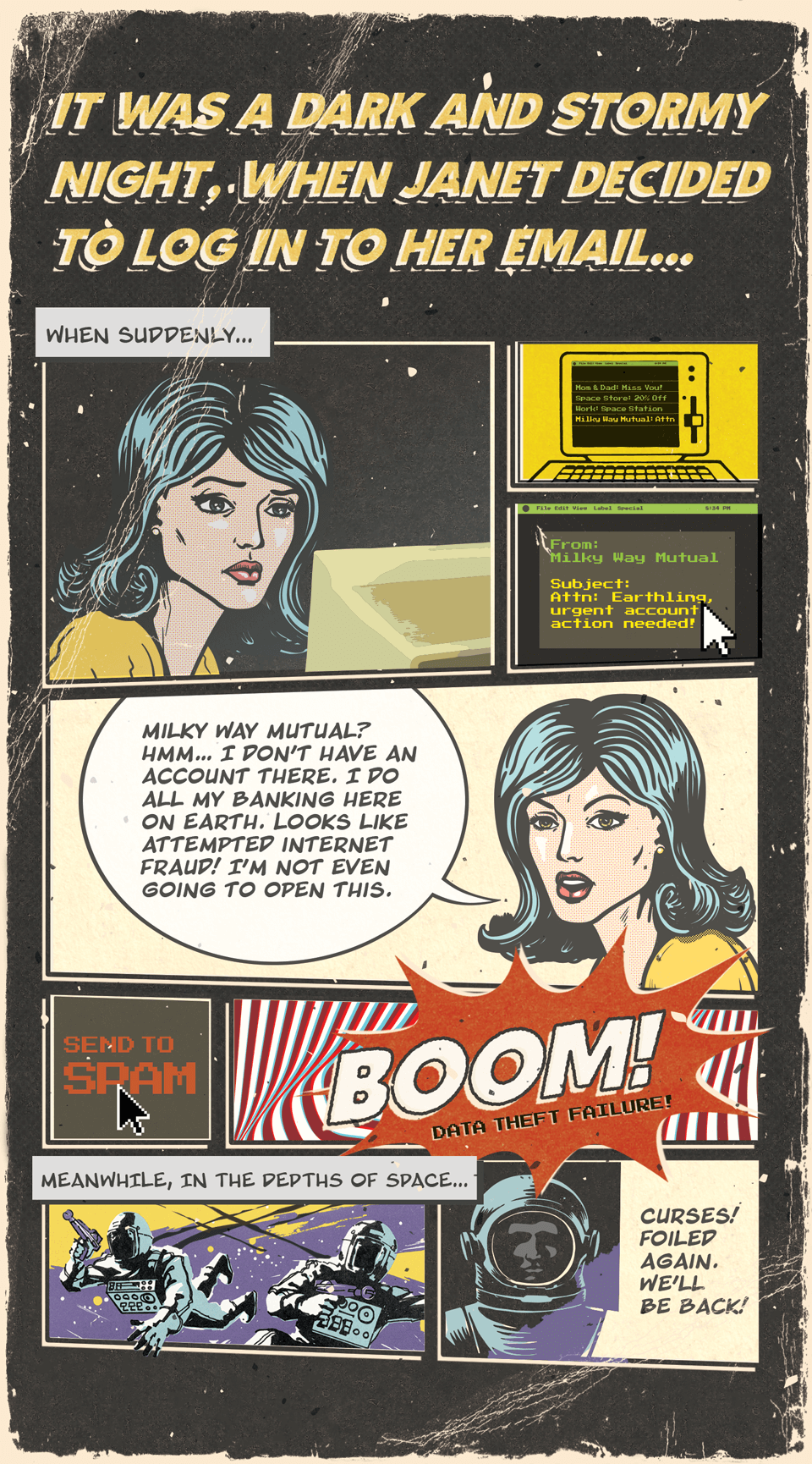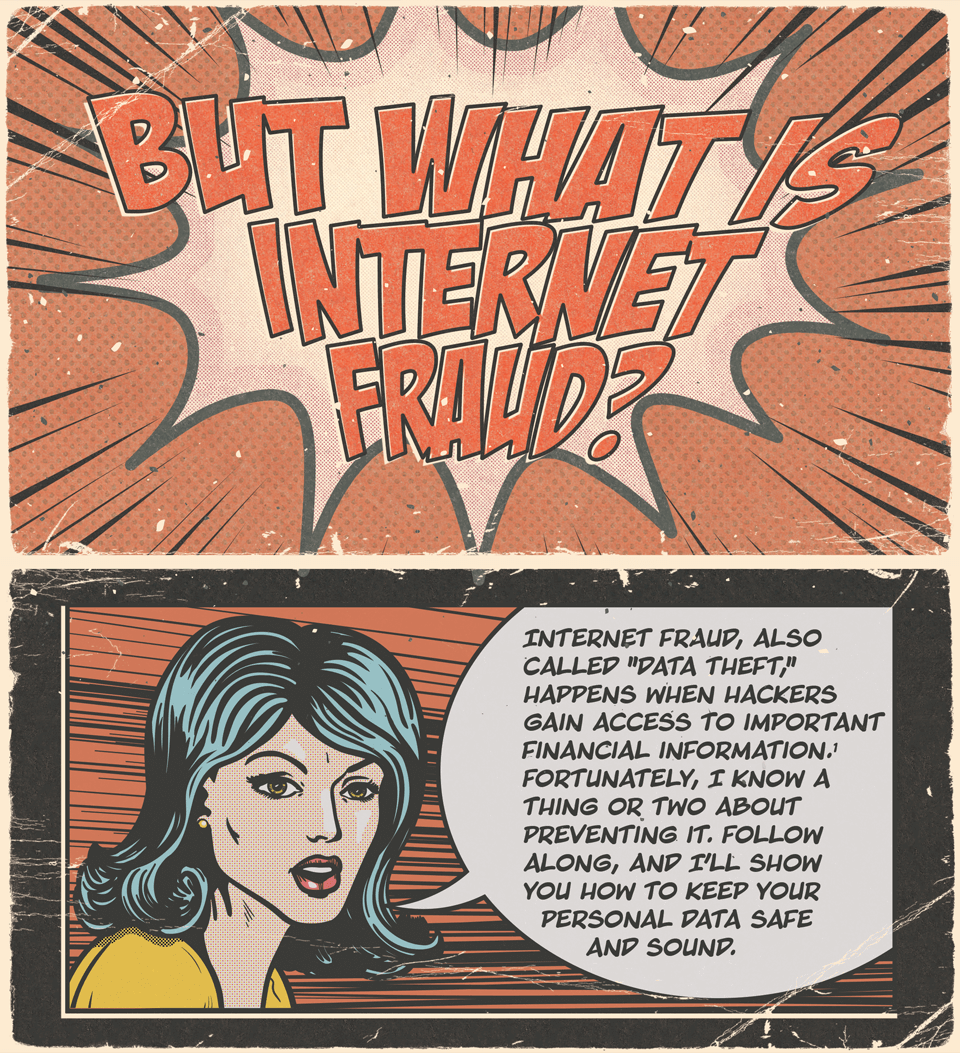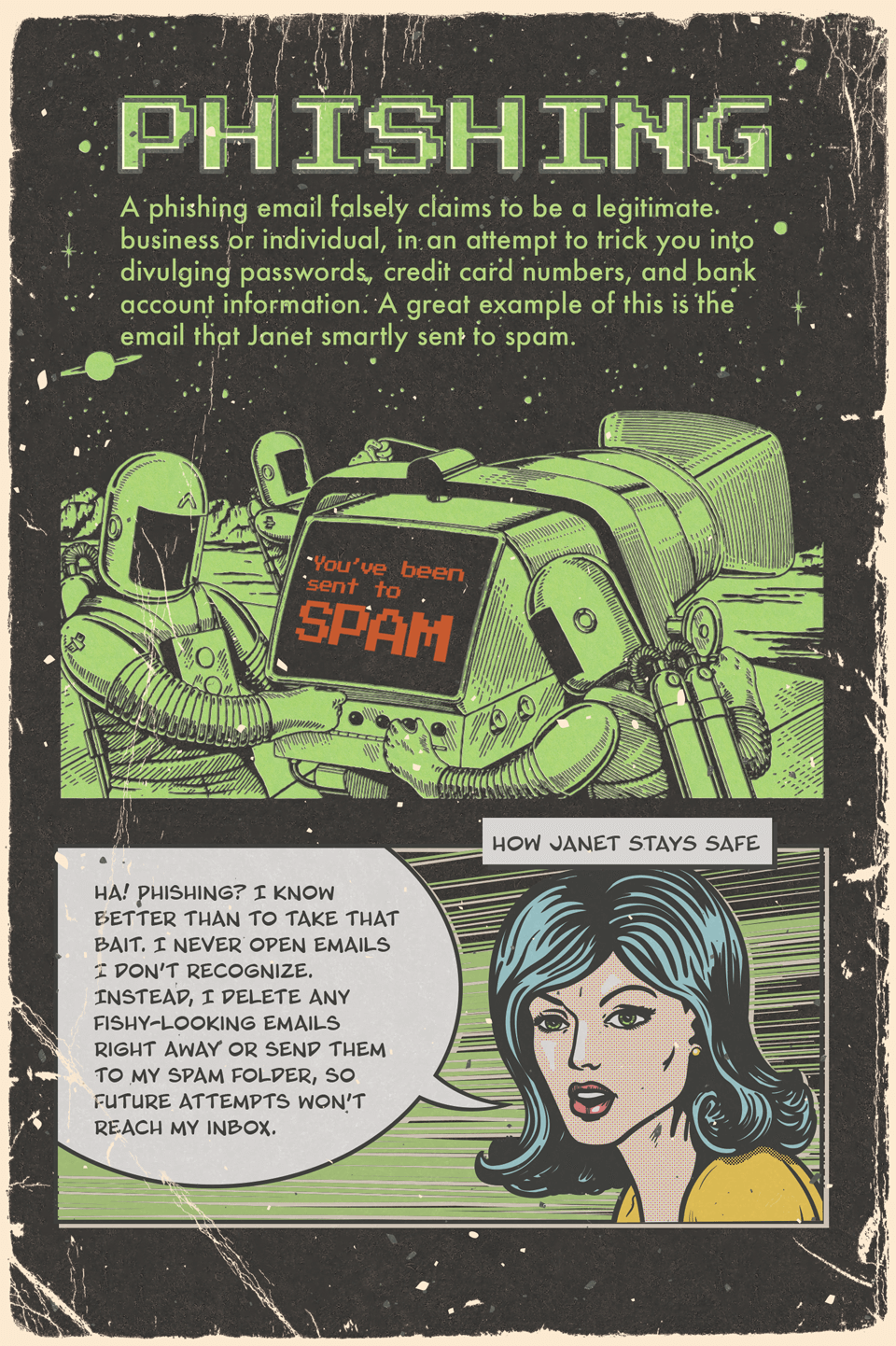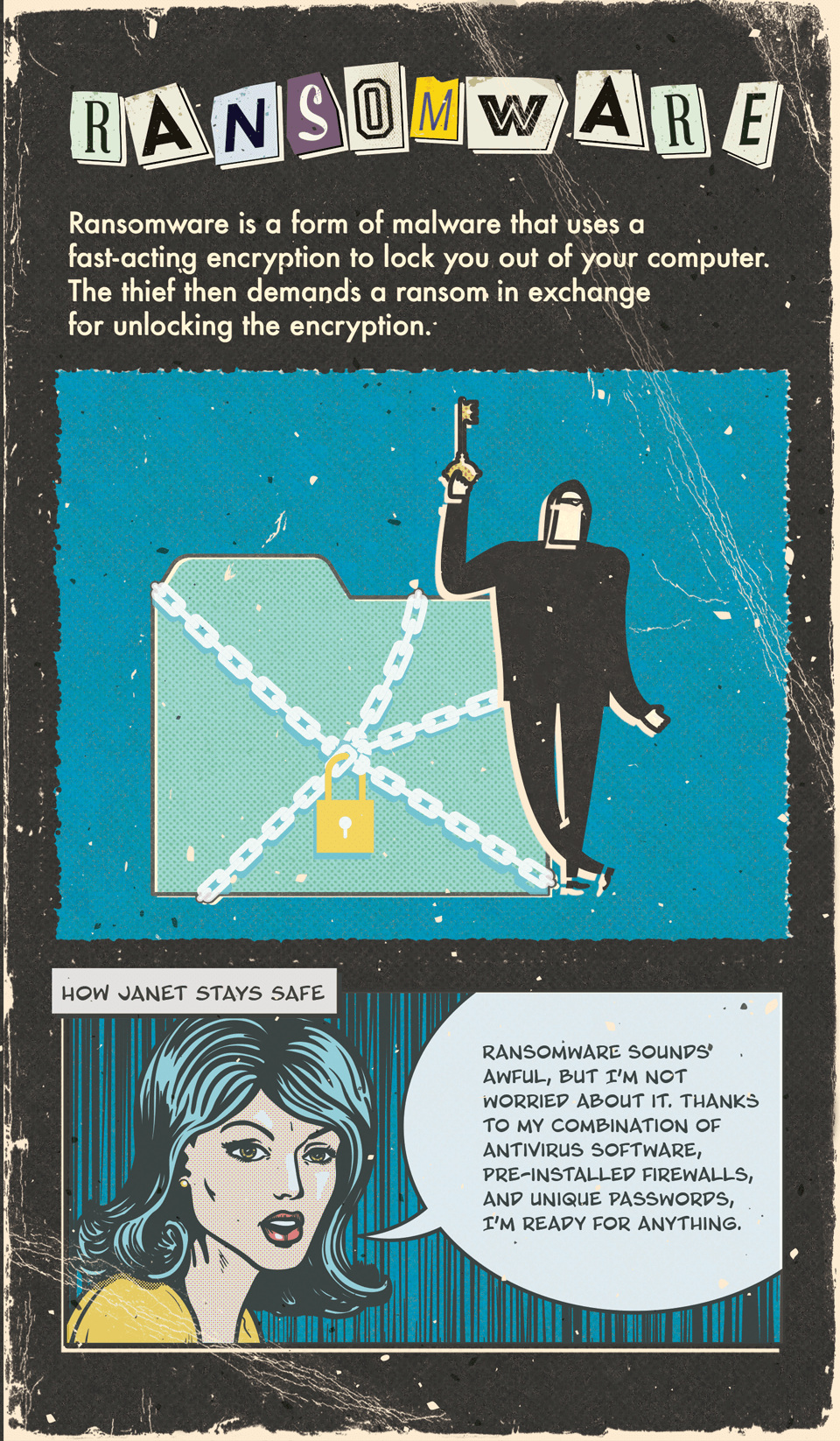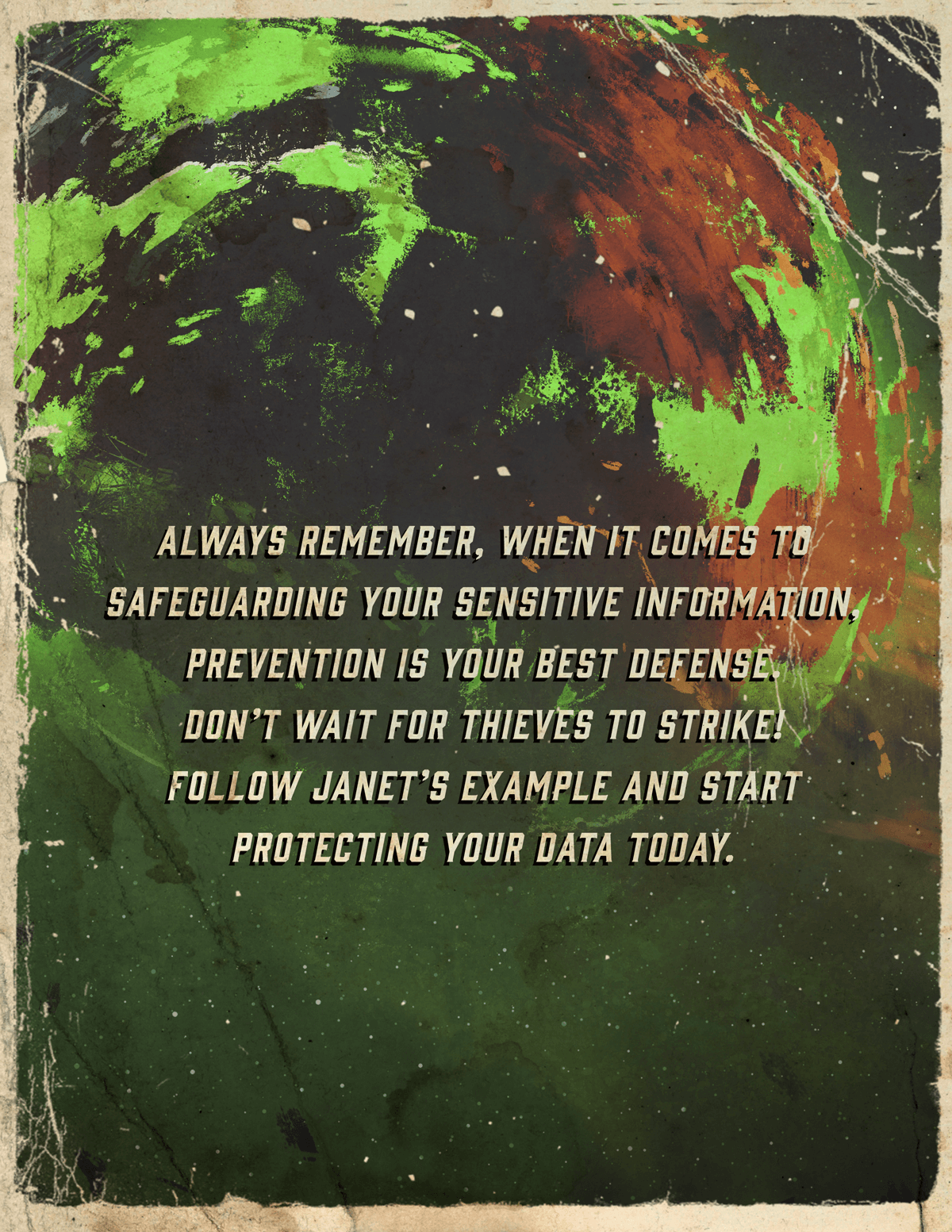 Related Content
An estimated one in seven middle-aged Americans supports both a child and an aging parent. This isn't expected to change any time soon.
Four vacation destinations you might never have thought of.
In the event of an unforeseen accident or illness, disability insurance may be a good way to protect your income and savings.