The Three Keys to a Great Password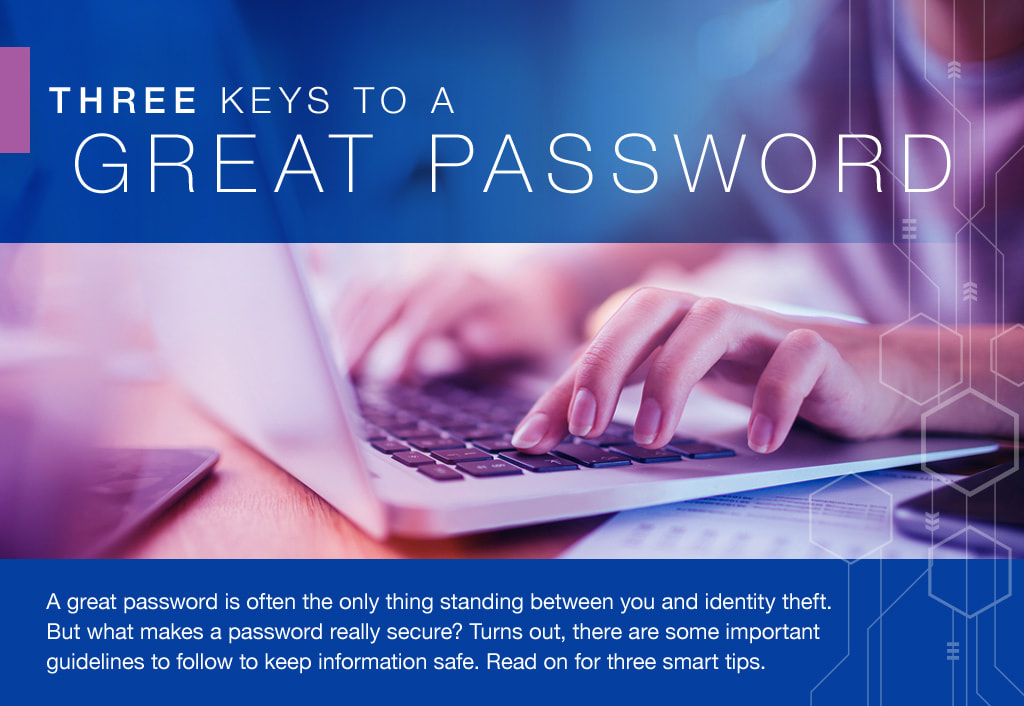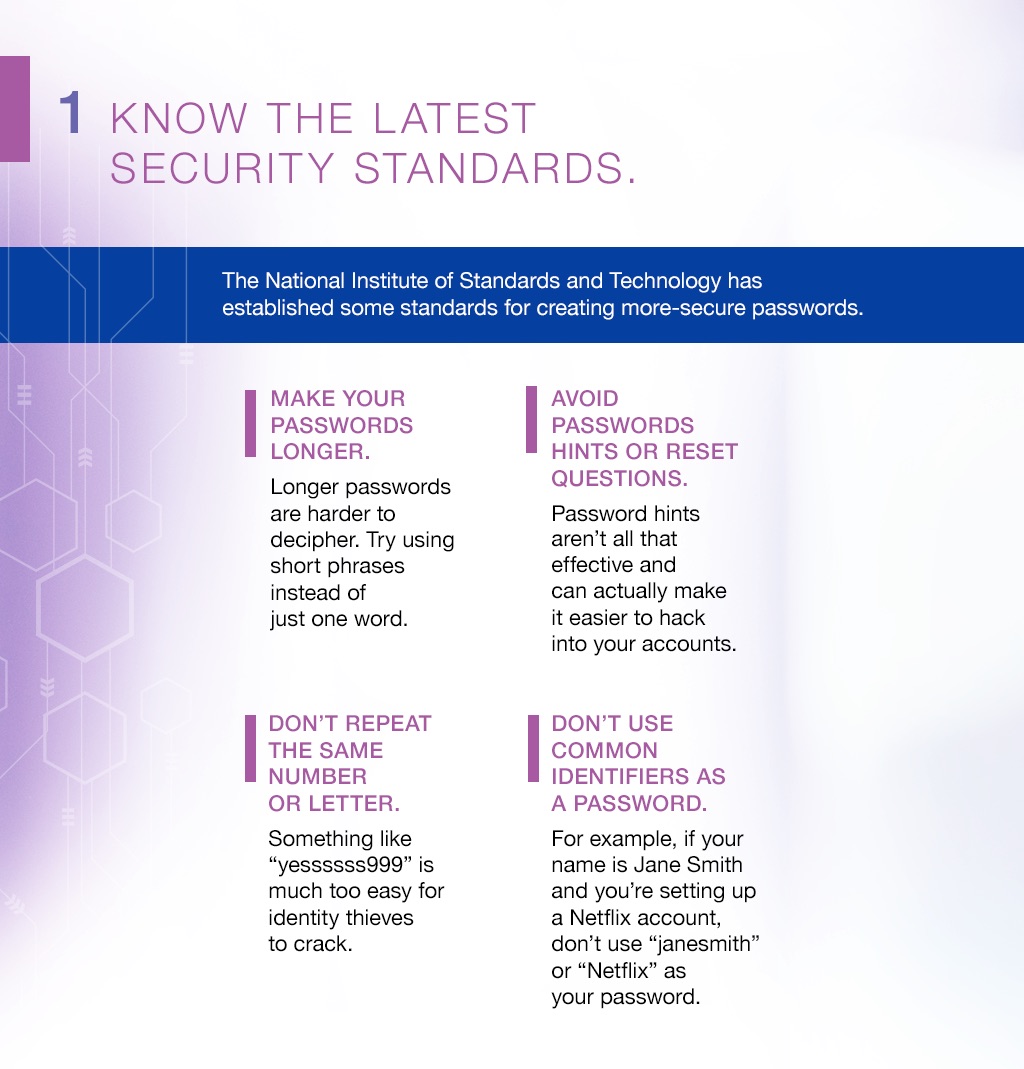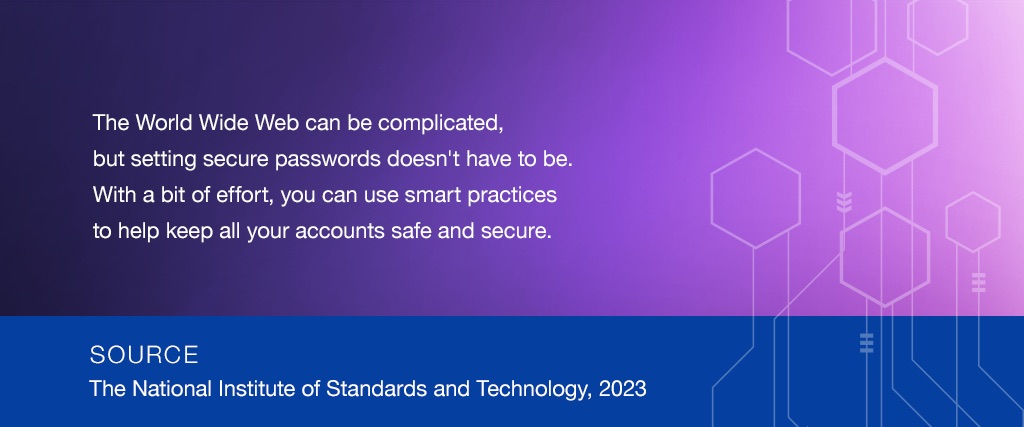 Related Content
Tulips were the first, but they won't be the last. What forms a "bubble" and what causes them to burst?
It can be difficult for clients to imagine how much they'll spend in retirement. This short, insightful article is useful.
Learn how to replace your lost, stolen, or damaged Medicare card in this helpful article.