Key Money Moments: 4 Times You Should Talk to a Pro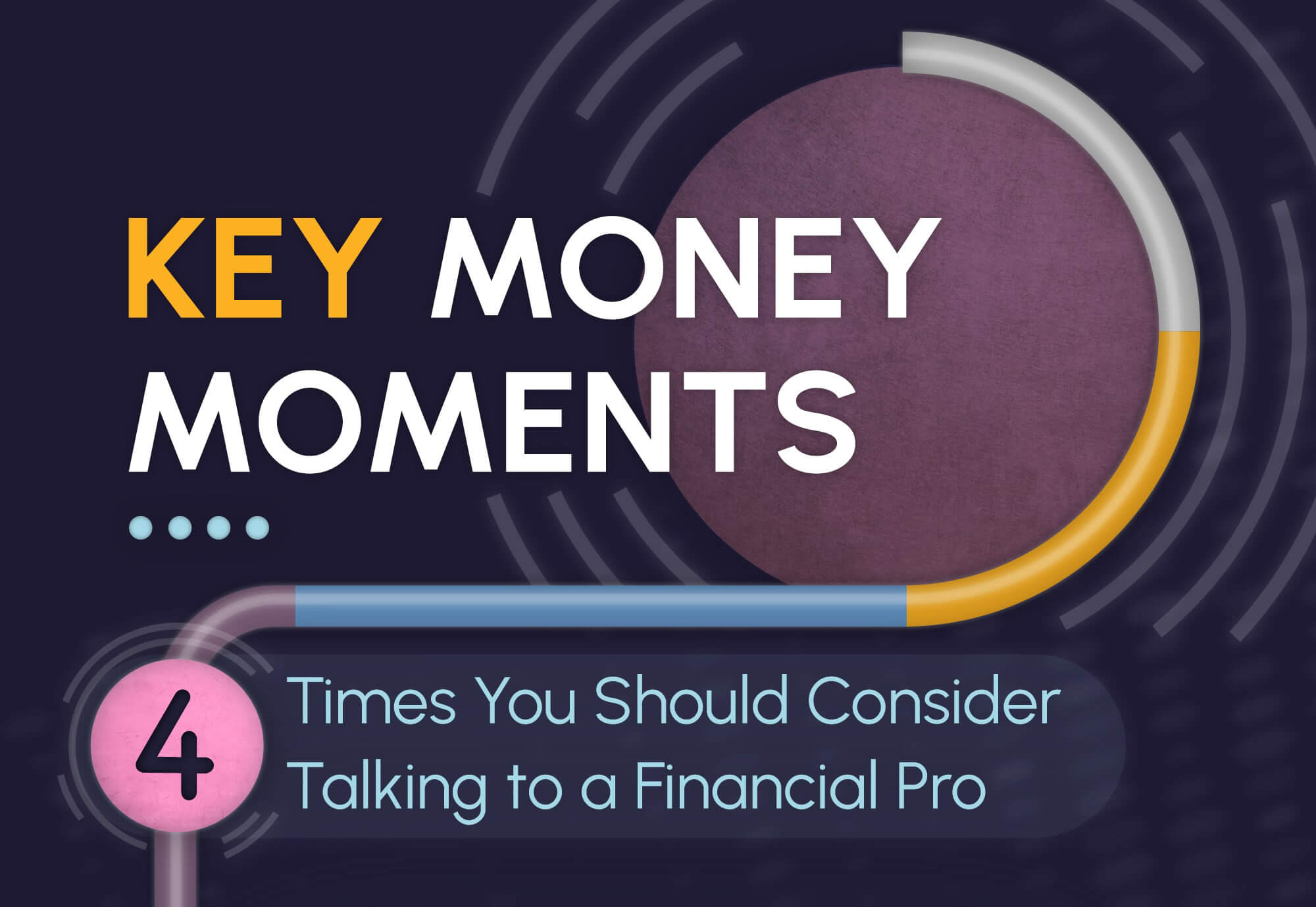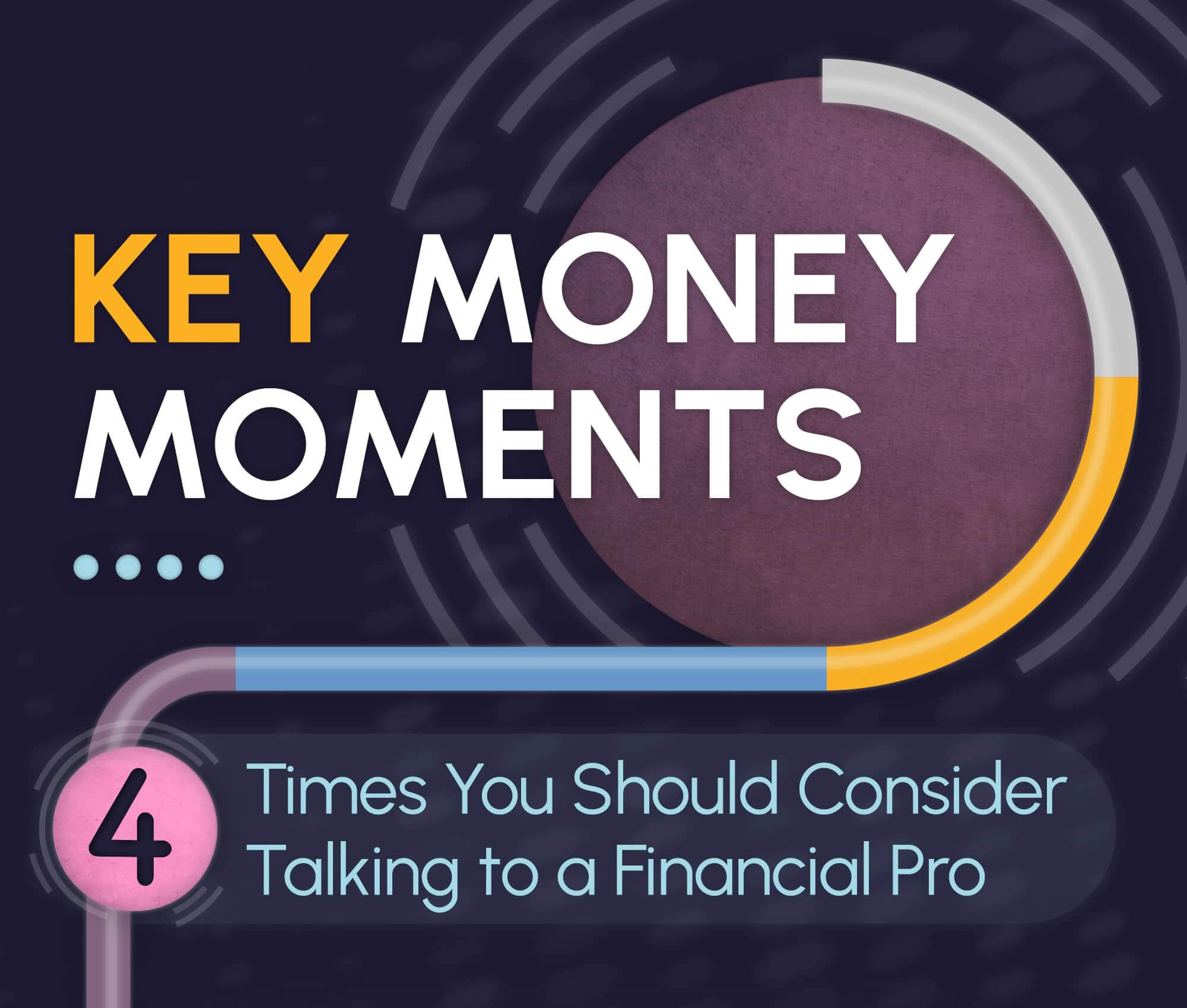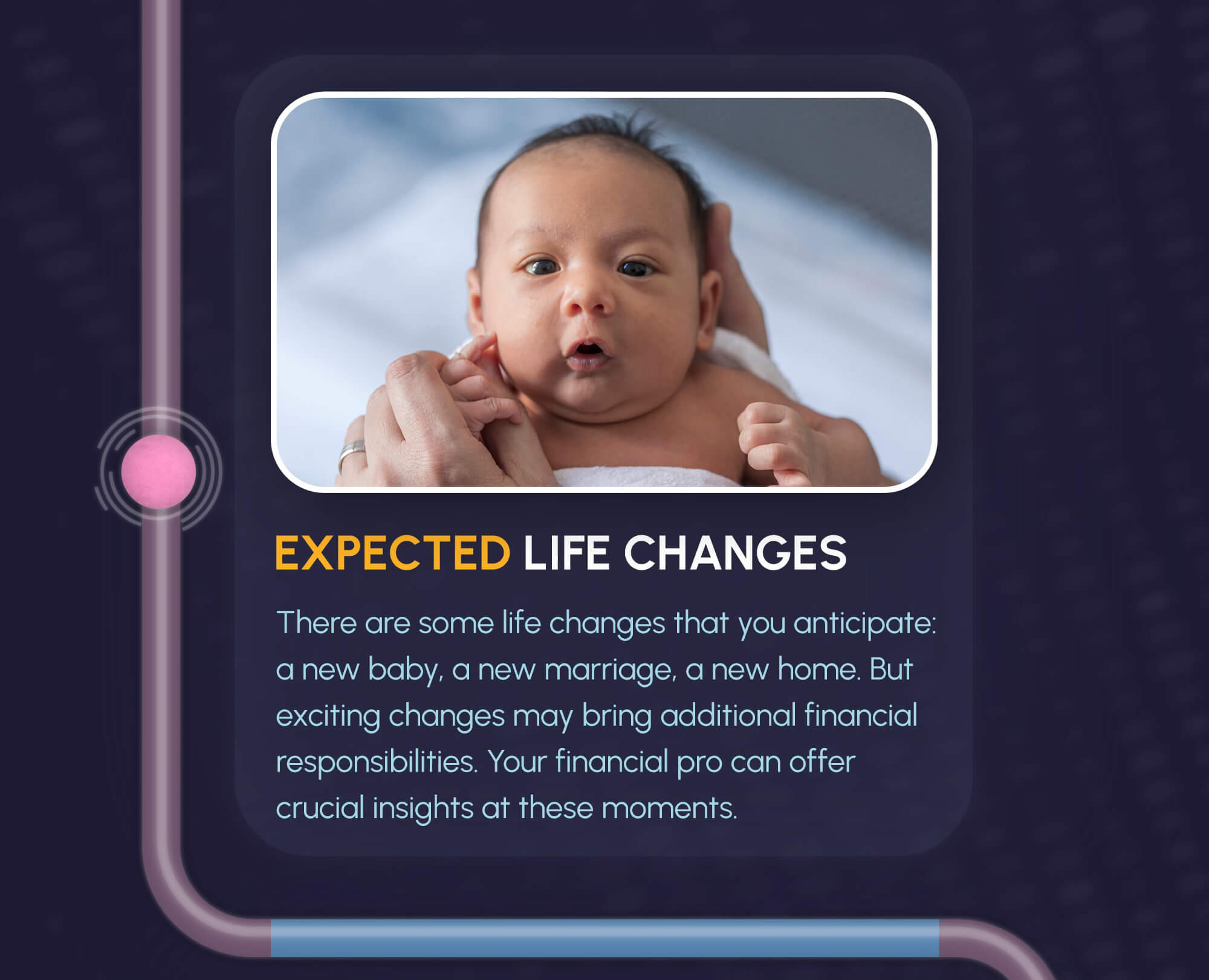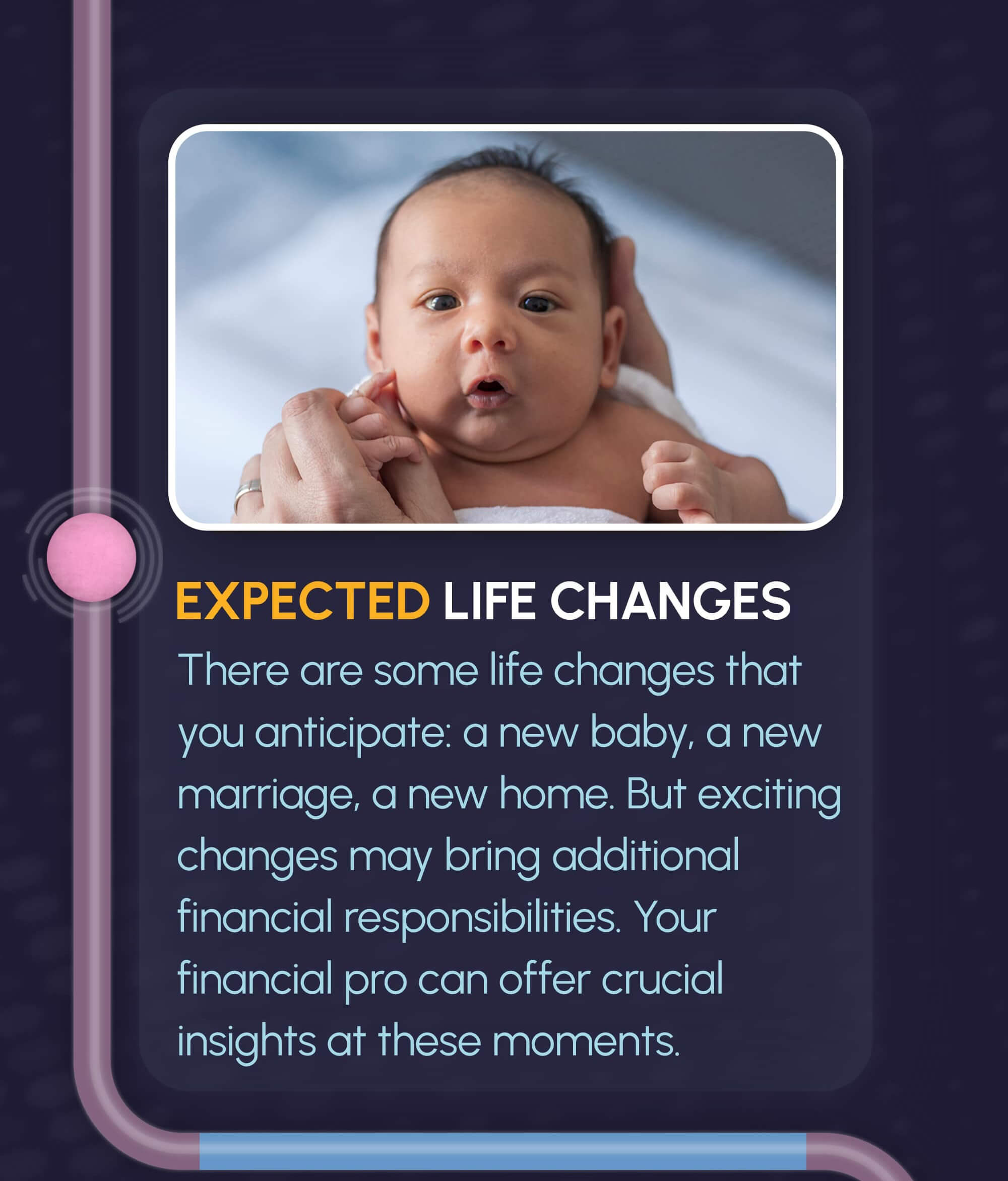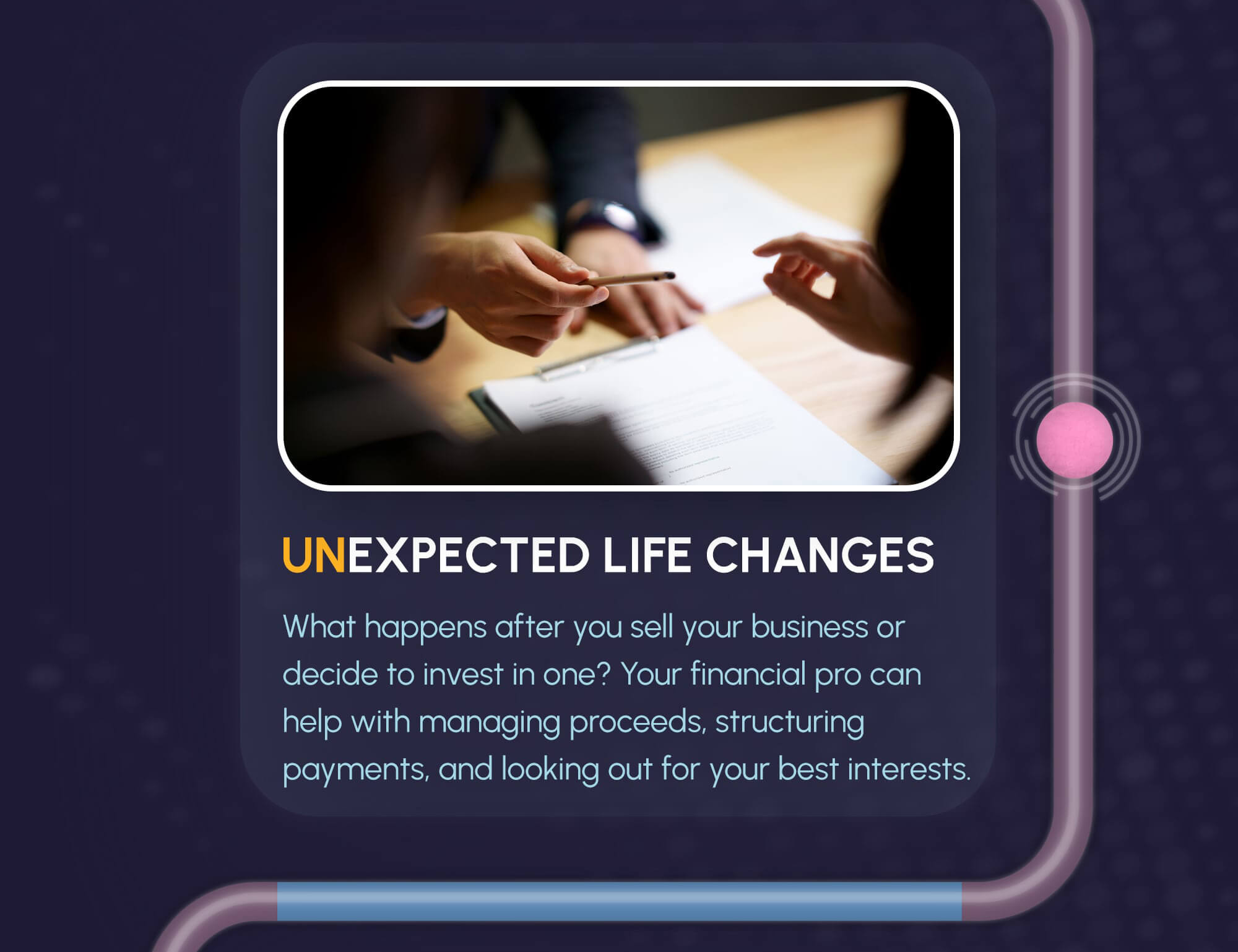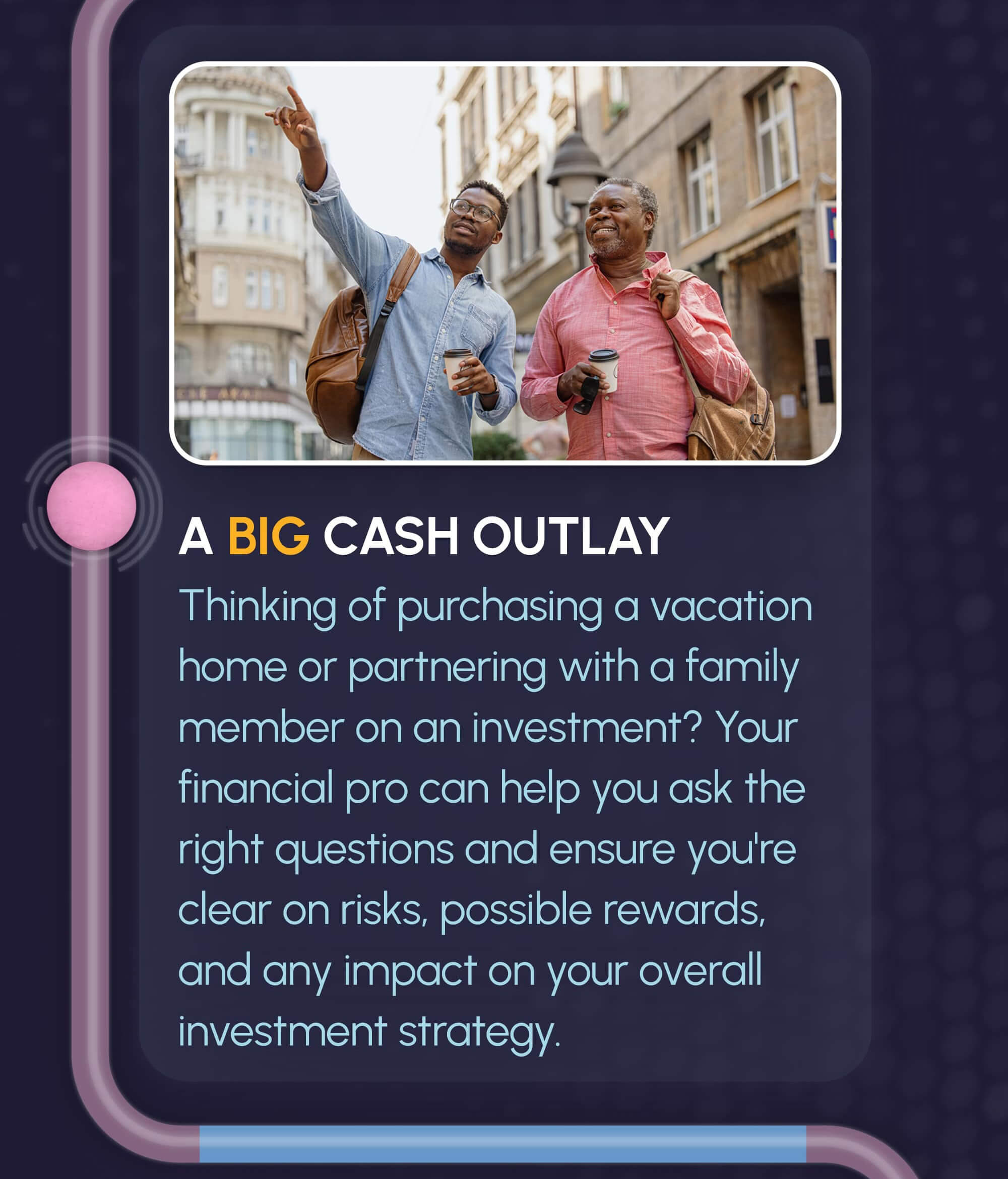 Related Content
Variable Universal Life is permanent insurance in which the policyholder directs how premiums are invested.
Understanding some basic concepts may help you assess whether zero-coupon bonds have a place in your portfolio.
Probate can be a completely public process, or it can be managed to include as little information as possible.