How to Conquer the World - 5 Financial Strategies for Savvy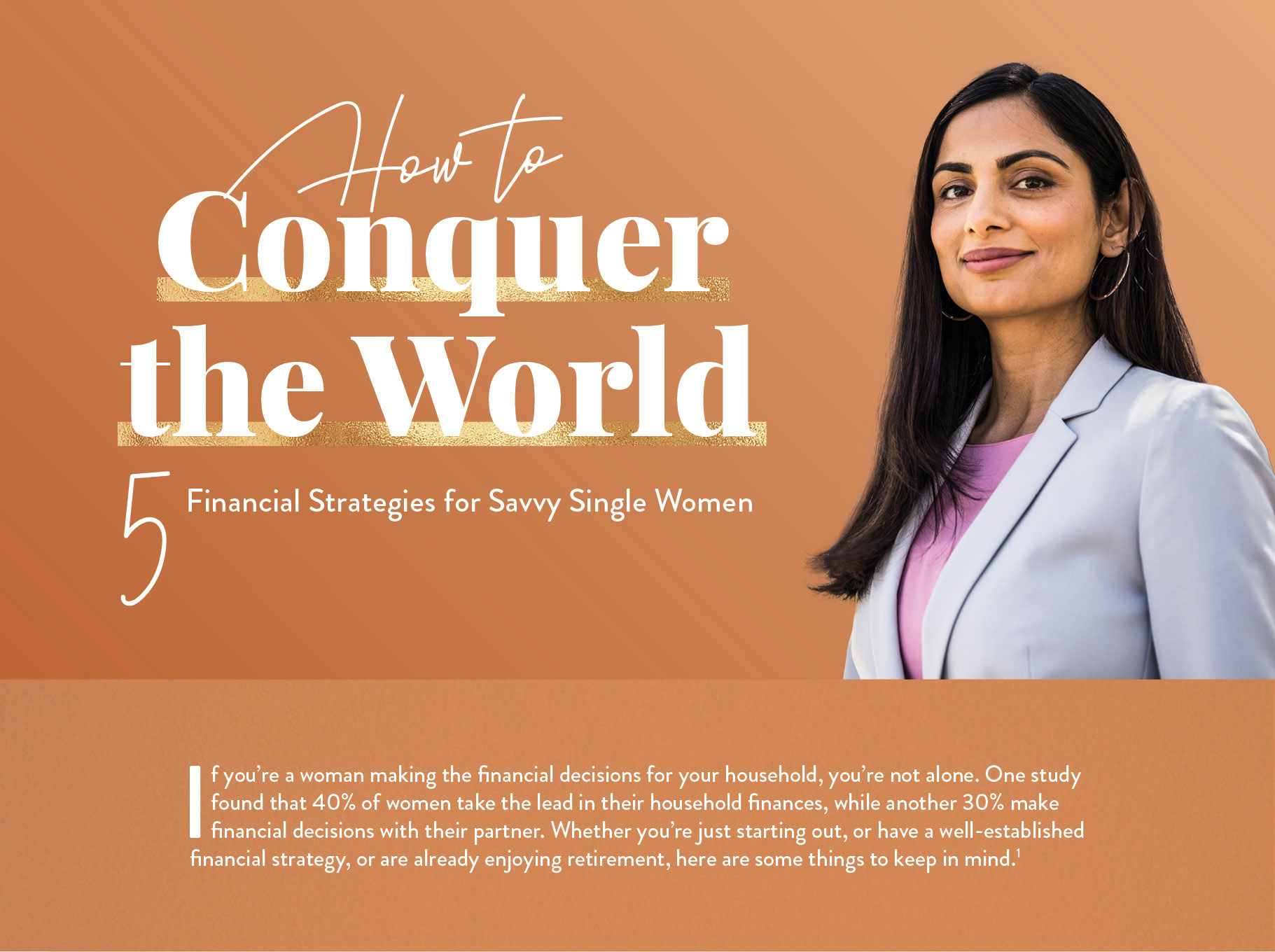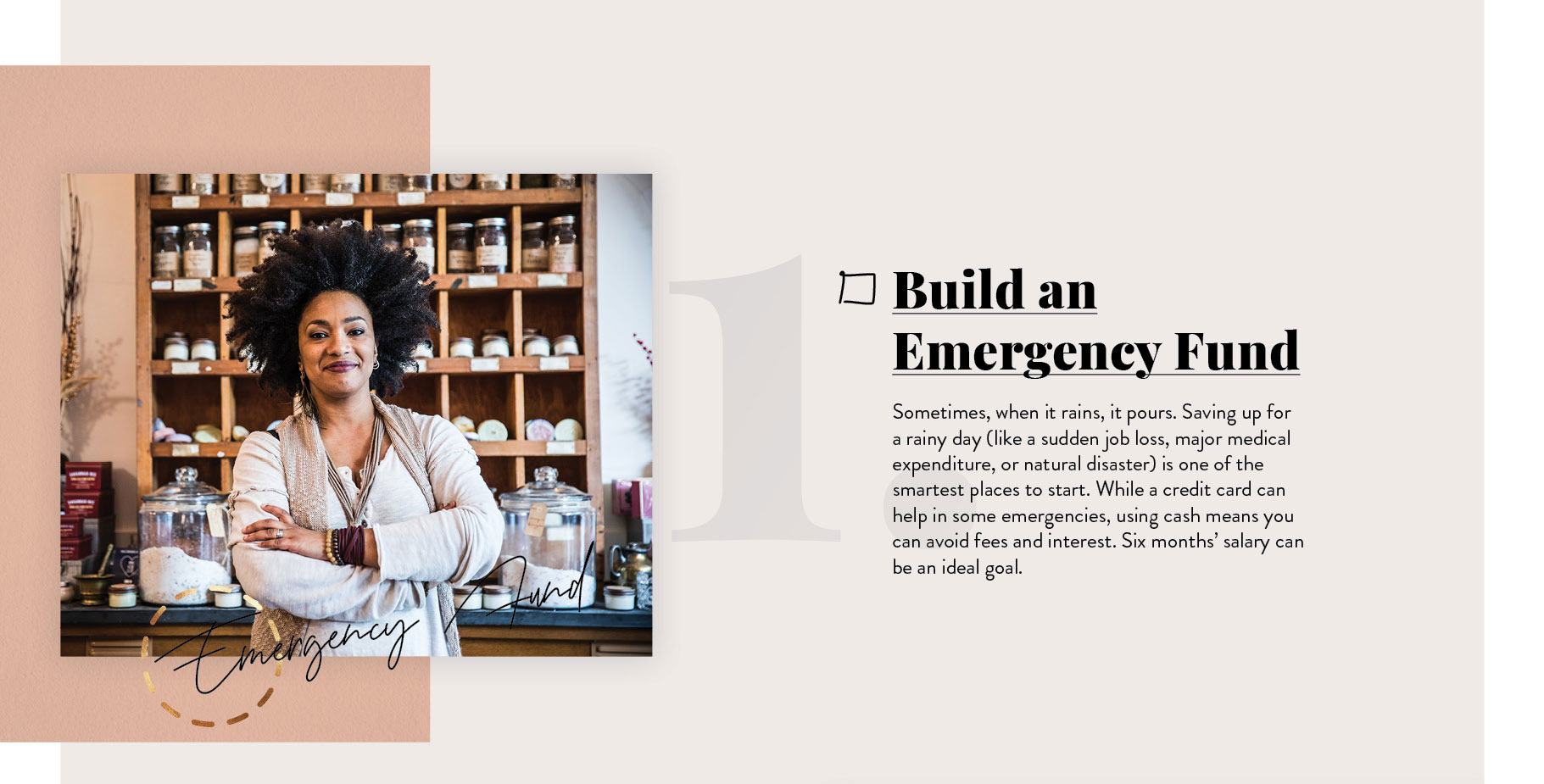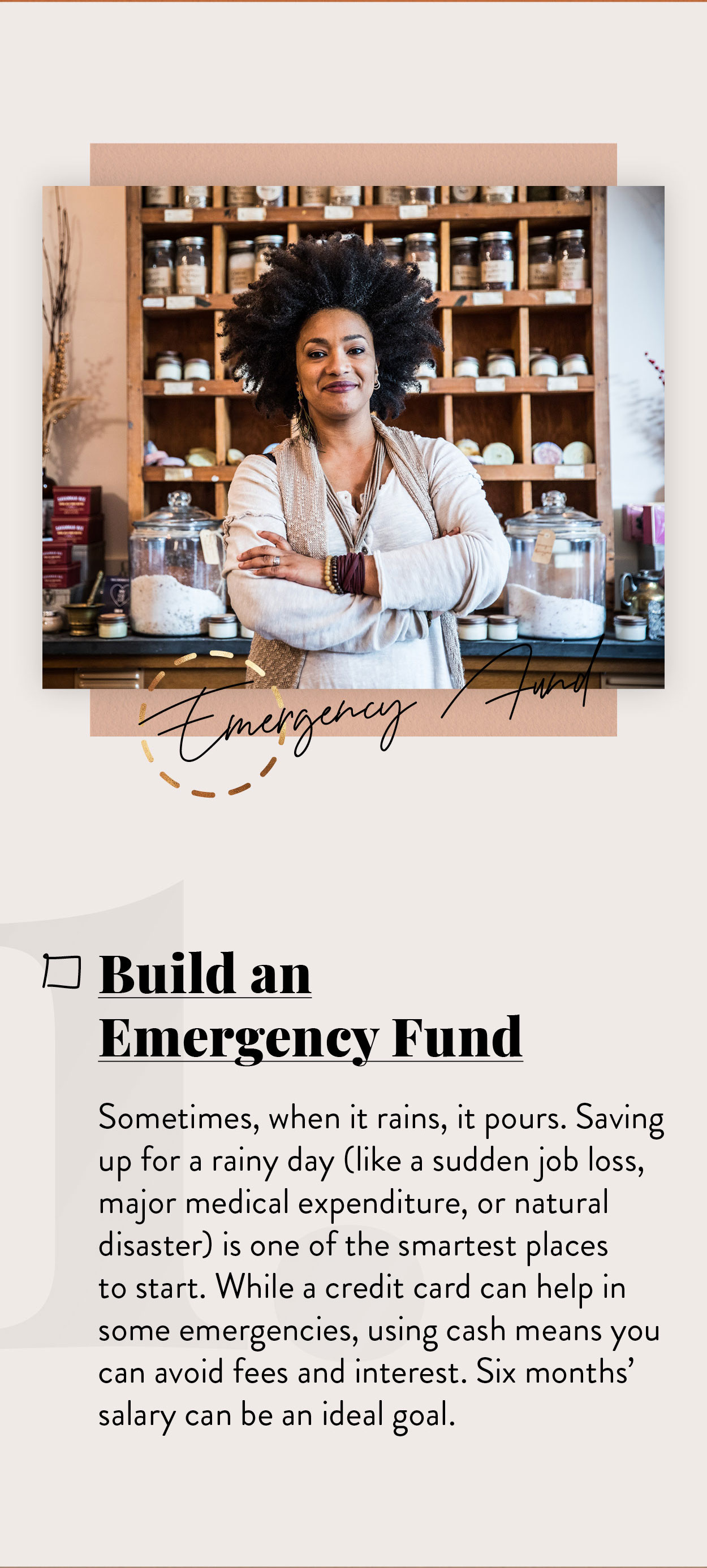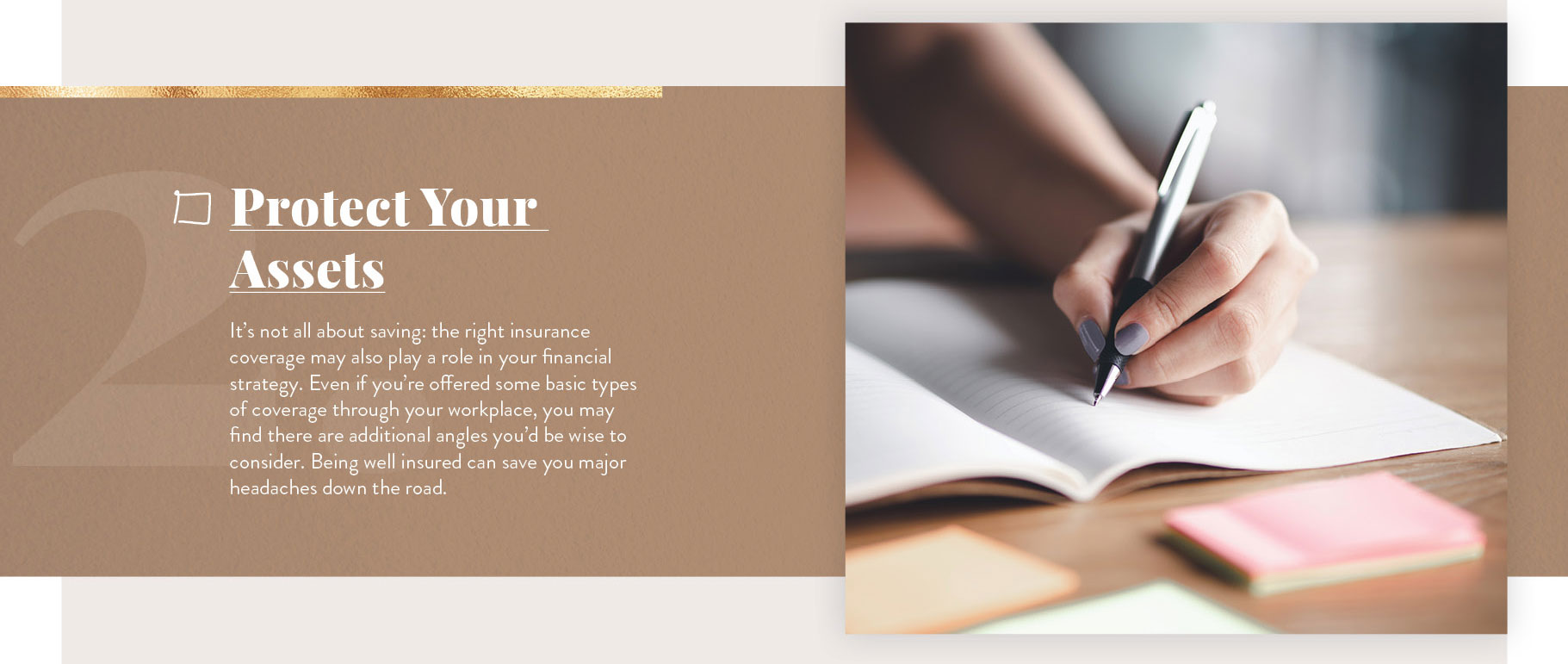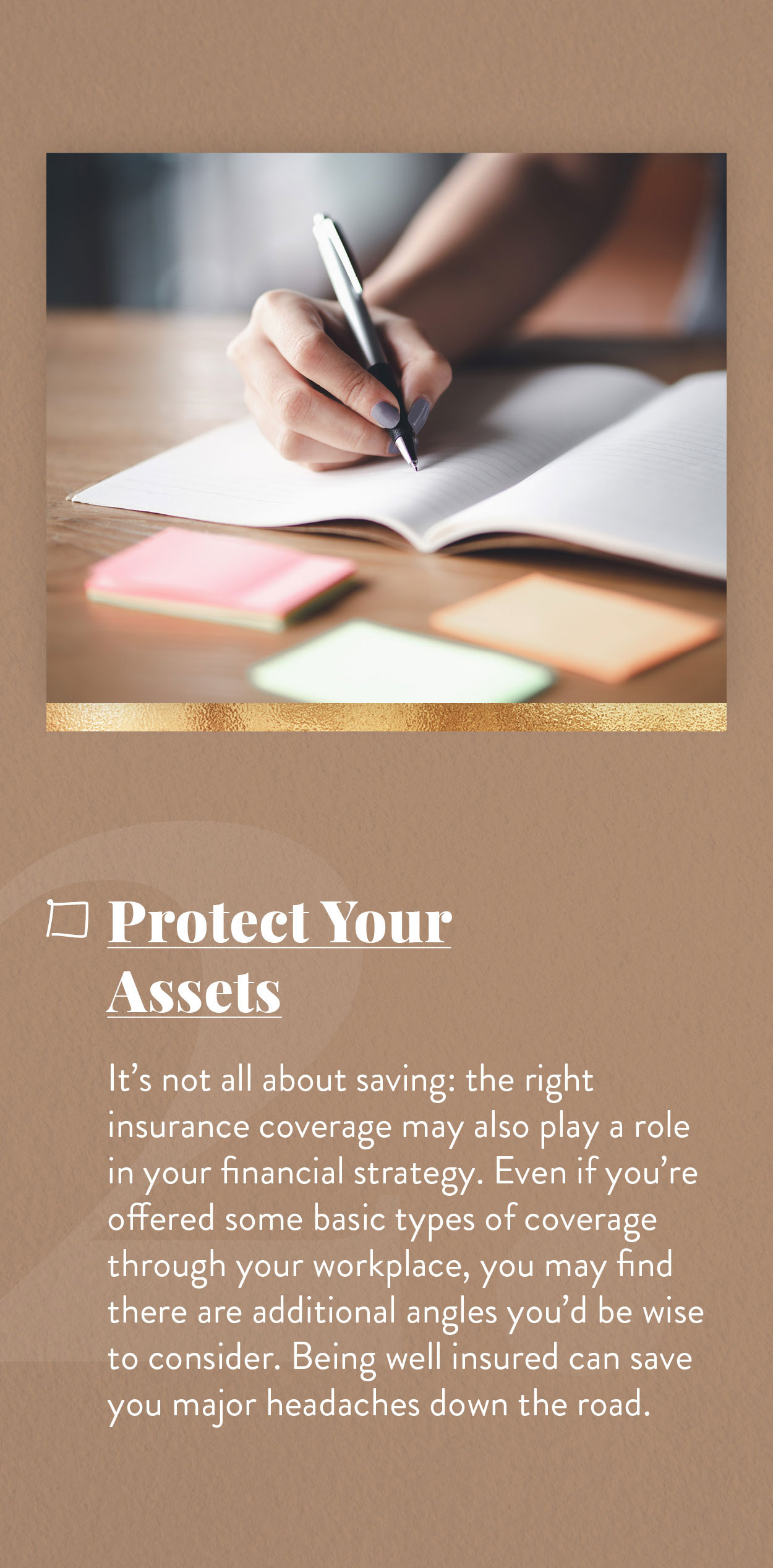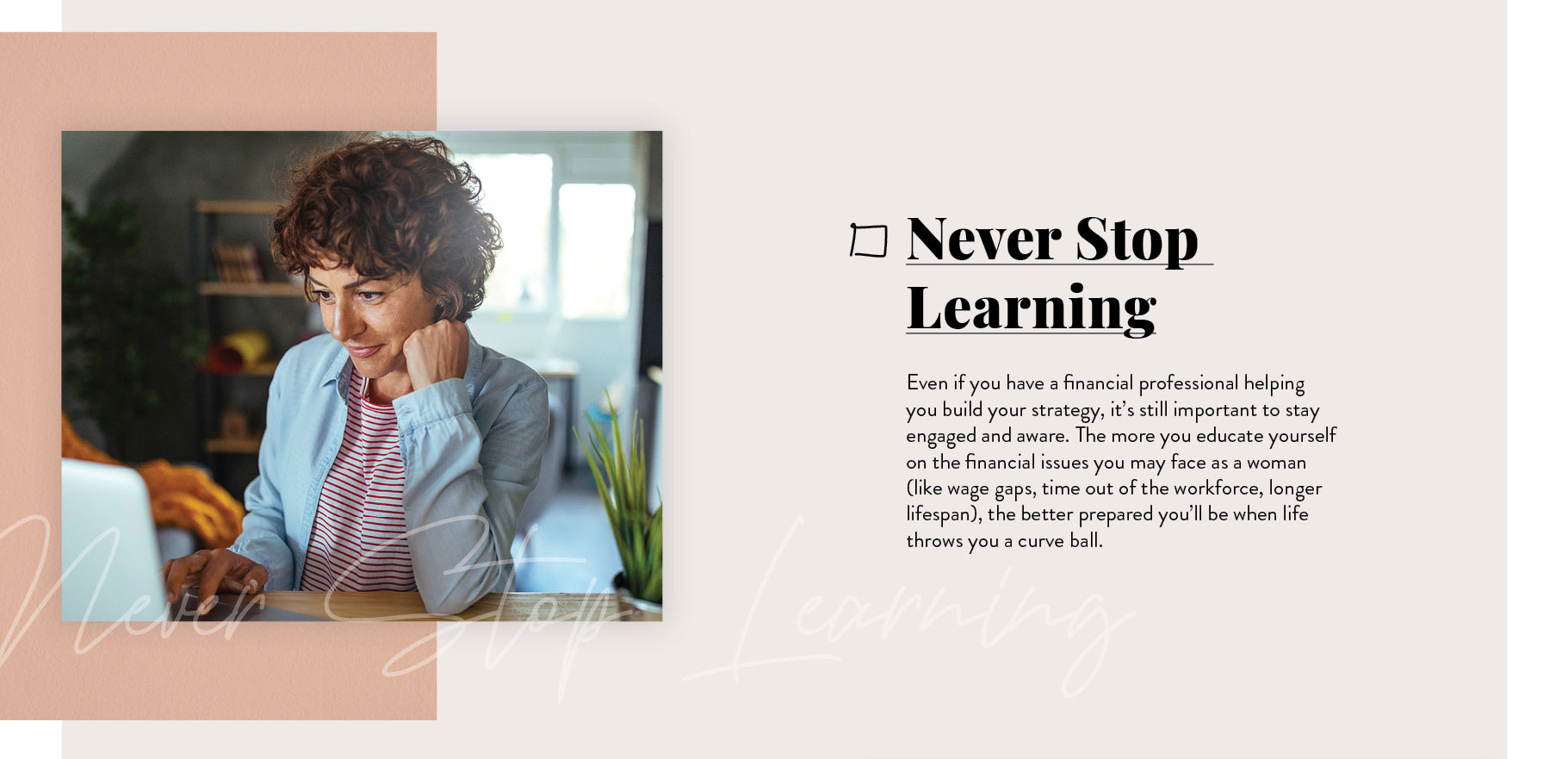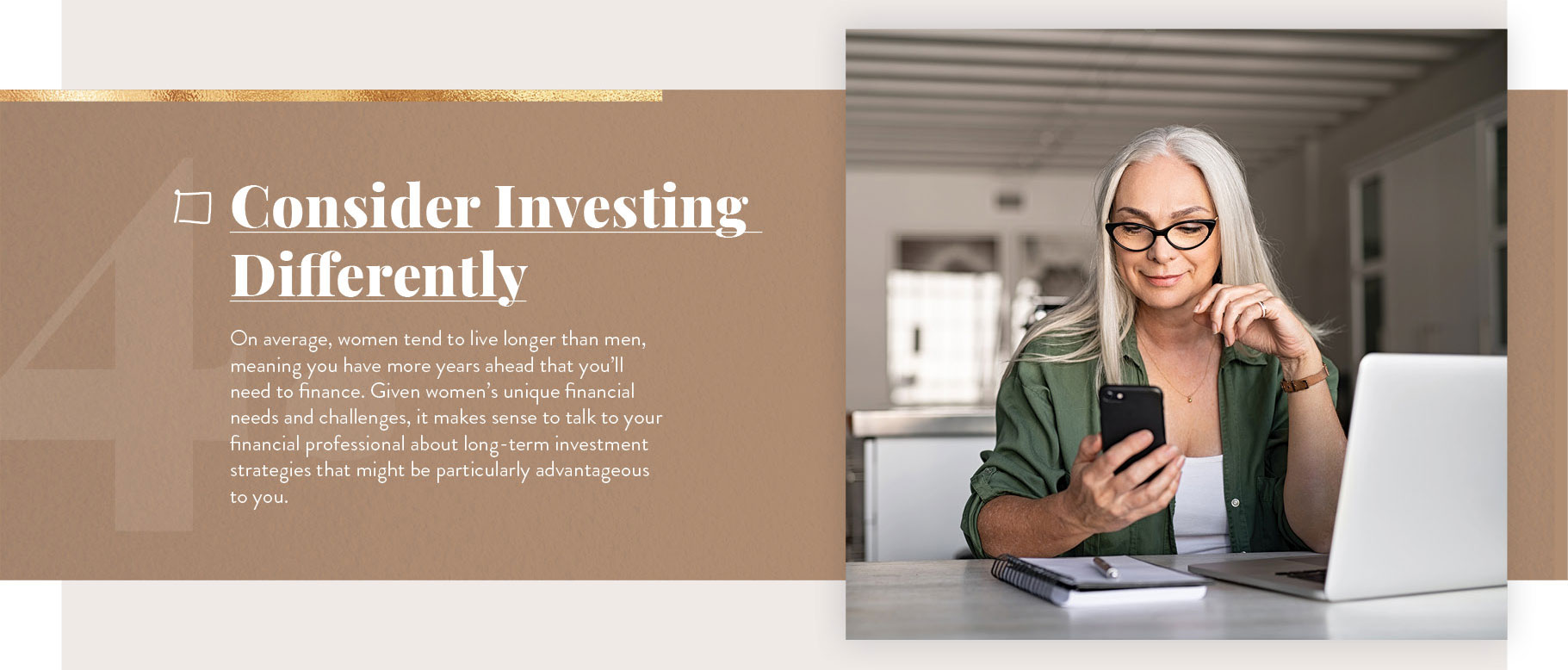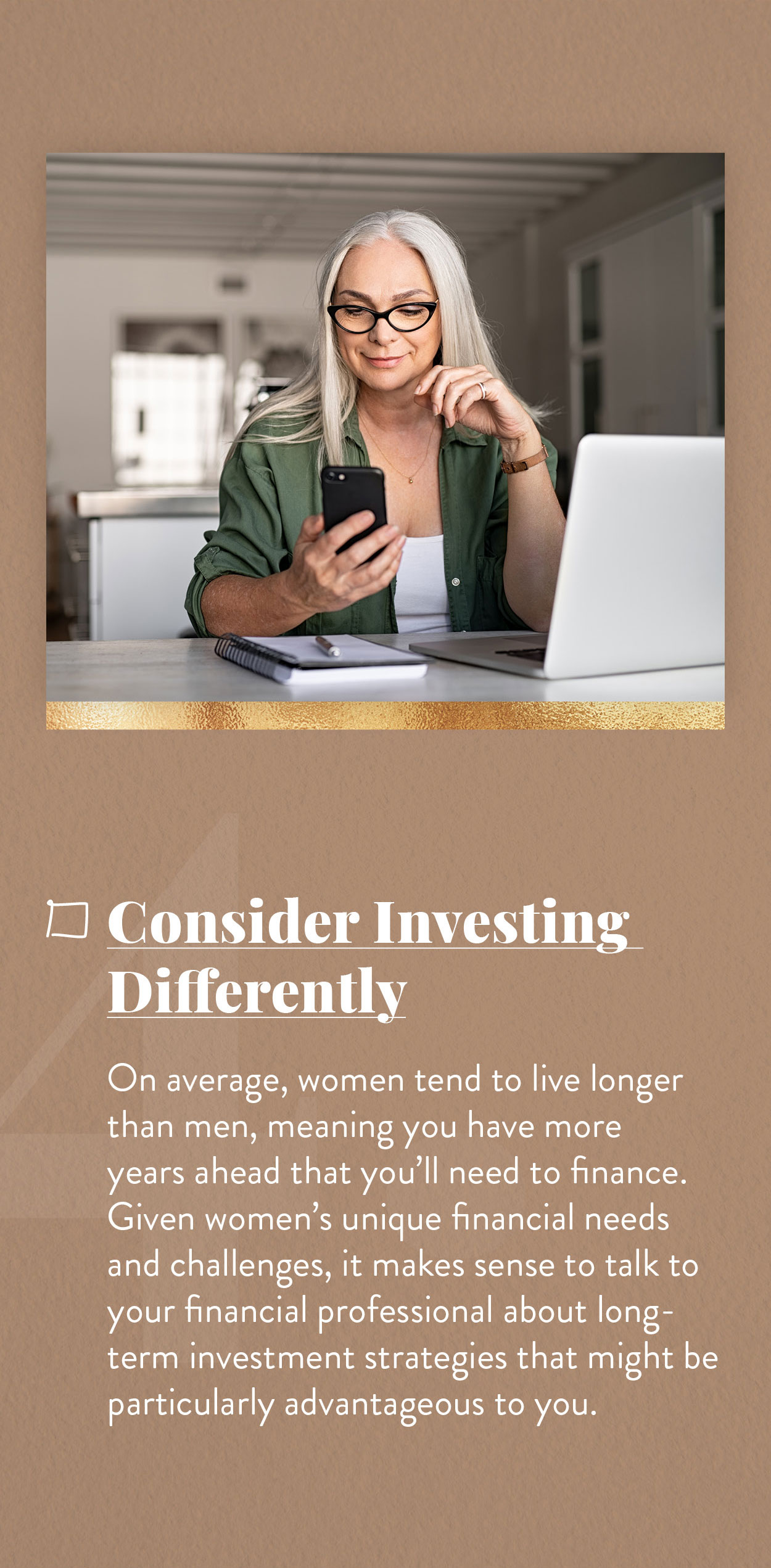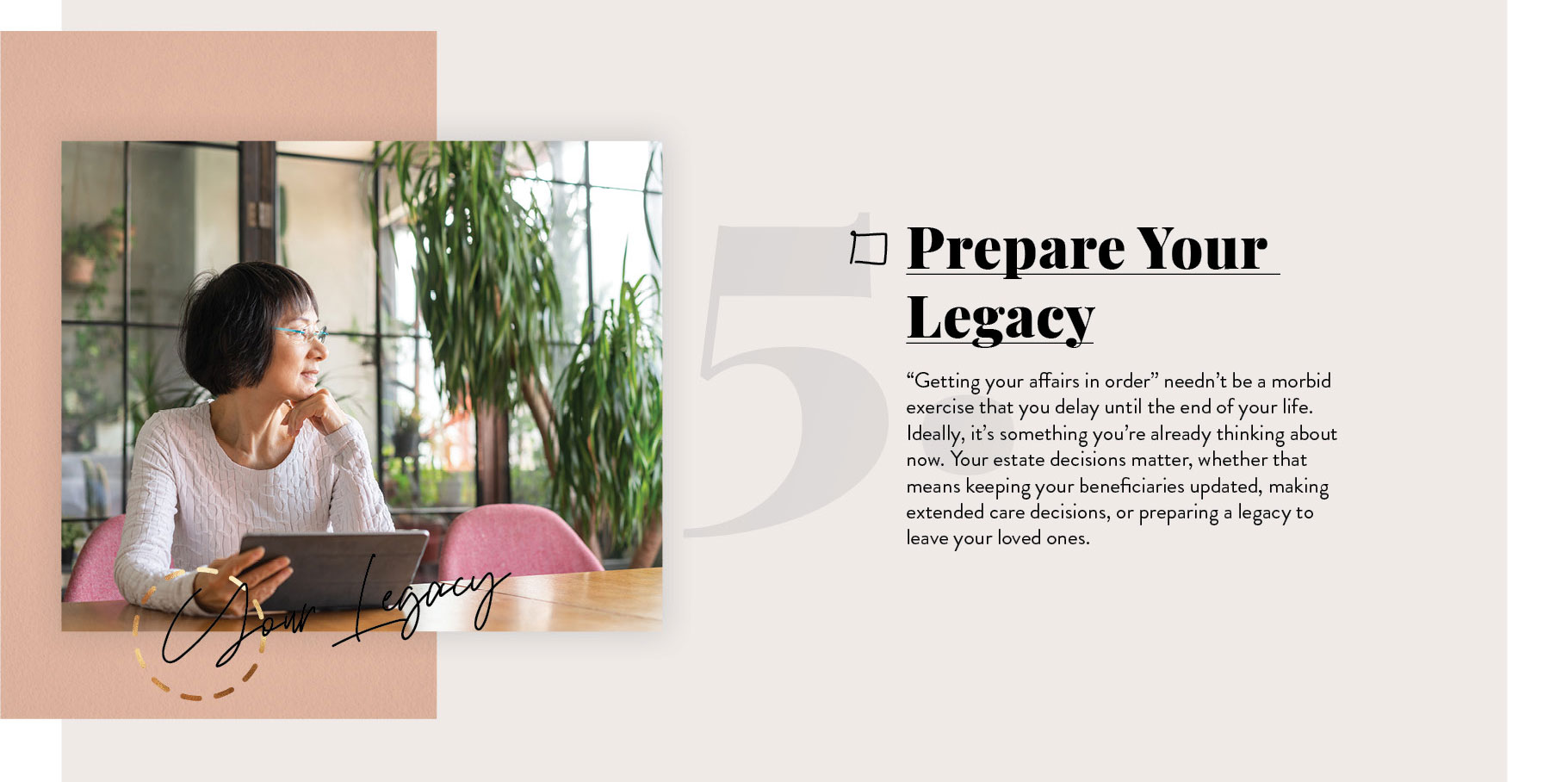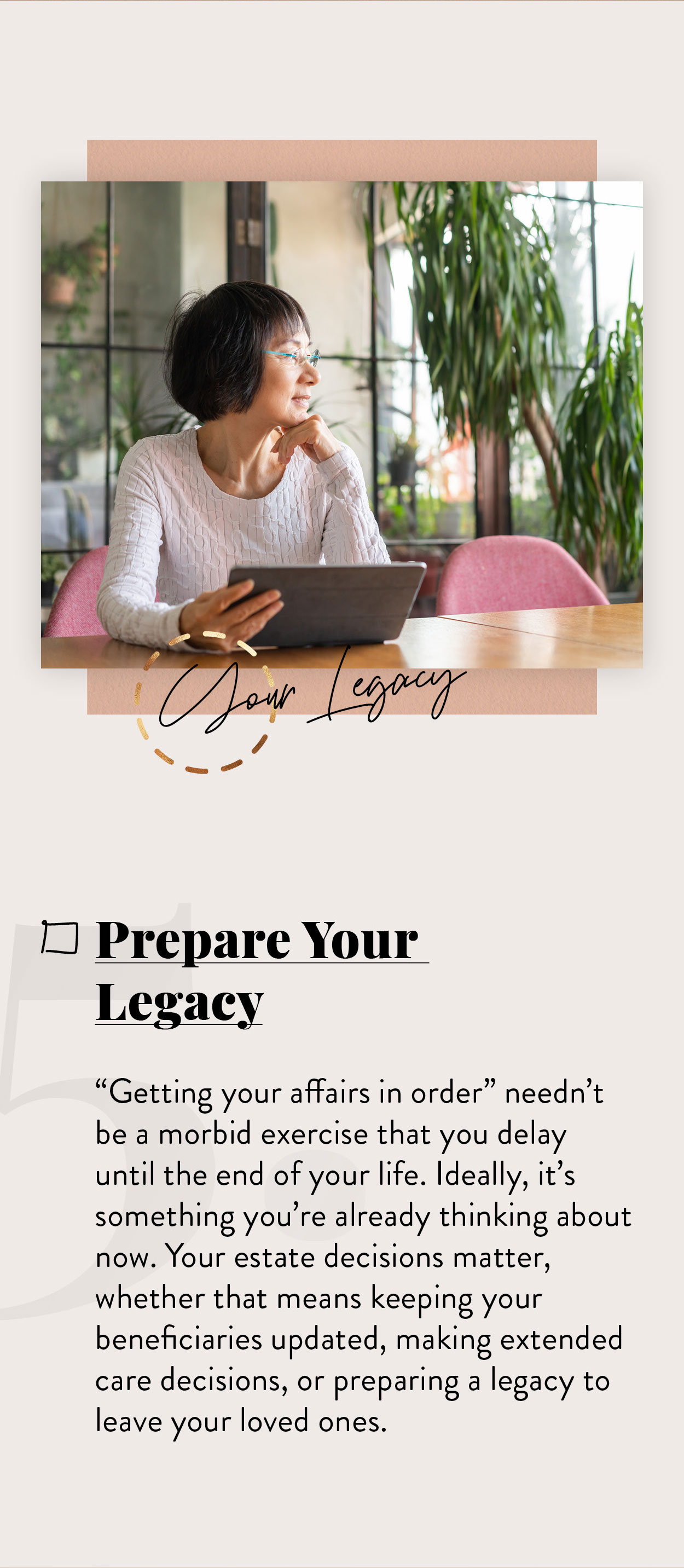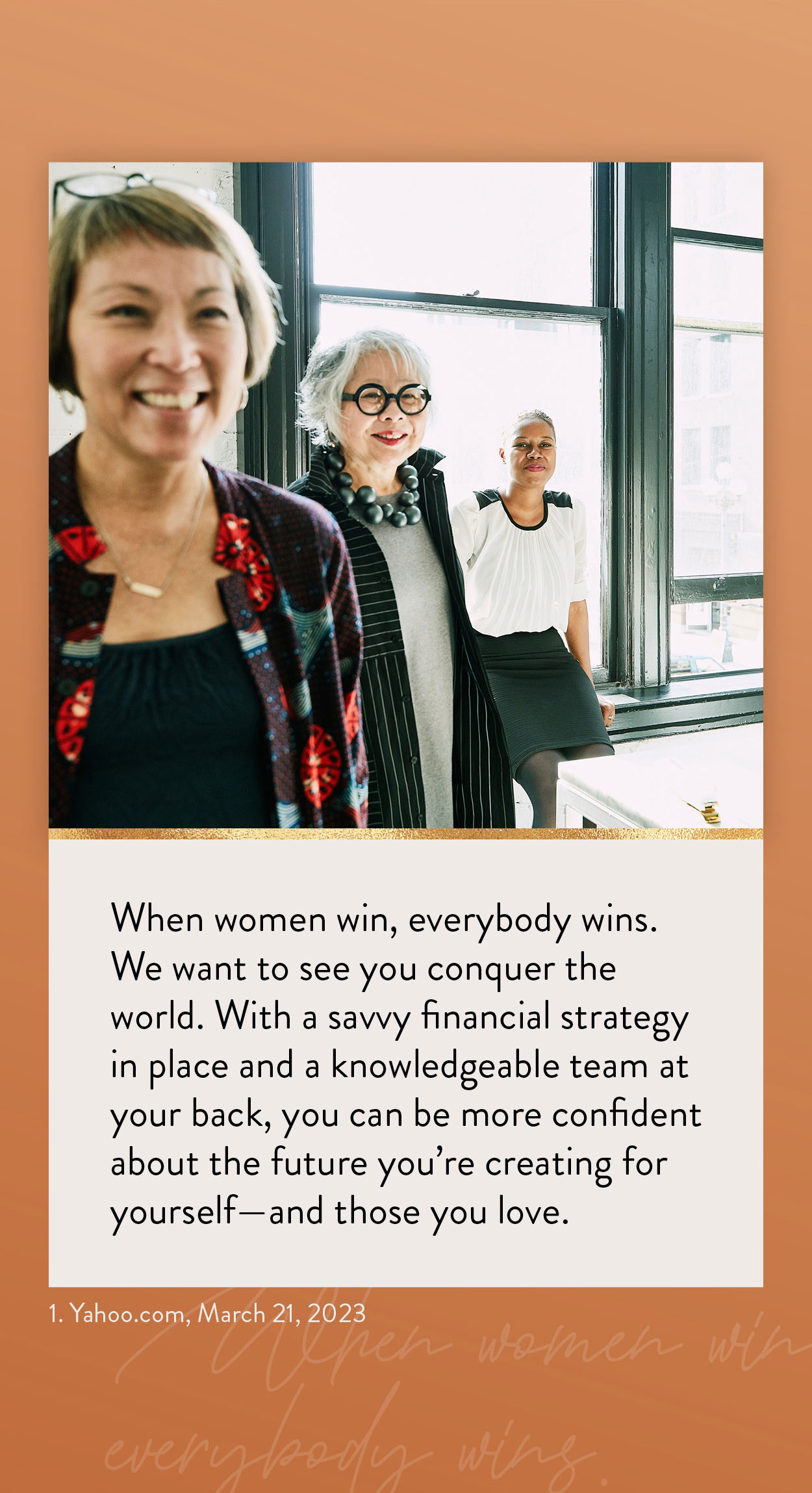 Related Content
Choosing to bear the financial burden of an adverse event is called self-insuring. Do you know what that entails?
The true cost of raising a child may be far more than you expect.
Affluent investors face unique challenges when putting together an investment strategy. Make sure you keep these in mind.