How to Conquer the World - 5 Financial Strategies for Savvy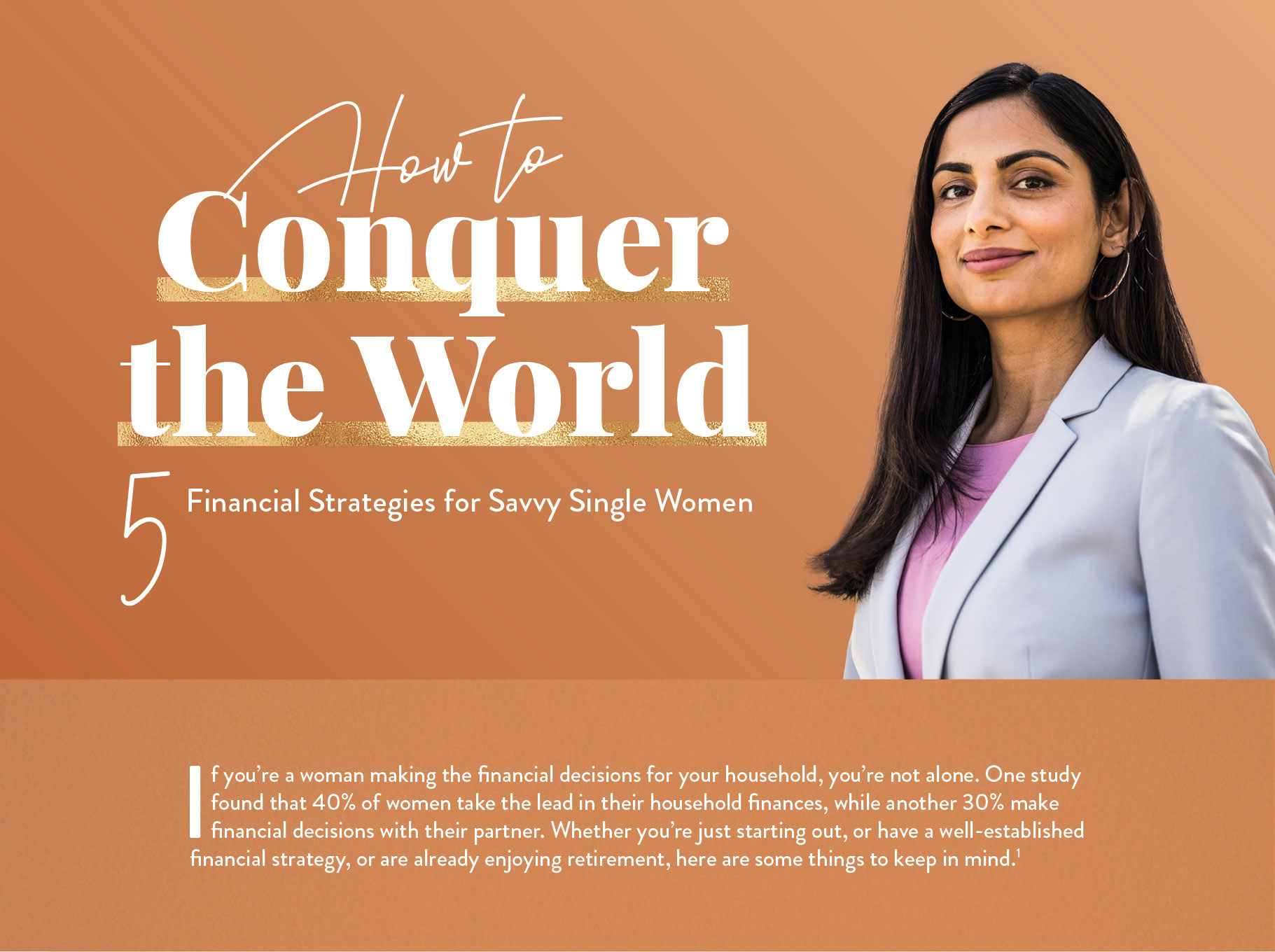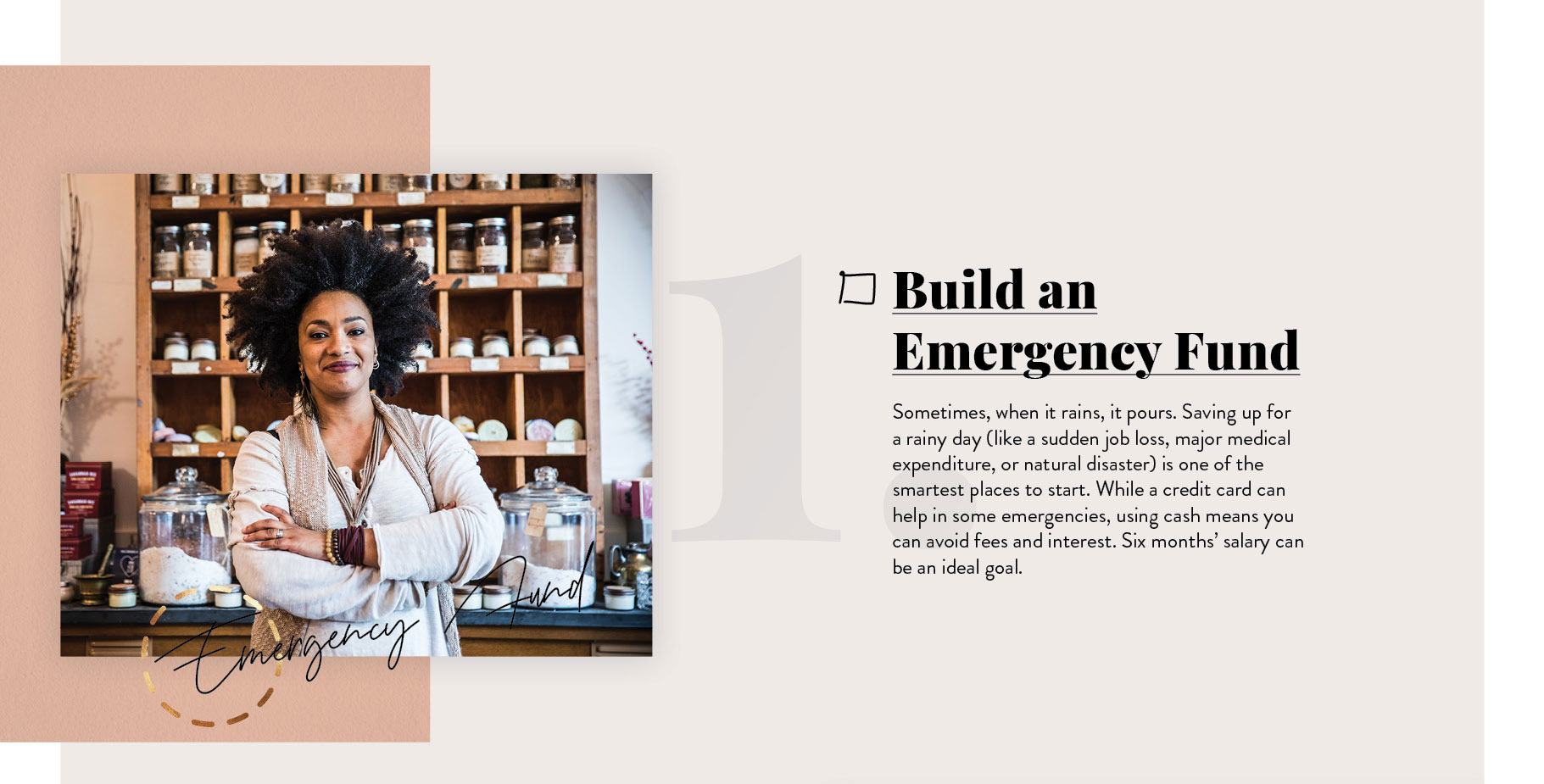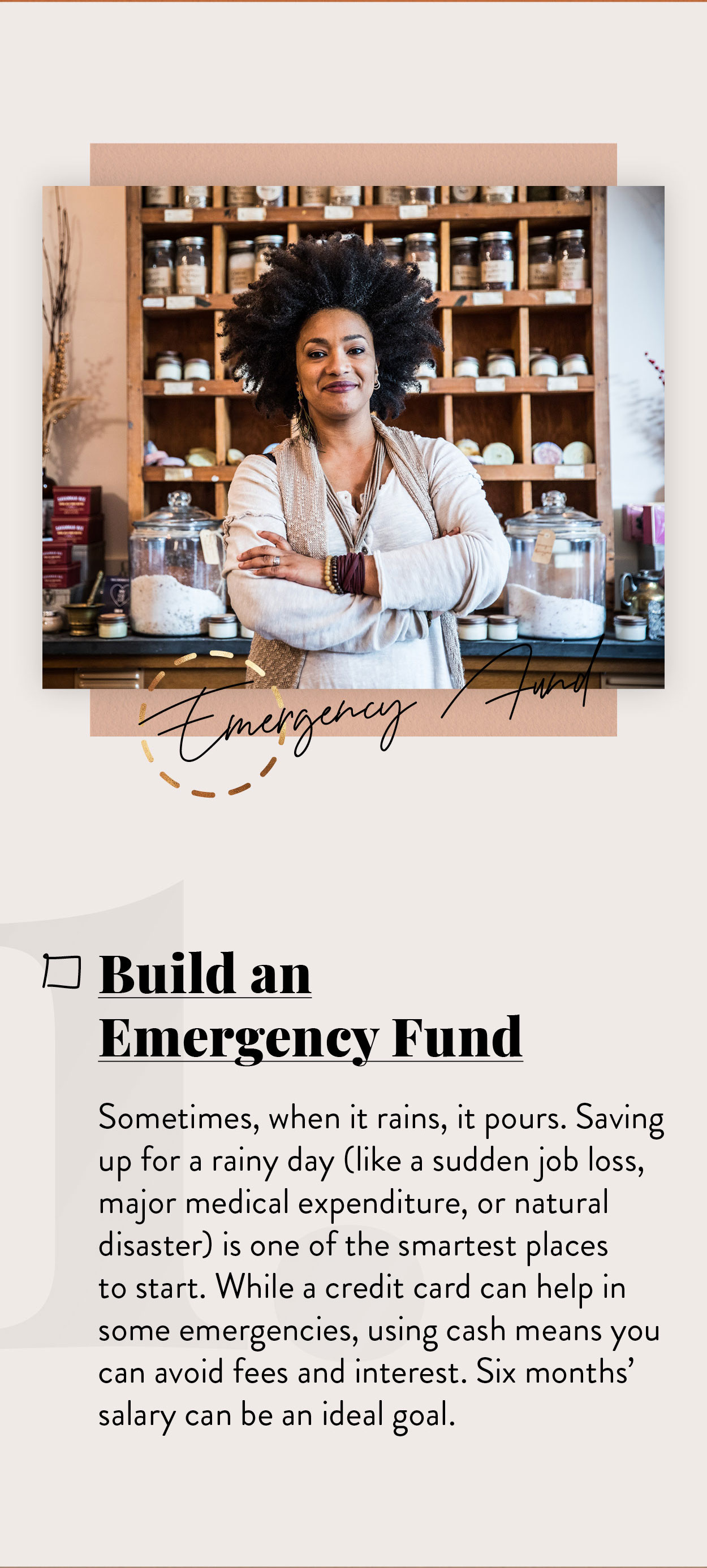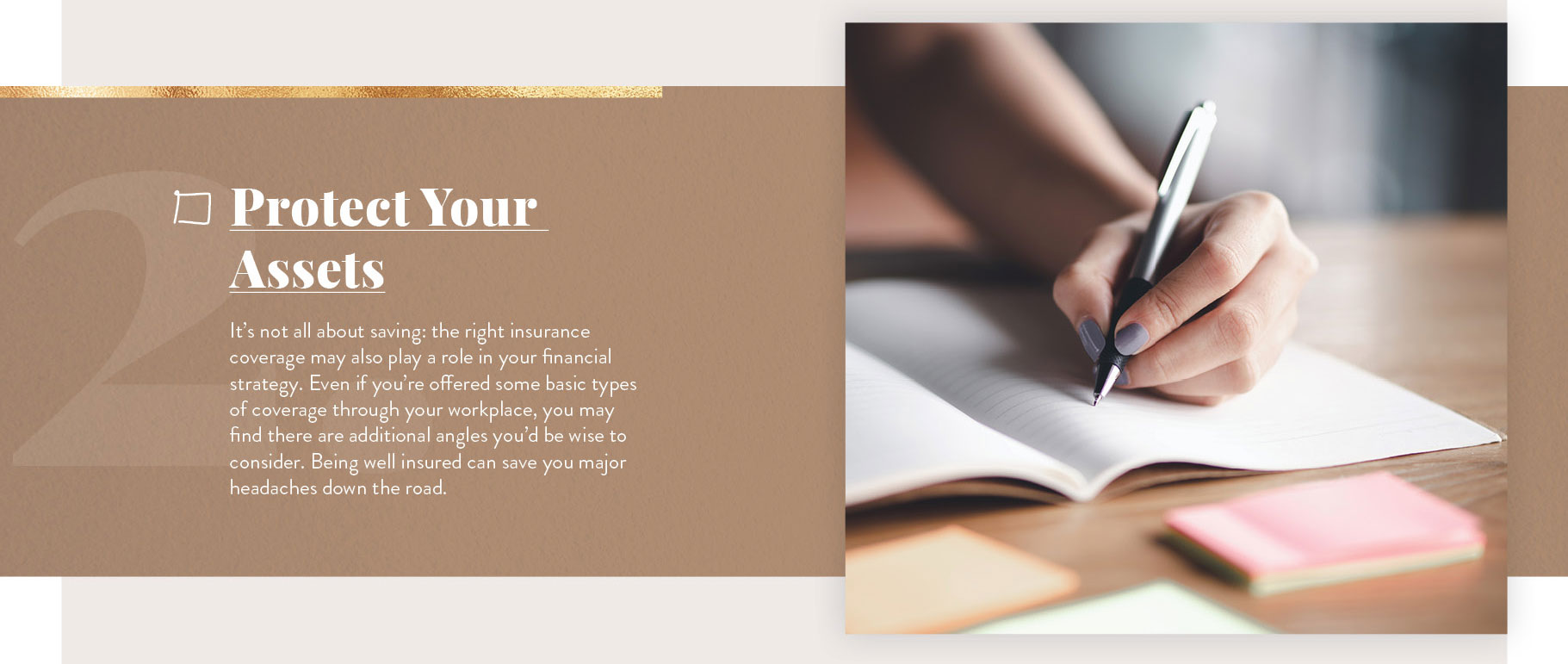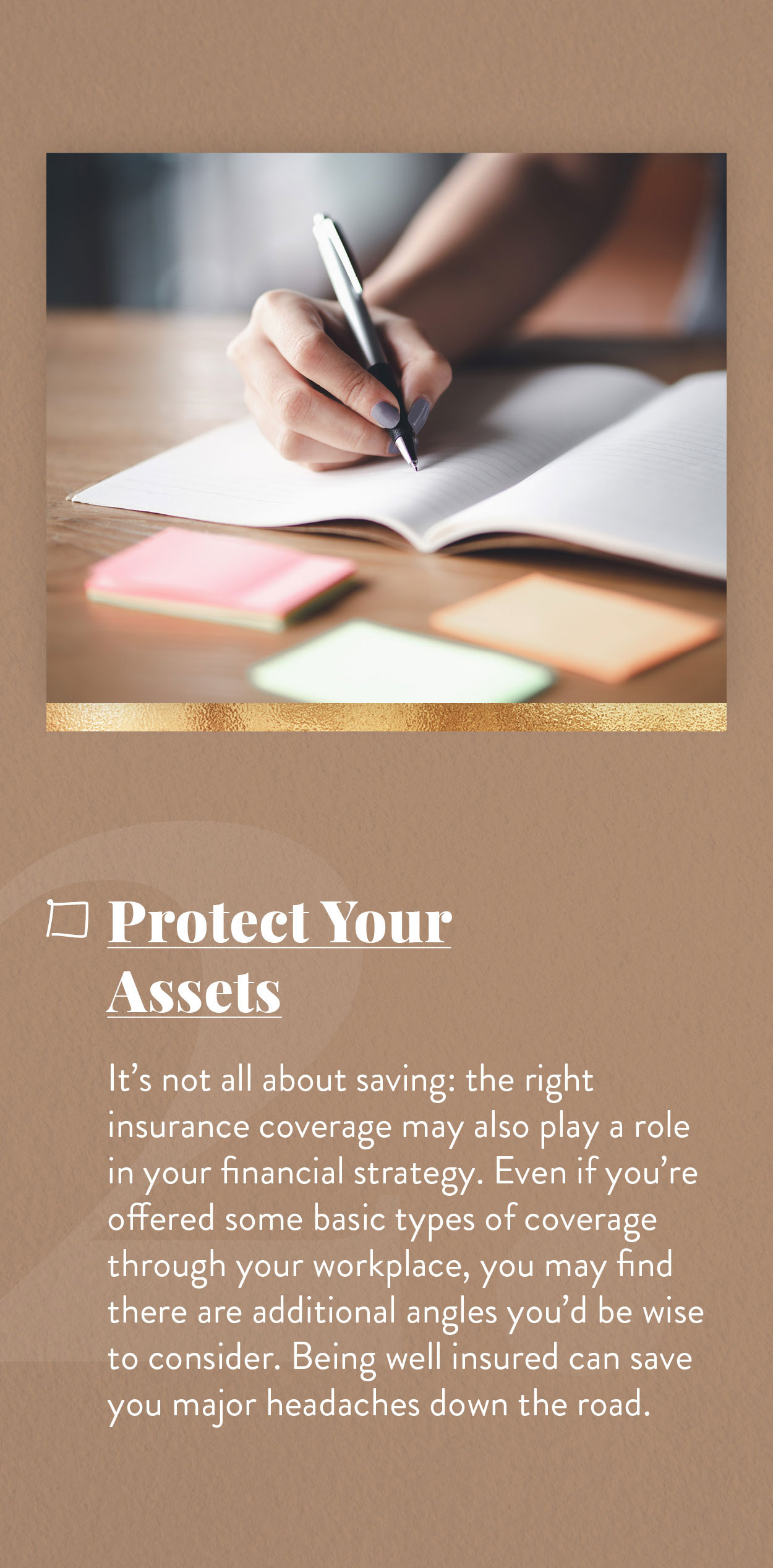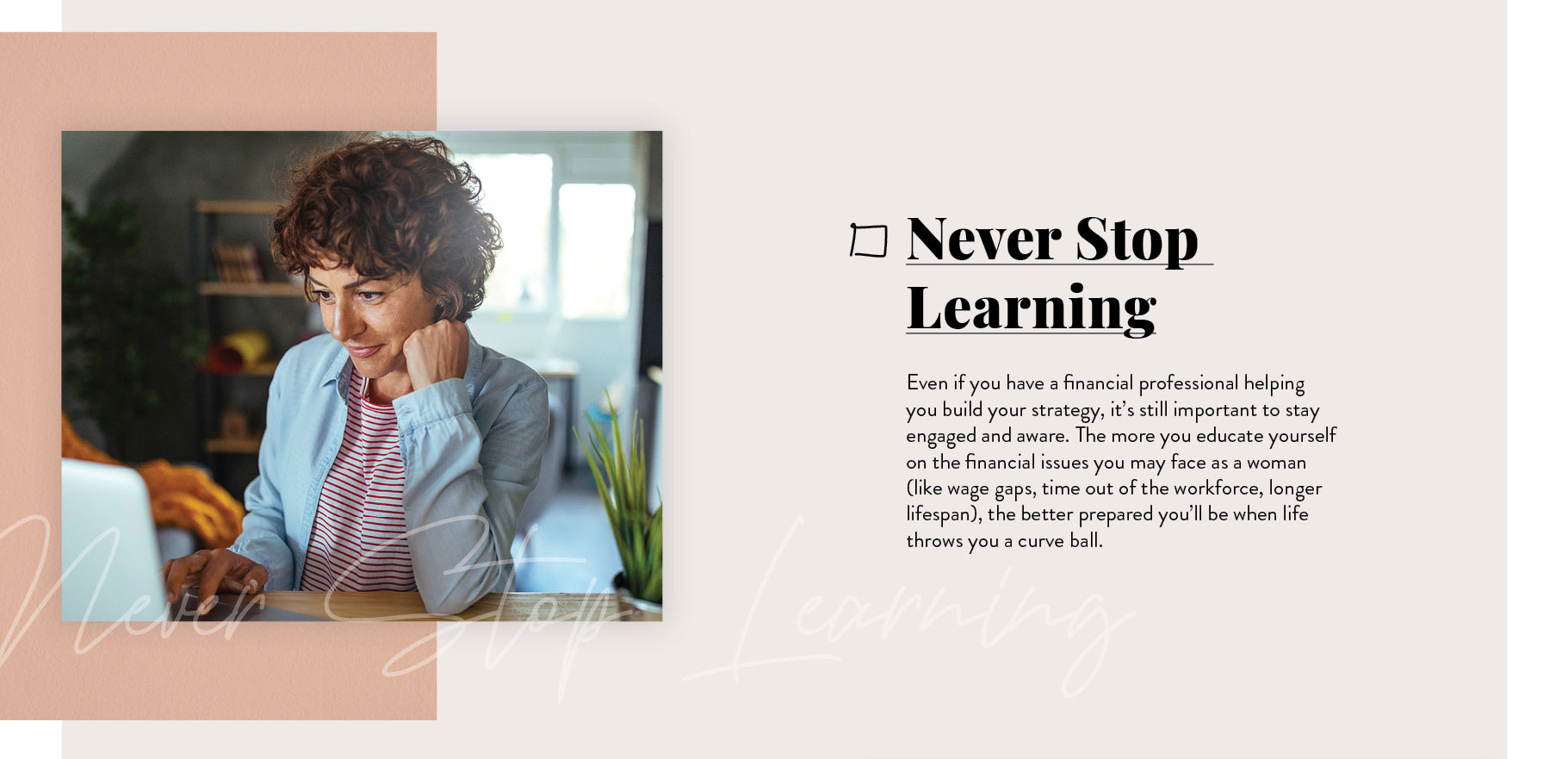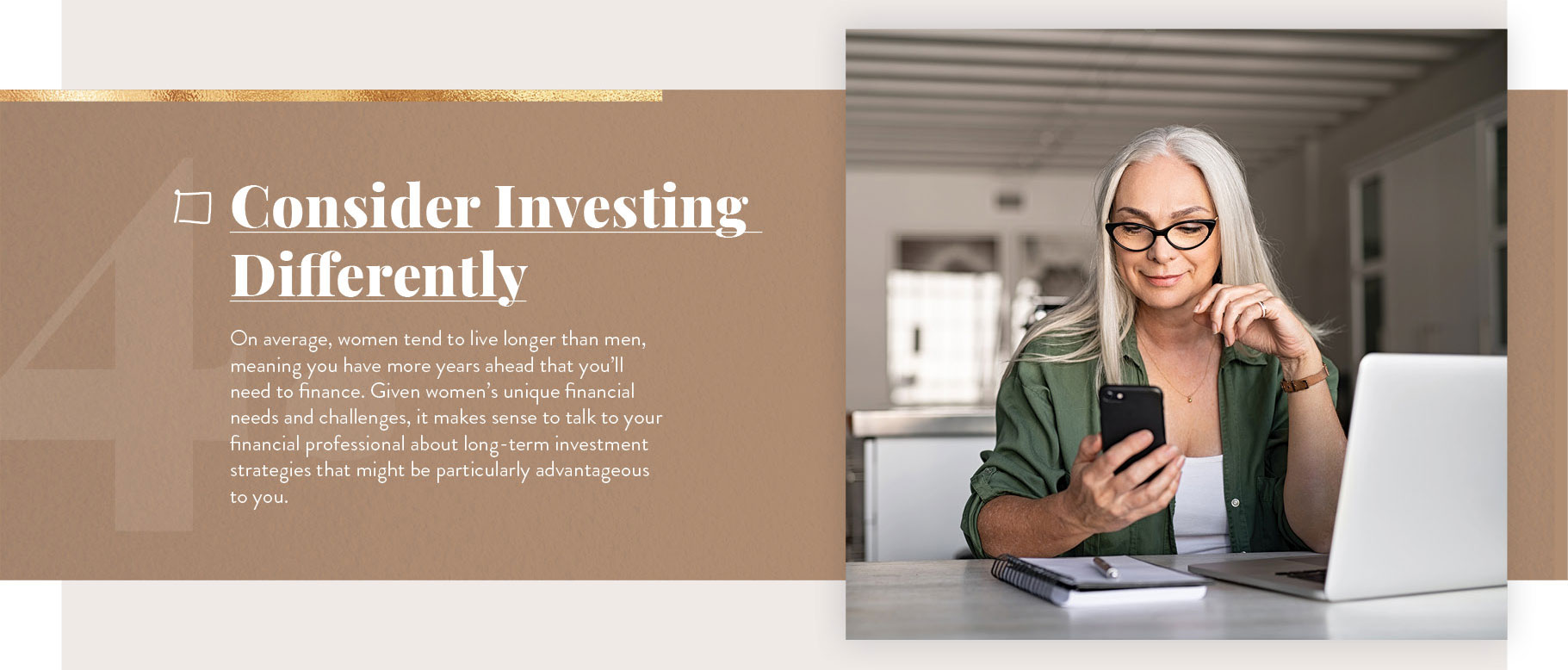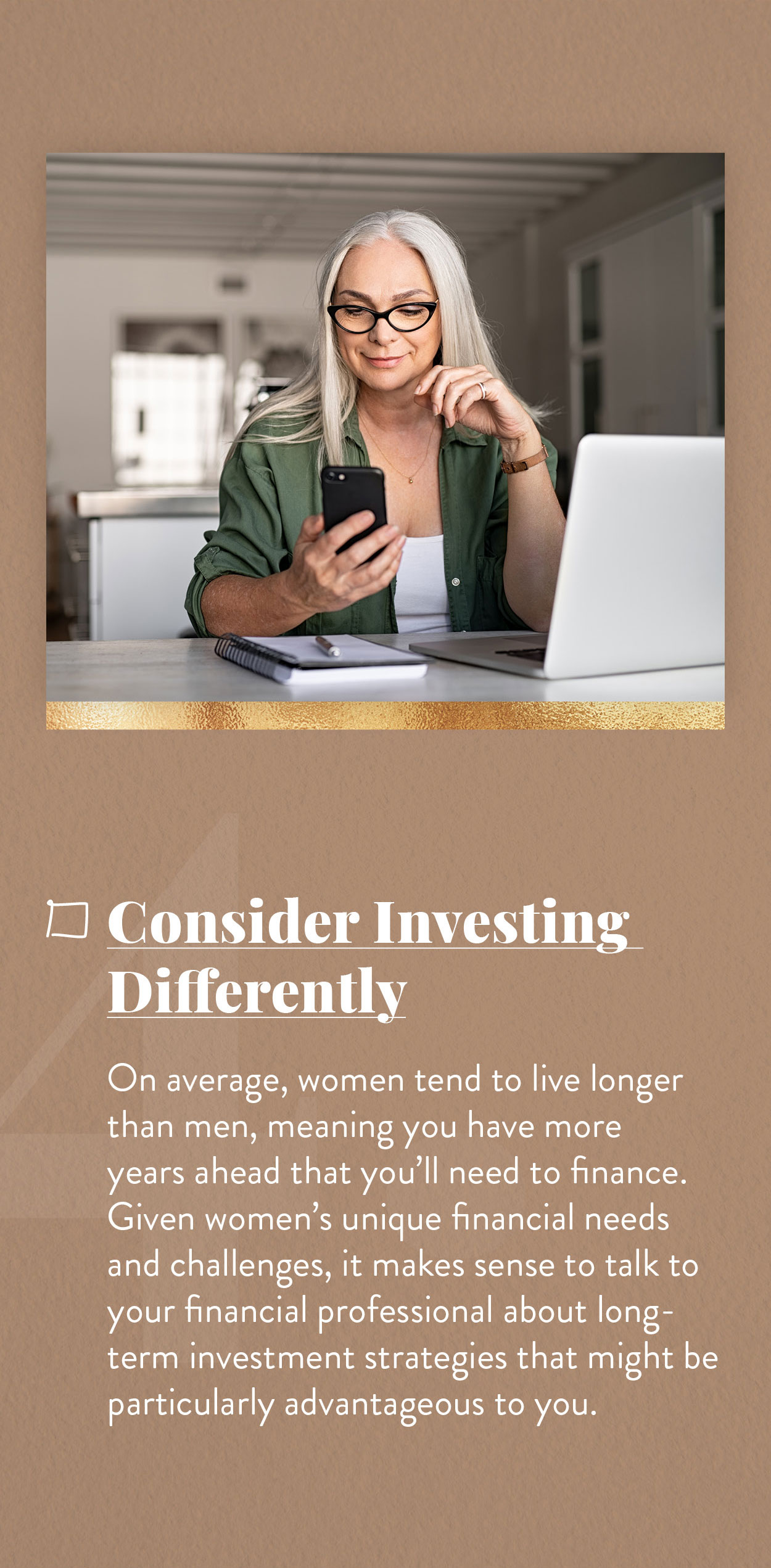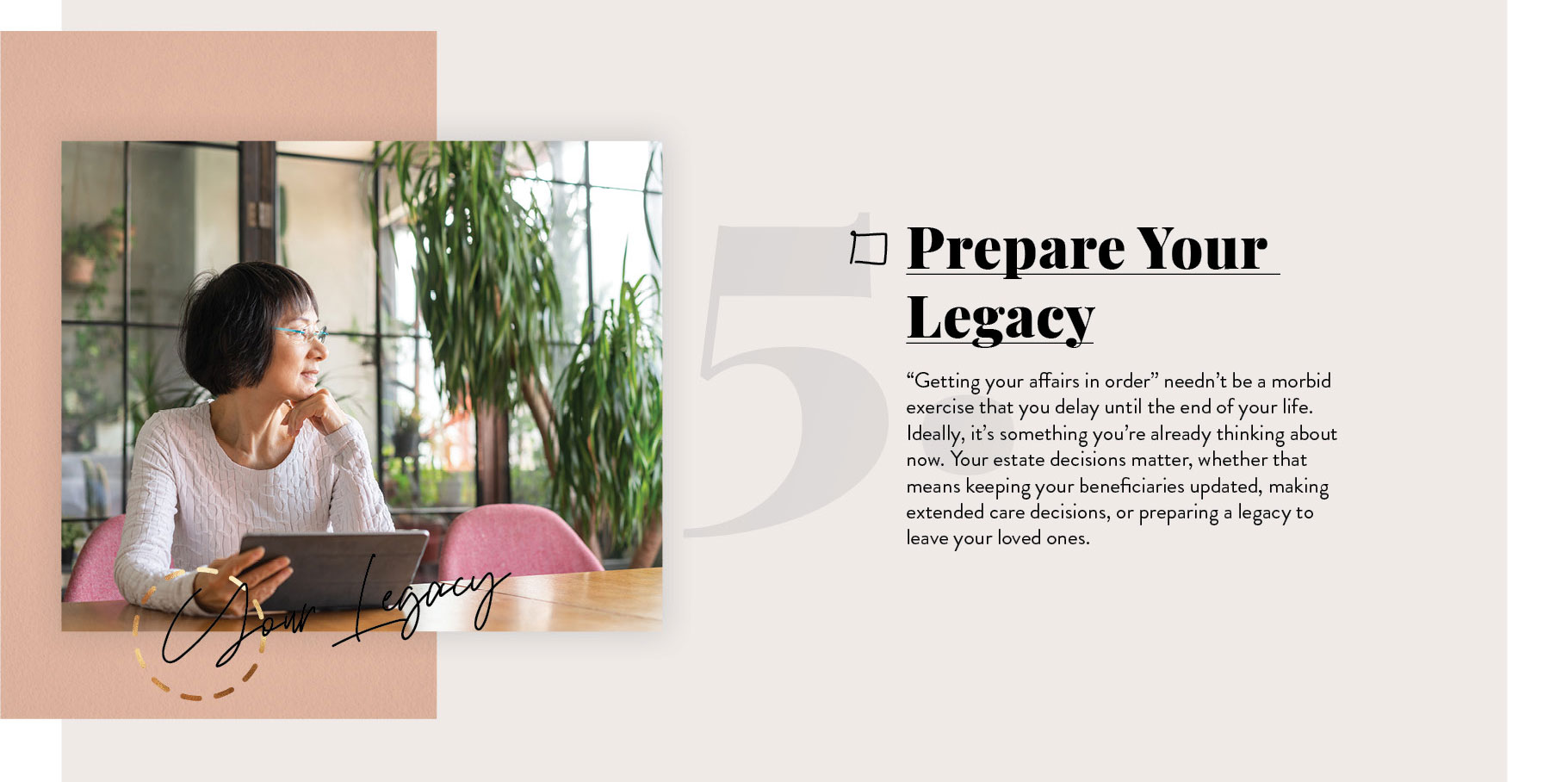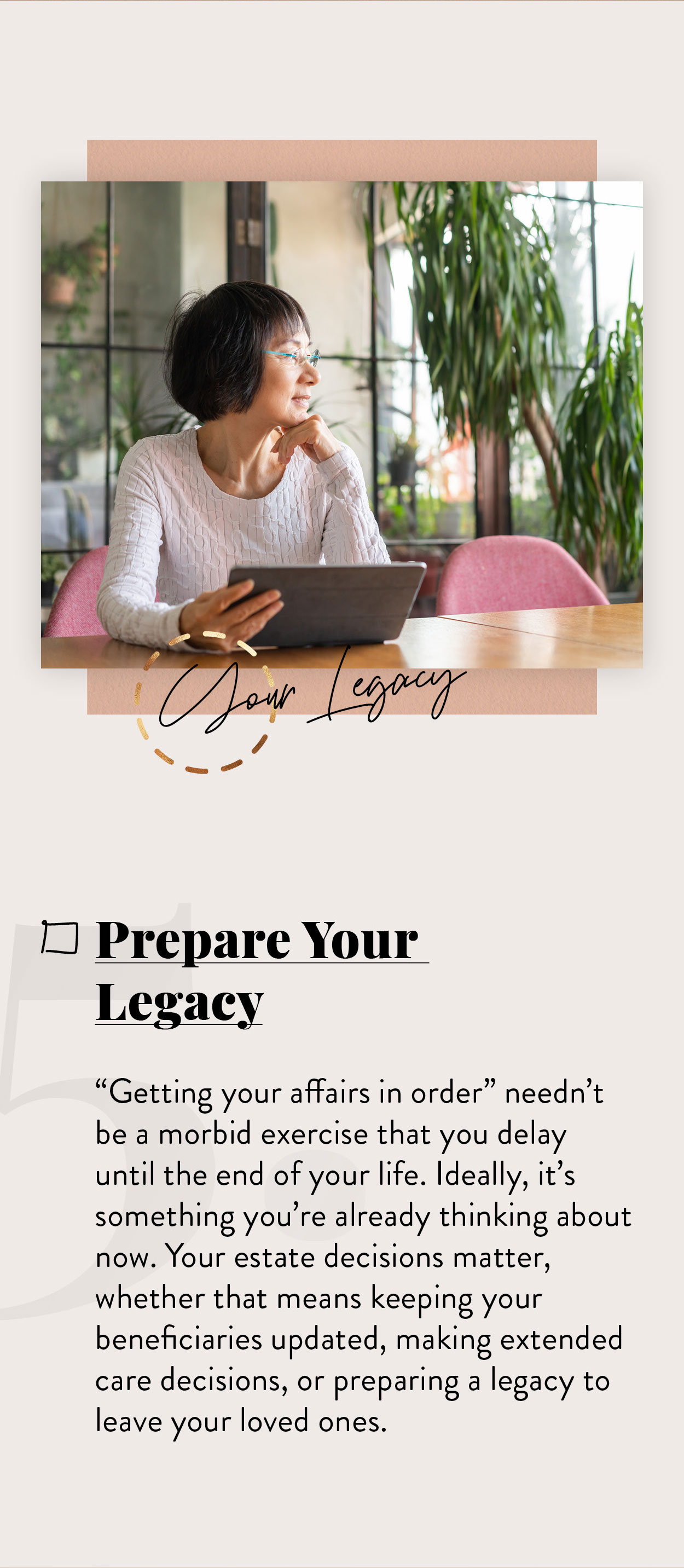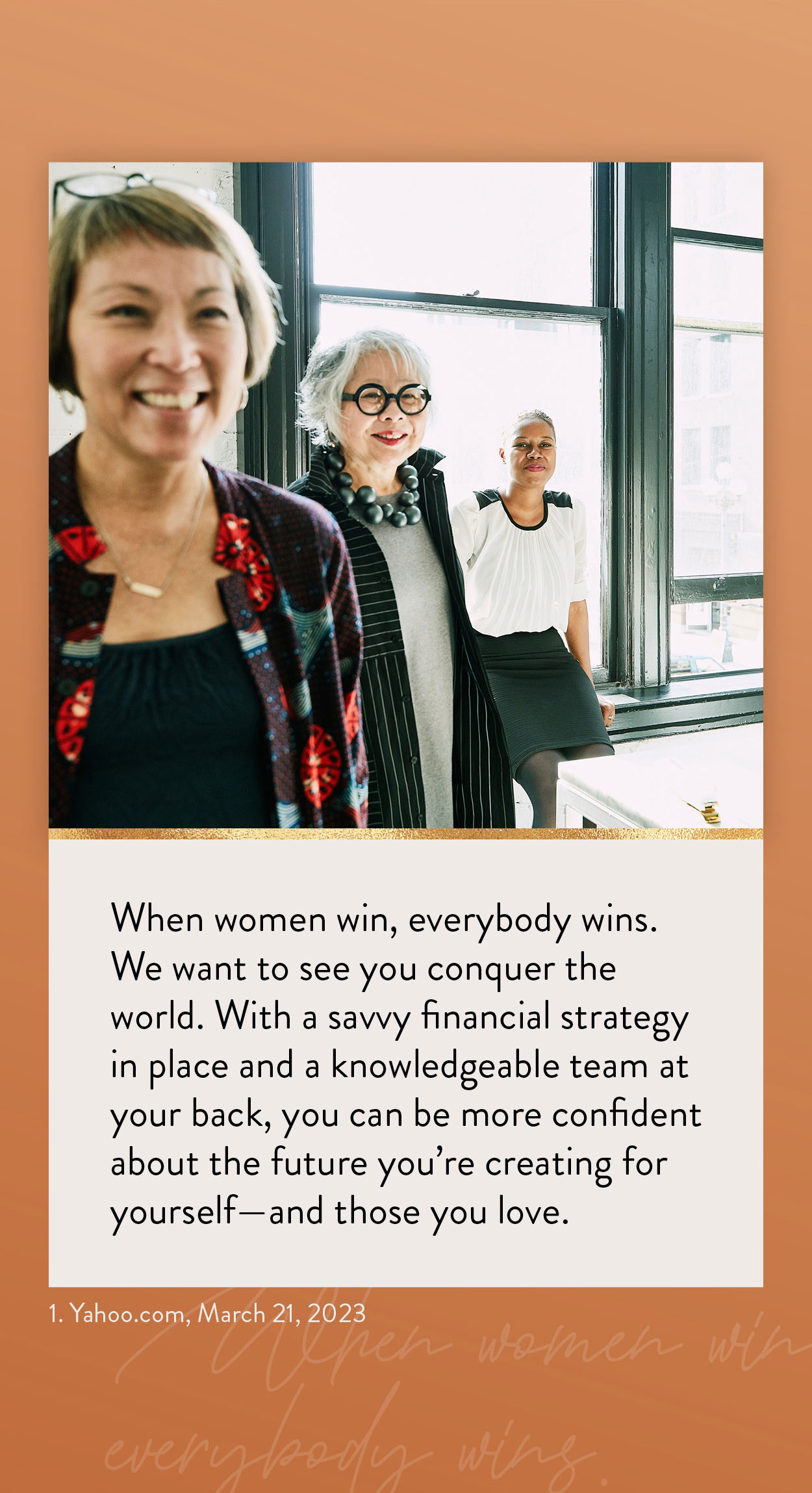 Related Content
There are unique risks of owning a second home and obtaining the proper coverage may protect you from financial risk.
Bonds may outperform stocks one year only to have stocks rebound the next.
Business owners may be able to protect themselves from the financial consequences of losing a key employee.