Life Insurance Myths: Debunked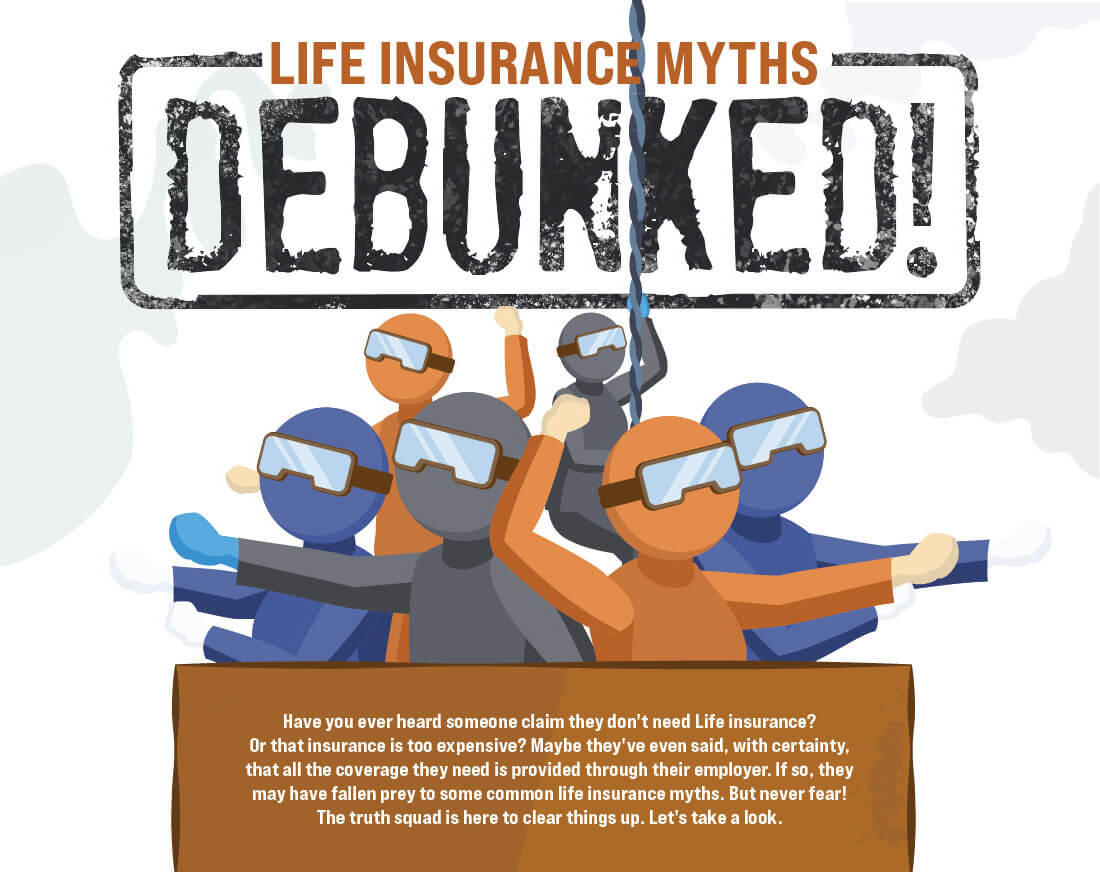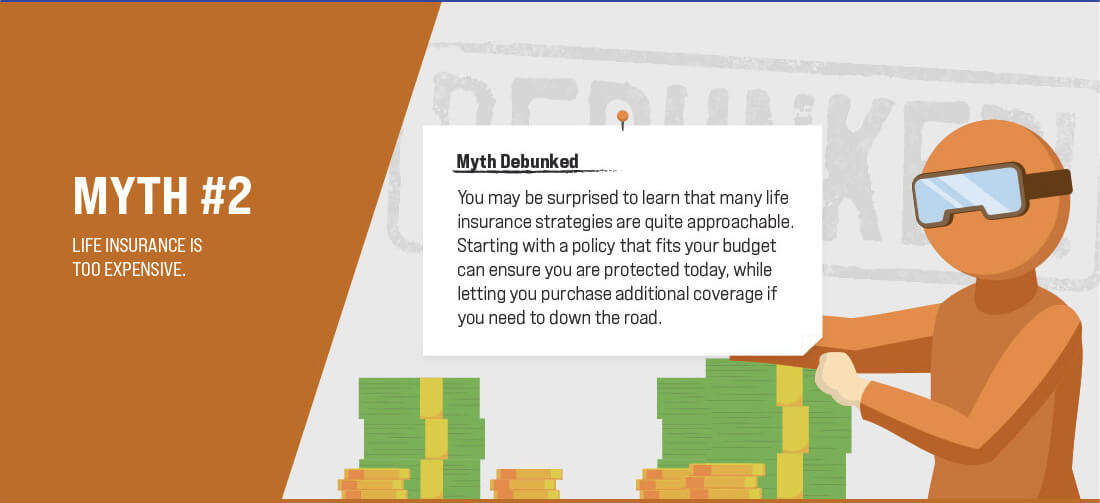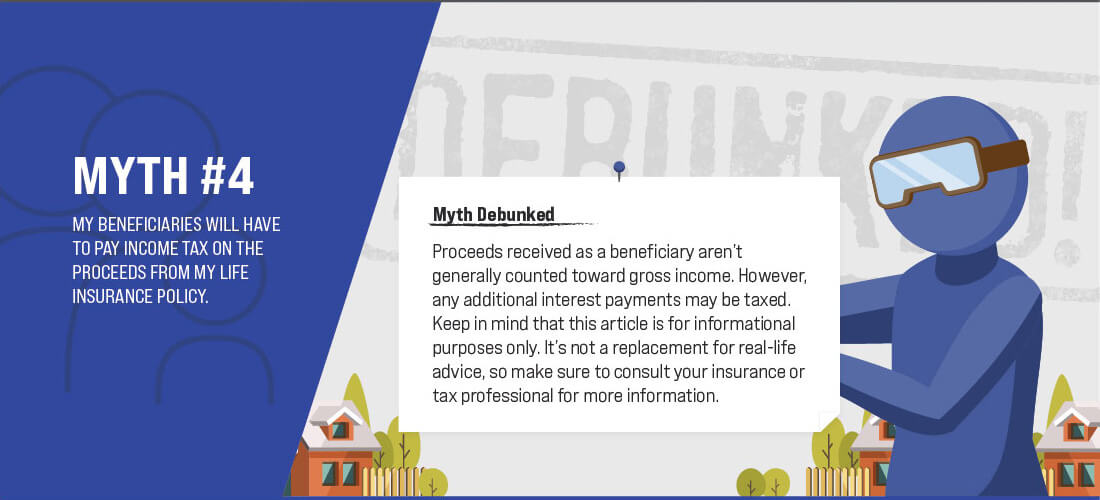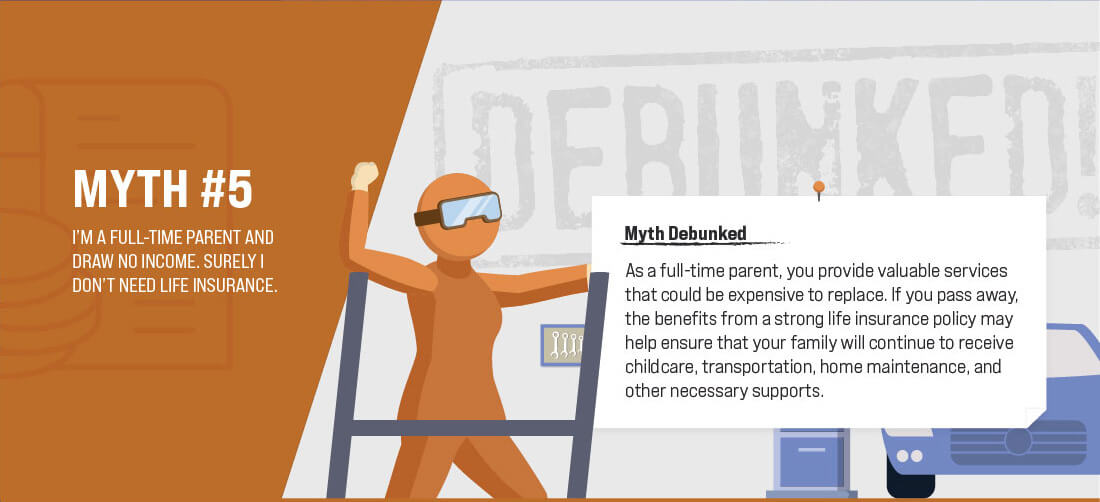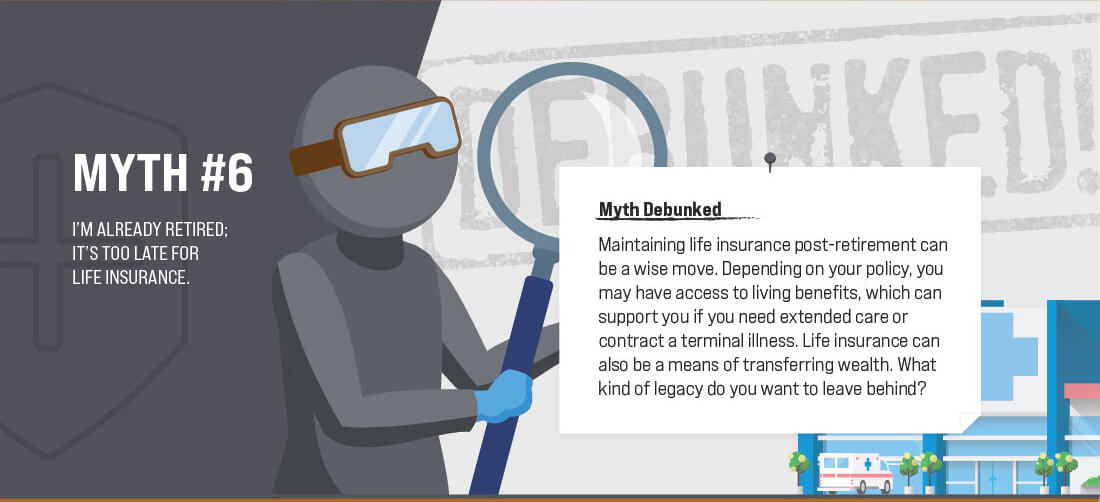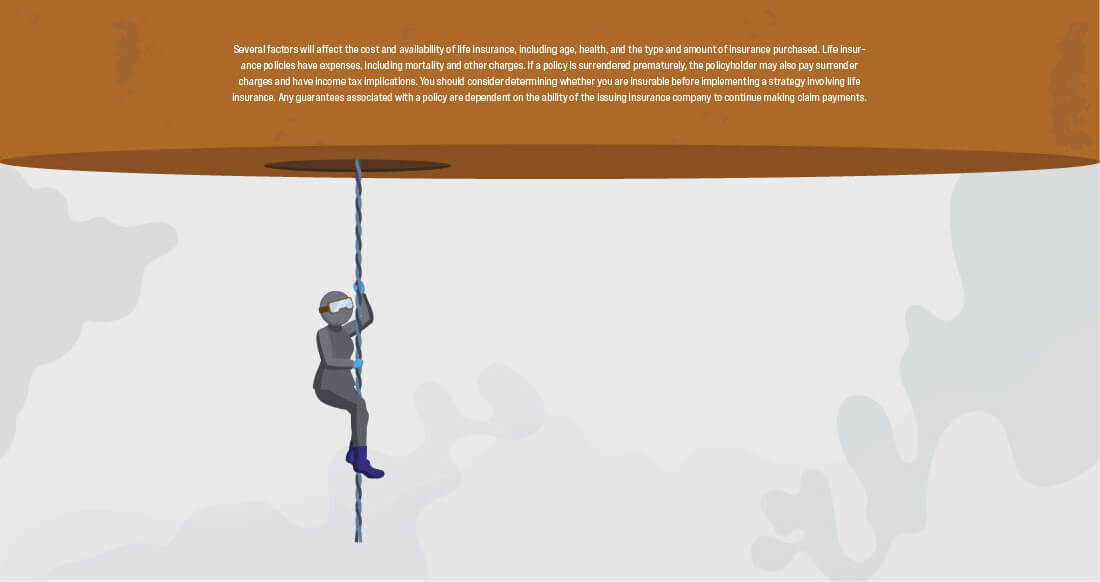 Related Content
Living trusts are popular, but their appropriateness will depend upon your individual needs and objectives.
Every so often, you'll hear about Social Security benefits running out. But is there truth to the fears, or is it all hype?
This video discusses issues related to your retirement accounts when you move on from your job.